Category Archives :Telescope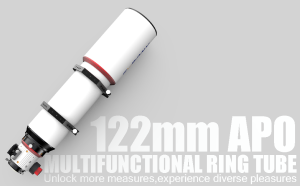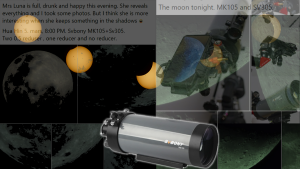 MK105-How does it perform? Or maybe you're interested in it now, but still concerned about its quality, yes, it has had some negative reviews, but most of the issues have been clarified and resolved. We've rounded up some of the recent feedback about it, and let's see what they said. ...
Read more
MK105
,
svbonymk105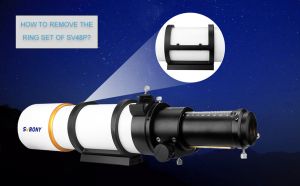 Recently, a customer asked how to remove the ring set on the SV48P lens barrel. Since the ring set of the SV48P cannot be removed directly, this time I will introduce to you how to remove the ring set. ...
Read more
SV48P
,
ring set removal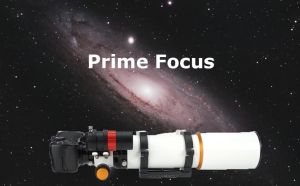 Prime Focus can provide the widest possible field of view, the shortest possible exposure time and moderate magnification. It is usually used to image nebulae, galaxies and other large (but dim) deep space objects. ...
Read more
prime focus
,
astronomy
,
photography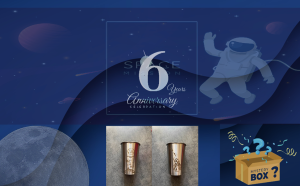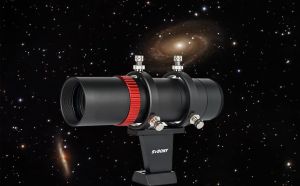 SV165 Mini 40mm f/4 is a mini portable Guide Scope with a net weight of less than 500g. The 40F4 uses a six-point adjustable angle hoop, which supports the coaxial calibration of the guide mirror and the main mirror. At the same time, it also supports the need to use other accessories to form an optical star finder, so that one mirror can be used for multiple purposes. ...
Read more
guide scope
,
sv165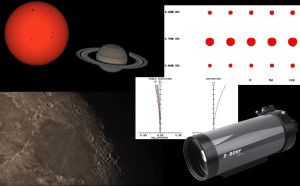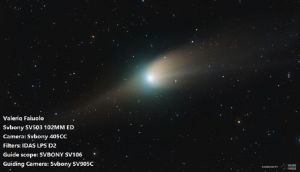 C / 2022 E3(ZTF)is reaching the closest distance to the earth! It has an estimated orbital period of 50,000 years,very worth observing! ...
Read more
comet
,
ZTF
,
C / 2022 E3
,
SVbony