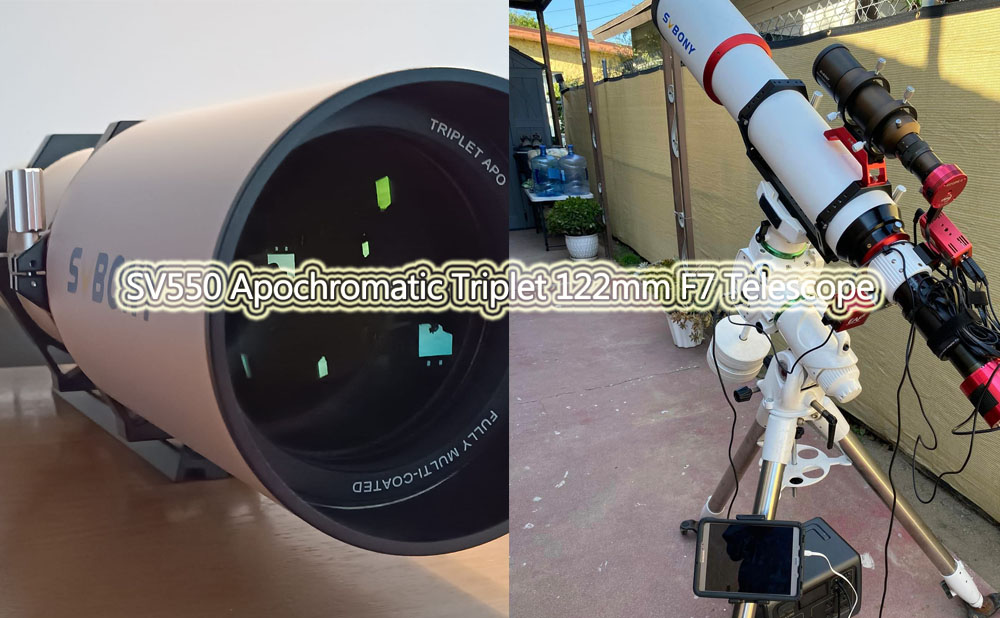 We are very happy that more and more astronomy enthusiasts have received the SV550 122mm F7 Telescope and have received a lot of great feedback on the equipment, let's enjoy them.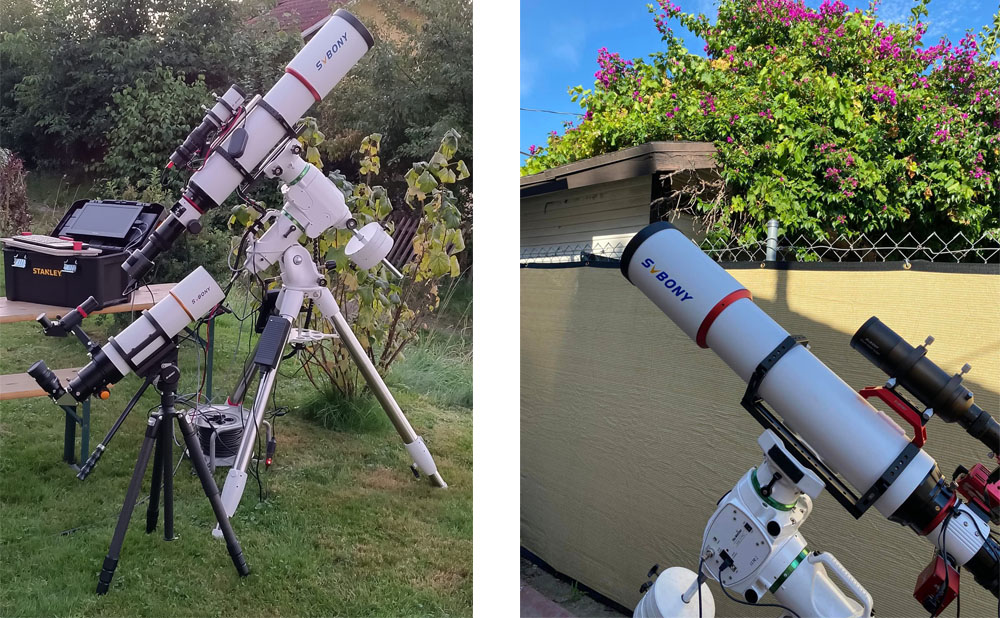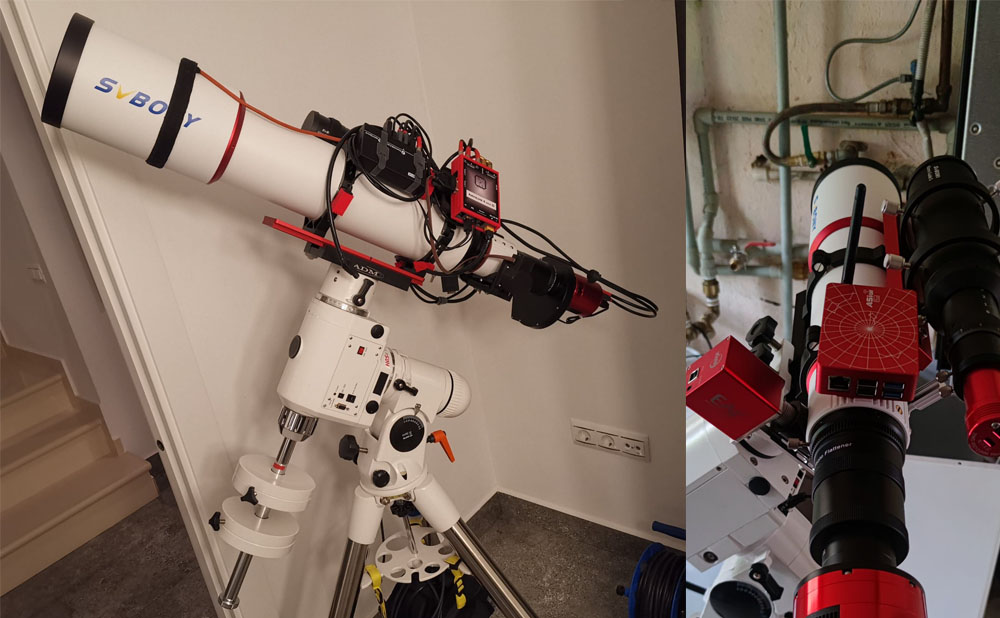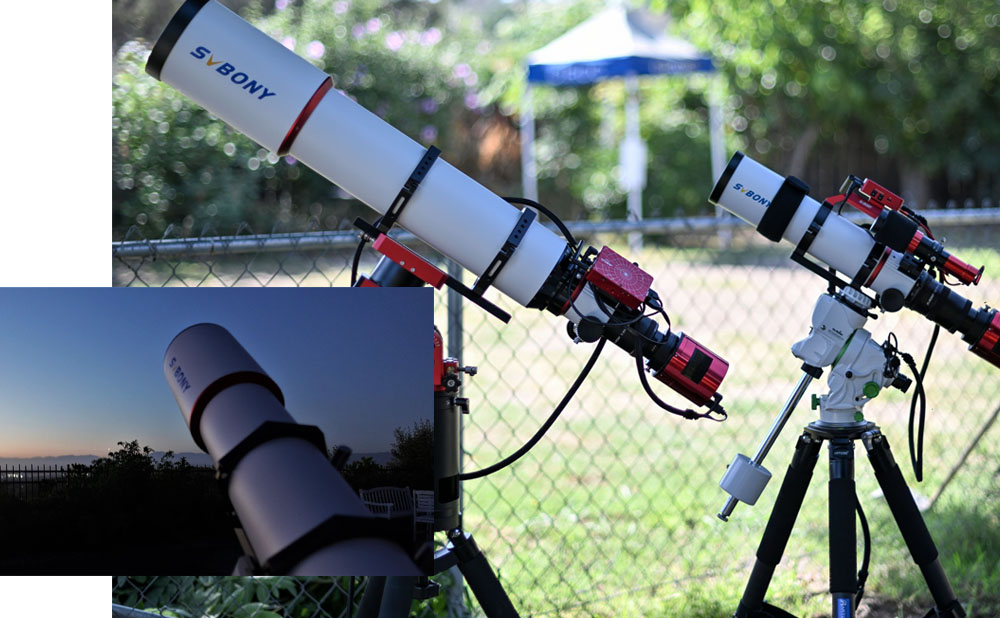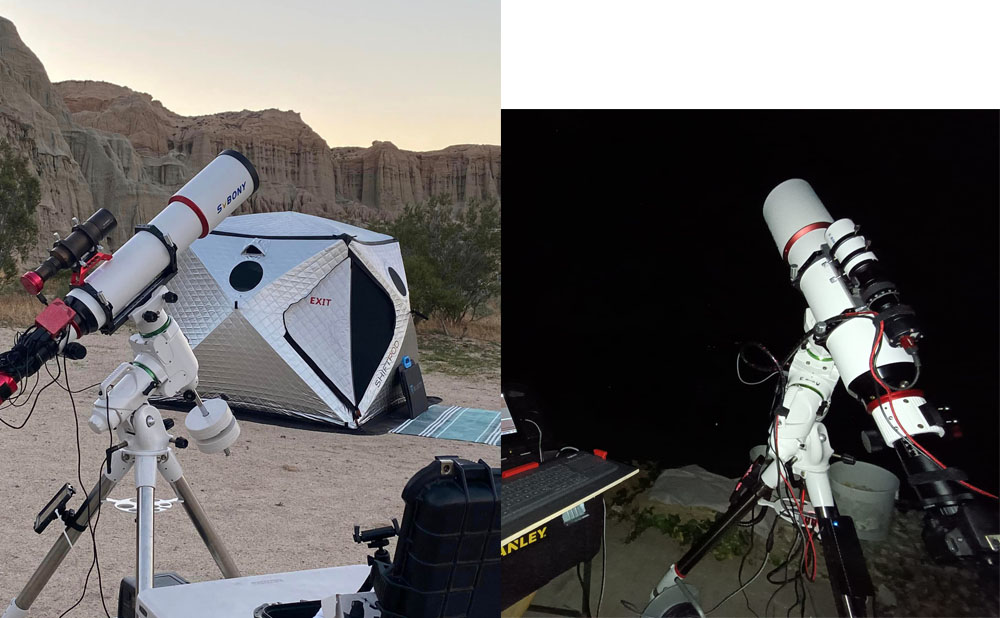 SV550 122mm F7 Telescope has very good image quality, let's enjoy some more beautiful images.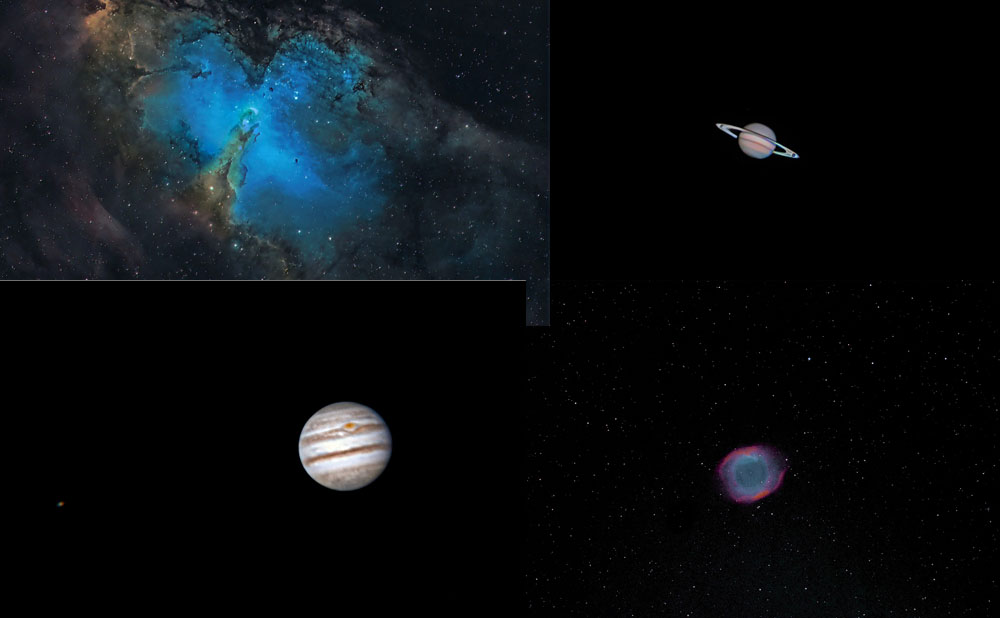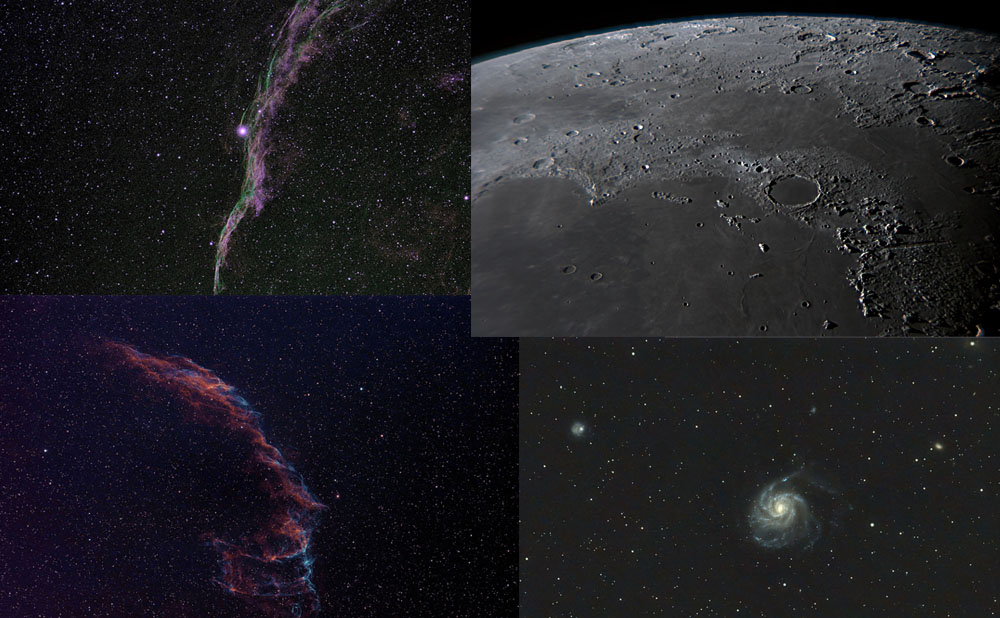 Currently we have added some accessories to the SV550 122mm F7 Telescope, such as the much anticipated SV211 203mm Saddle Handle Bar and SV228 Bahtinov Mask Telescope Focusing Cover 156mm.We also look forward to the results after you add these accessories.
Thank you for reading.Waiting for your better sharing.
---