2022 is an unforgettable and extraordinary year
For us ordinary people, it may contain many different colors.
During this year, some people experienced the sadness of the loss of their loved ones, and some people felt the joy of the coming of life. The unknown, change, and uncertainty became the main theme of life, but love and hope continued all the time. We feel and experience life the whole time. No matter what happens, believe that you are unique and wonderful!
In the new year, We wish everyone happiness、health、 and wealth.
We are very happy and thanks for all of your company and support. This has allowed us to go further and further on the road of astronomical product development. In the past year, we have released several new products. Affirmation and encouragement from you. We get pleasure and touch from the pictures you share and get inspiration and creativity from your stories and suggestions. In the new year, we hope that we can continue to help more astronomy enthusiasts.
Let's take a look back at the landmark events in the field of astronomy in 2022!
The most important and exciting news for 2022 is the beautiful images from the James Webb Space Telescope. We're crazy about it. It offers us stunning views of newborn stars, dying giants, rotating galaxies and closer galaxies.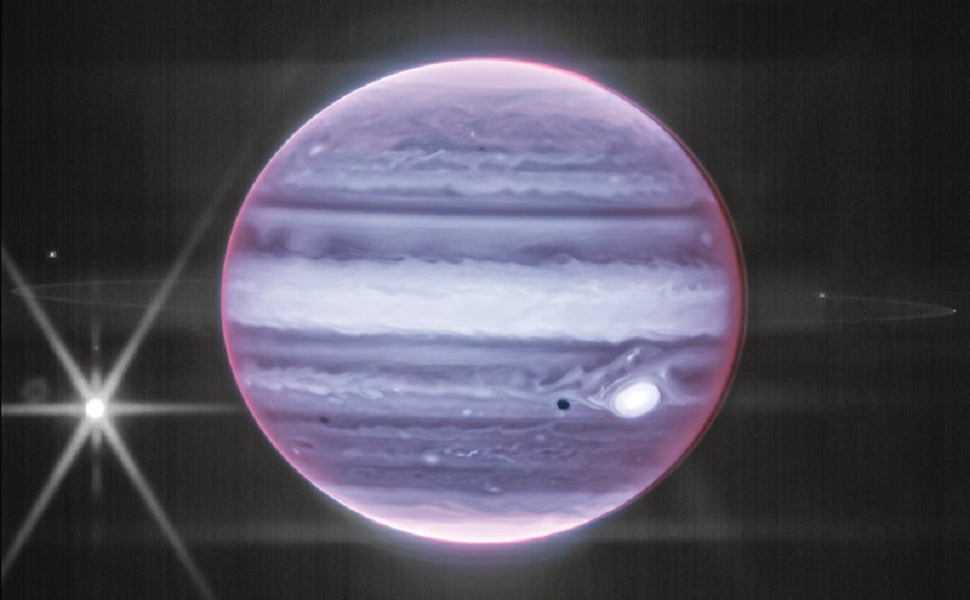 By: NASA / ESA / CSA / Judy Schmidt
We have two total lunar eclipses during the year, the second of which is combined with a Uranus occultation. Many of our users also captured a lot of very beautiful scenes that day.
If you miss the opportunity to shoot in 2022,
We won't see another total lunar eclipse until 2025, and until then only partial lunar eclipses will be visible.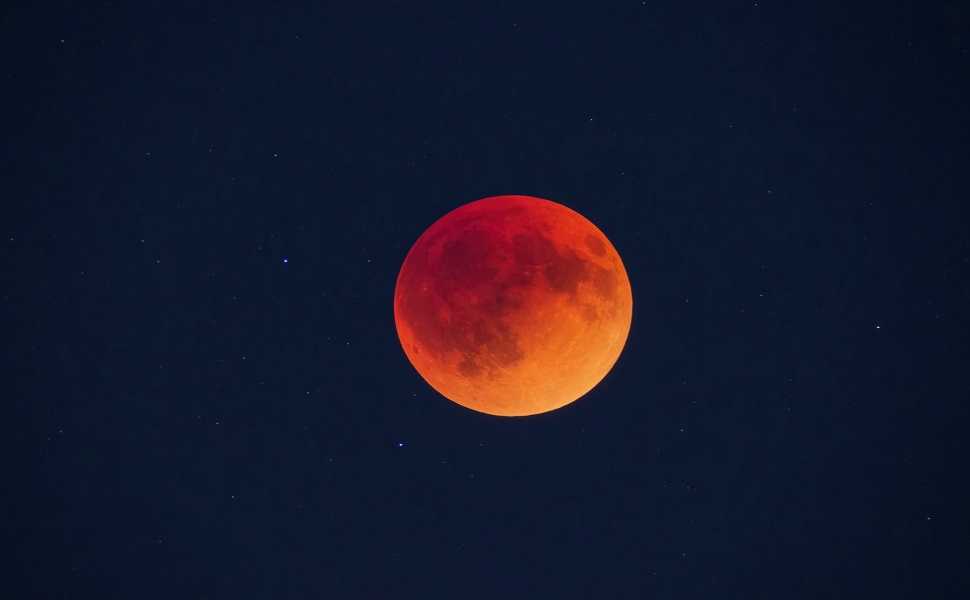 Brand New Black Hole Photos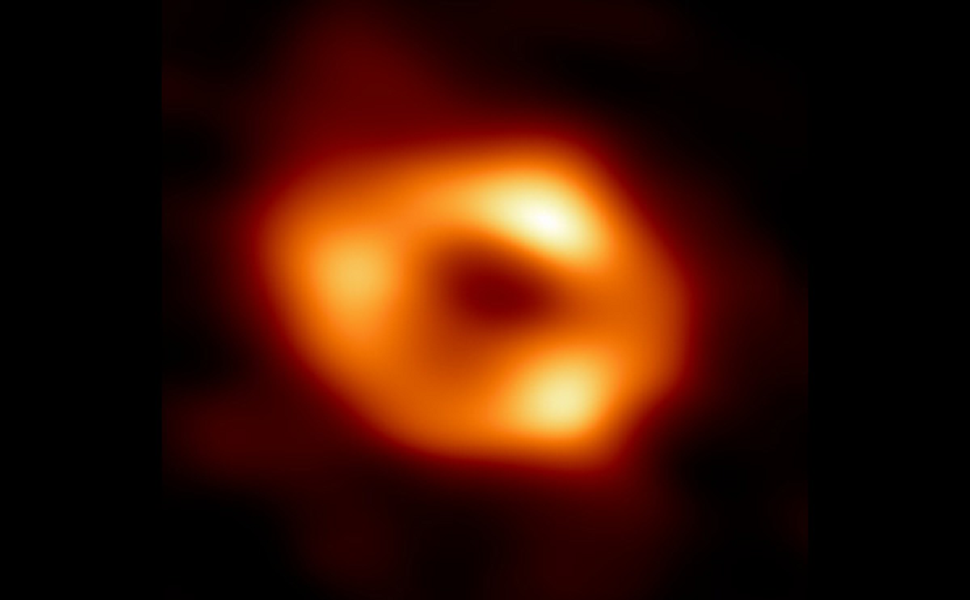 Mesmerizing Mars
We have Mars at opposition on December 8, which means the red planet is once again big, bright and beautiful in the evening sky. The perfect spherical shape of Mars contrasts with the shadowed craters of the Moon, resulting in many stunning sights.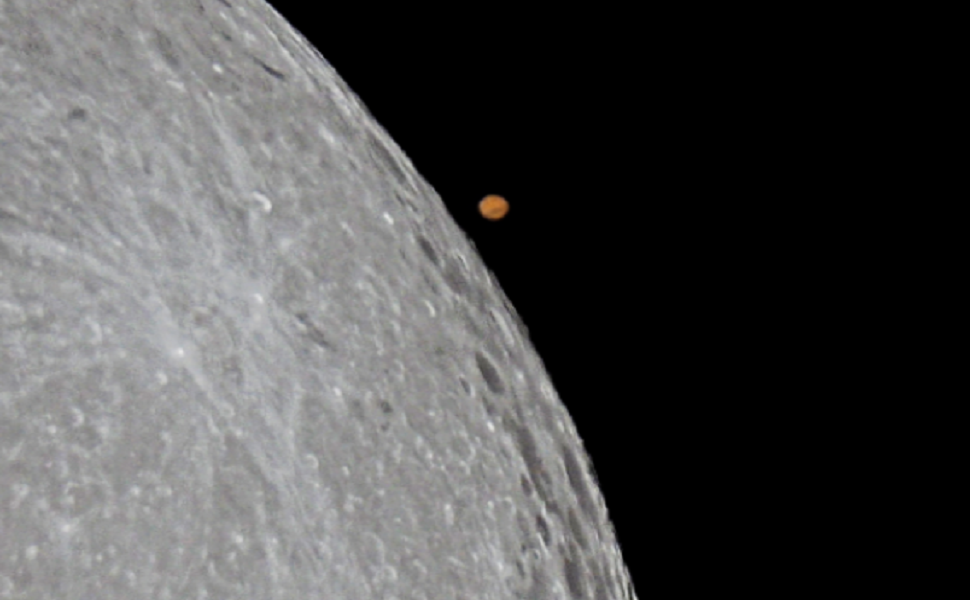 Hope we can discover better and beautiful phenomena in the new year! Clear Sky