Quick Test of the SV501 70/420 Telescope, Tuesday morning, cloudy.
Climb to the top of the official building and test the SV501 astronomical telescope. I want to find the landscape target as far as I could. In the center city, there are many buildings around, all you could see are buildings. So I am trying to find the fastest building and capture it, maybe I could see the building name.
My first target: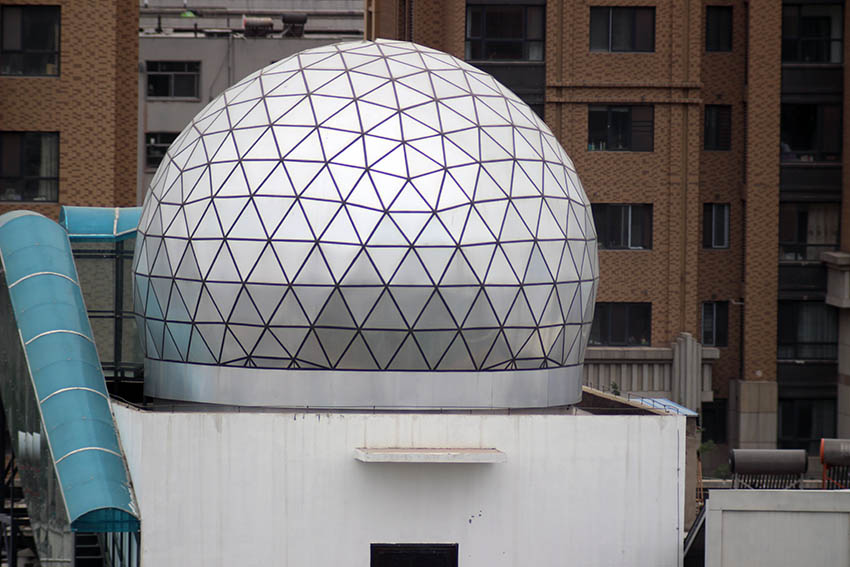 picuture 1
About 500 meters, clear.
I found the further target, and this picture 2 was taken by my smartphone.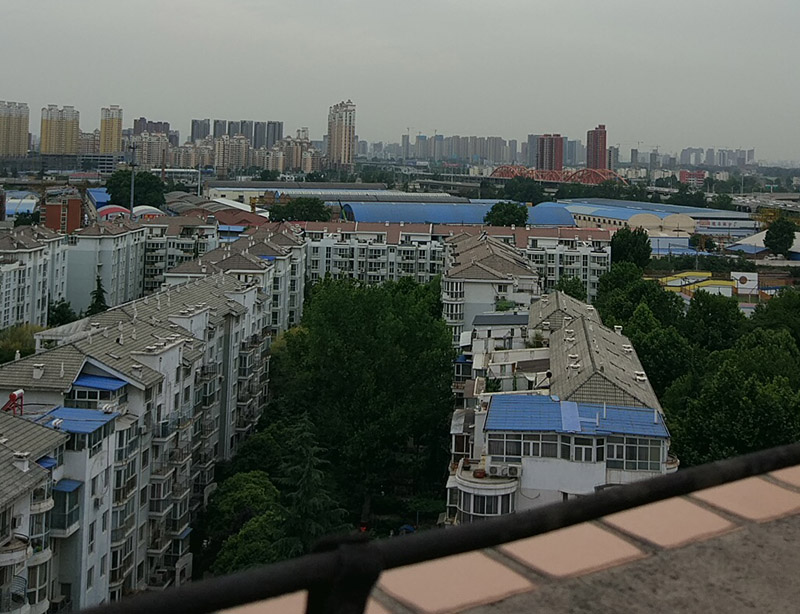 picture 2
The rainbow bridge(picture 3) is about 1.5km,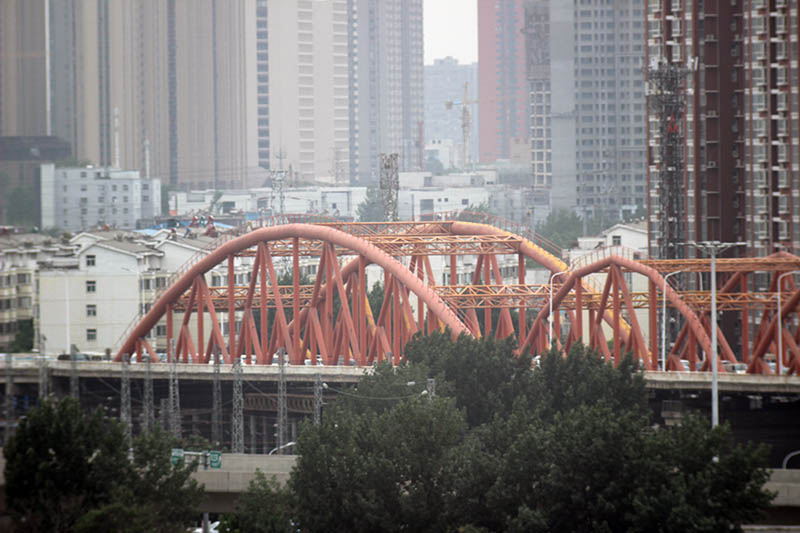 picture 3
and the red building (picture 4)is about 1.6km.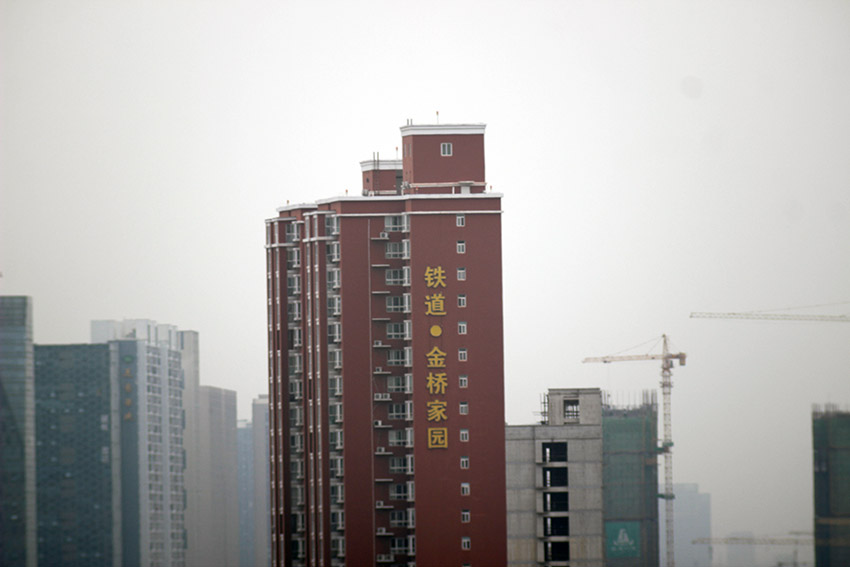 picture 4
from 铁道*金桥家园to the building I am standing is about 1.6km, that building has 30 floors. The building I am standing has 9 floors. And I was on the top of it. Through the sv501, I used the old canon 600D connecting to the tube directly, captured this picture without any edit. The house and the name of the building are very very clear. Even it is not a good day. There is no big word on the top of the building, so we could only see the lightning protection equipment on the roof.
Waiting for the clear day, and I will use the sv501 to view the moon and get more pictures. Then will update here.
Thanks very much for your reading. All the best for you, and hope you like this SV501.