Many customers send email to me, "Rita, Can I use your Svbony SV105 camera with my microscope?" As I didn't use a microscope, so I could not give any suggestion. And I don't know how they work together. However, I want to find the results for people who asked me, also find the results for myself. So I bought a microscope. Could the SV105 work with a microscope? Let's see more.
What equipment I have?
1x Microscope
1x Microscope adapter
1x Svbony SV105 Camera
1x Laptop
1x Green leaves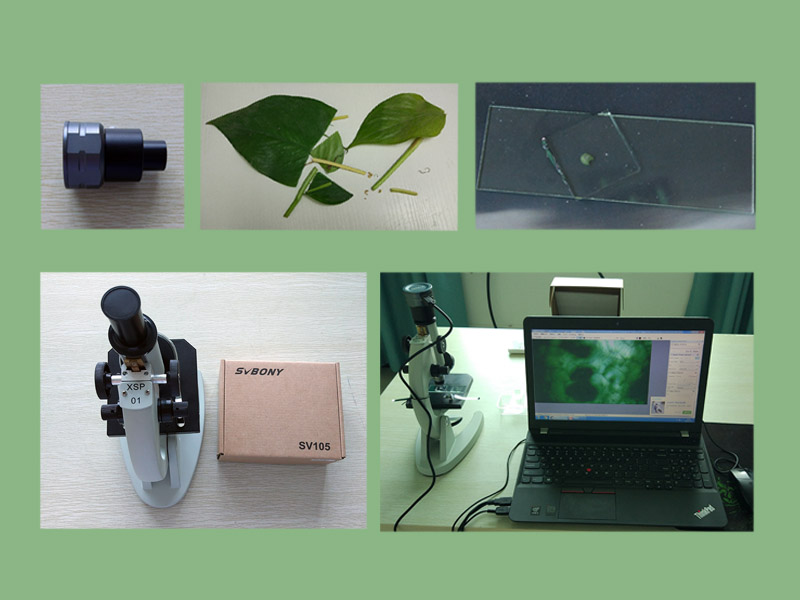 I quickly made an observation specimen, a horizontal slice of the stem of the leaf.
1, Set up the microscope, I used the 10x eyepiece and 10x objective lens. So what I see from the eyepiece is 100x magnification power of the affection.
2, Put the specimen on the stage of the microscope, and adjust the focus wheel to find the clear image.
3, Connect the SV105 to the Laptop, open the SharpCap software, Remove the microscope eyepiece, and put the SV105 Camera into the eyepiece hole by using a microscope adapter.
4, You will see the image on the computer screen, of course the first sight image isn't a clear one, so adjust the exposure time, Gain, and others, until get the most clearest image.
Here is some images I captured. Hope you will like.
This is taken with my smartphone, to see what I was observing .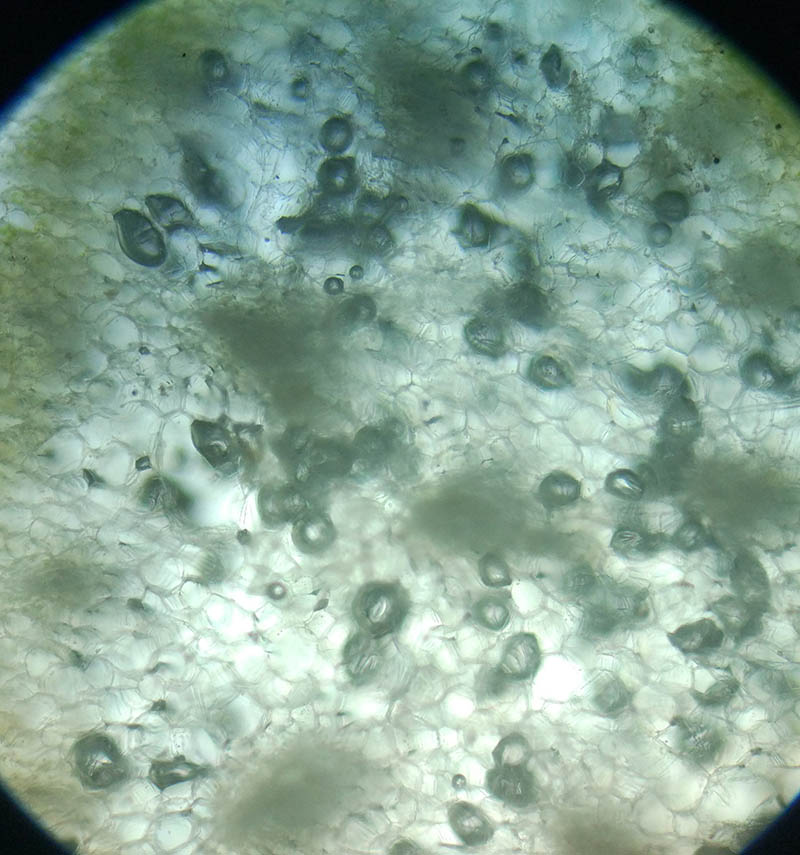 And here are What the SV105 captured.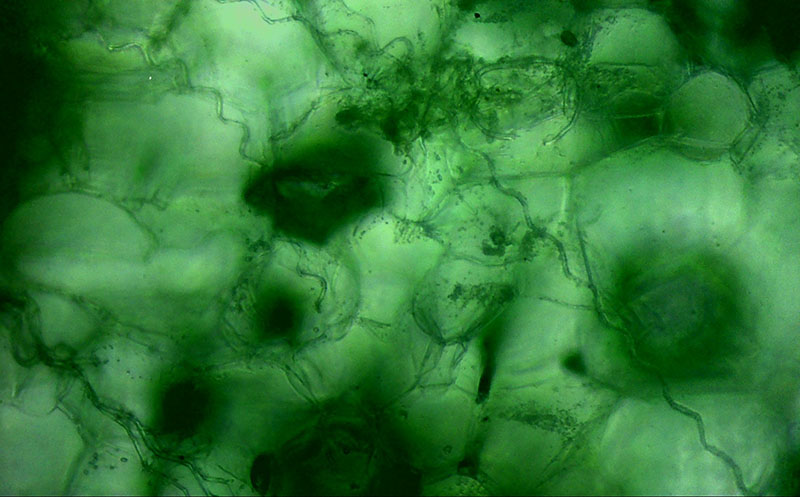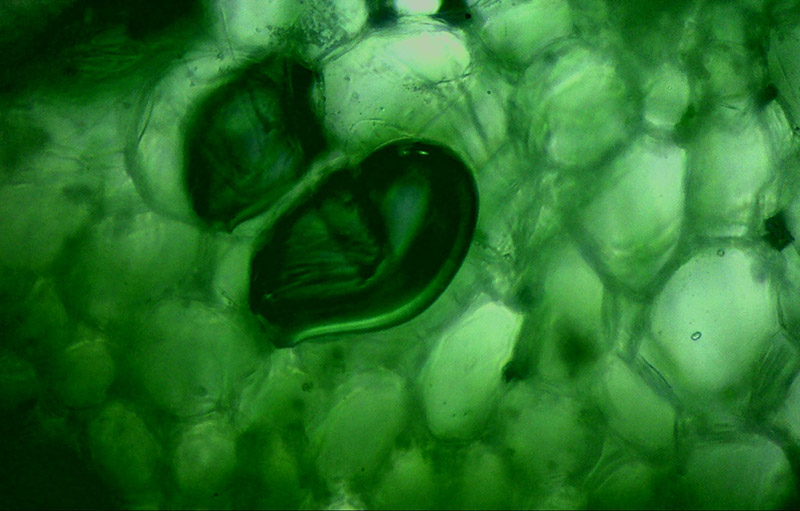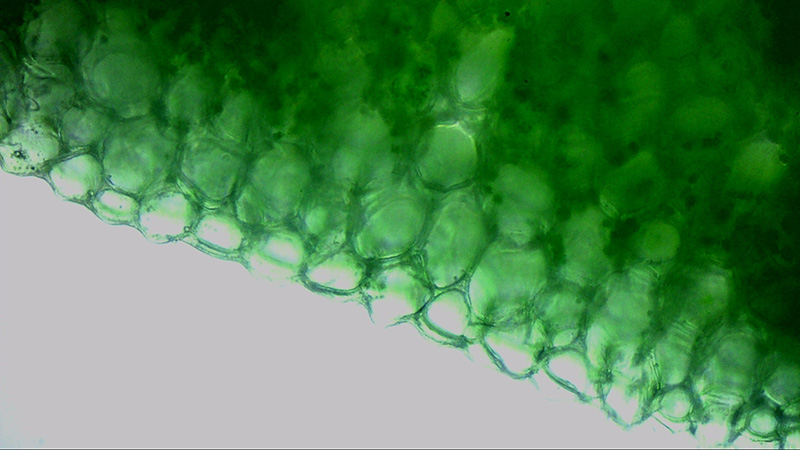 Maybe some people will ask: Can I capture the image after the eyepiece?
Well, connect the SV105 after the microscope eyepiece directly, you could get image on the screen, but You could not get a better image. No matter how to adjust the focus wheel, I could not get a same clear image as the upside images.
Maybe I need try more times, anyway, the first test maybe have some mistakes. I will keep update of next test.
Here is what I capture after the eyepiece, hope don't make you down.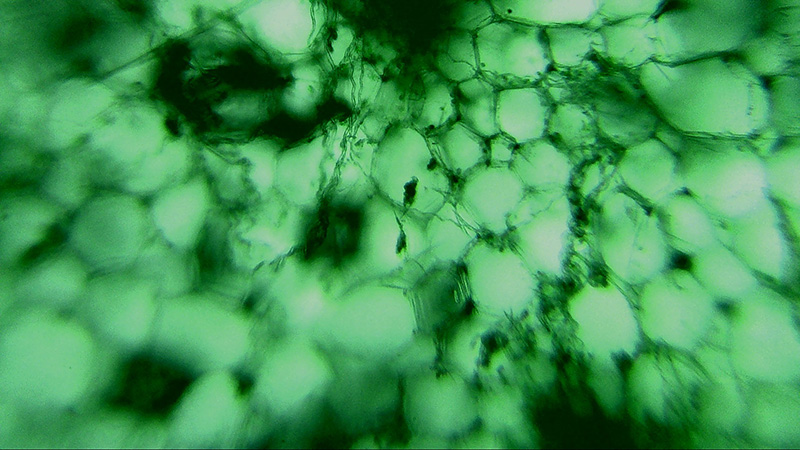 All of the above is my first time use a Svbony SV105 camera with a microscope, connecting by a 0.91" to 1.25" microscope adapter. It could capture the clear image. So do you get your answer?
If any questions, welcome your email to us: info@svbony.com. Thanks very much for your reading.