Milky Way above Alice Springs
Alice Springs is the third-largest town in the Northern Territory of Australia. The town straddles the usually dry Todd River on the northern side of the MacDonnell Ranges. The surrounding region is known as Central Australia, or the Red Centre, an arid environment consisting of several different deserts. It's a great spot to view the Milky Way which has hundreds of millions of stars. When you look at the sky above the central desert of Australia, you will feel the shine of stars as if they are spilling on your body.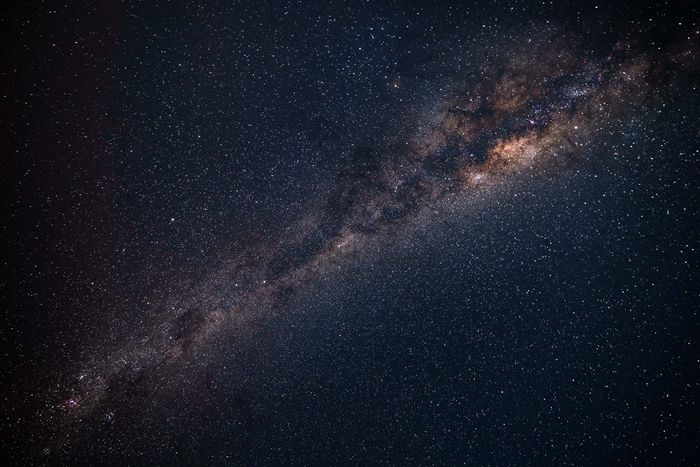 Aurora above Tasmania
Just like northern, the aurora above southern emits green, blue, purple, and red lights, illuminating the night sky. In Tasmania, people can see the aurora all year round, but the best time to enjoy it is during the winter. Mount Wellington, Hobart's highest peak, has excellent views. Mount Nelson nearby is also a great place to enjoy the southern aurora.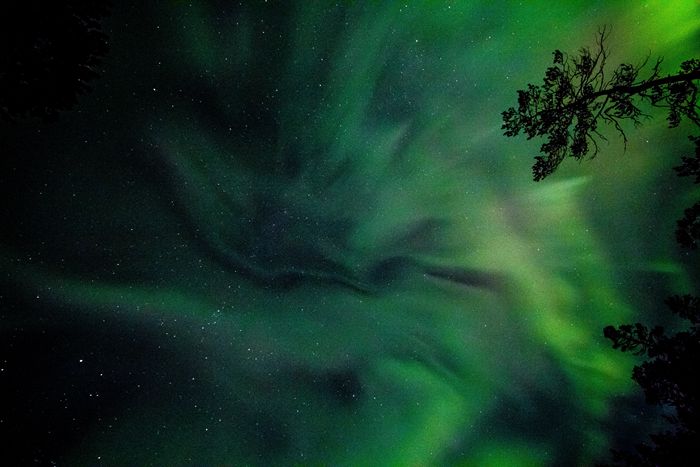 Lunar above Perth Observatory
Perth Observatory is located at Bickley, 35 kilometers east of Perth.
All major cities in Australia have observatories open to the public. In the capital of Western Australia, the Perth Observatory has been established for more than 120 years. Here, telescopes from both modern and old times show visitors star clusters, nebulae, and galaxies.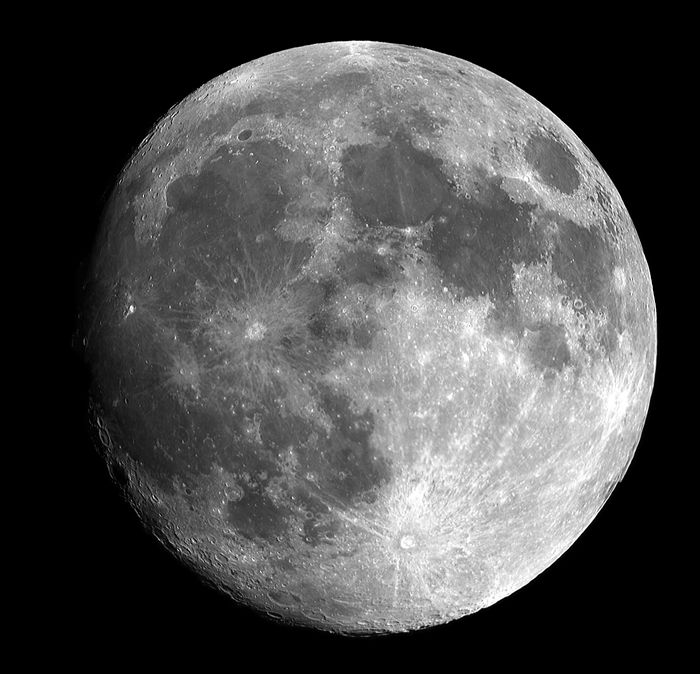 Outer space above Canberra
Canberra Space Centre is located 45 minutes southwest of Canberra. It is the largest antenna complex in the southern hemisphere. Here, you can view the latest pictures of the entire solar system, learn about the food that astronauts ate on the International Space Station, and see a 3.8 billion-year-old moon rock.
The NIght sky above New South Wales
After a six-hour drive northeast from Sydney, Warrumbungle National Park is right there. The high altitude, low humidity, and distance from big cities together make the park has the best stargazing conditions. Also, The Sliding Springs Observatory on the edge of the national park has Australia's largest optical telescope.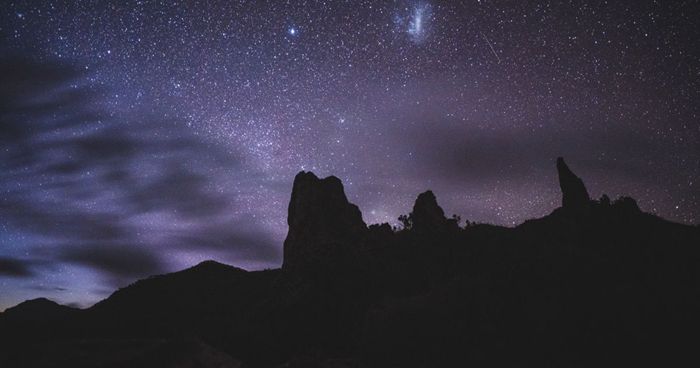 Image from: https://www.visitnsw.com/destinations/country-nsw/warrumbungle-area
Svbony at Australia
There's is no doubt that Australia is one of the best places to view the night sky for amateur astronomers. I believe everyone who shares this hobby would be longing to step on this magical land one day. Nowadays, we are happy and excited to see that Svbony has more and more fans and customers from Australia, also more and more our best and most ambitious products could function under the southern sky. But, of course, the story of Svbony and Australia is far from ending.
View our products here: SVBONY