How important is a suitable Telescope Carrying Case Bag?
Imagine that when your telescope accessories are numerous and scattered, and there is no suitable compartment for storage, you can only disassemble and assemble and then disassemble. If you are not careful, you may lose items... When the inner filling of your mirror bag is too thin to provide effective cushioning, One inadvertent bump can ruin a beloved telescope. If you're trotting down the road with your pack on, or if your shoulder straps snap while you're carrying it, you're probably going to be more than exclaiming that It's too bad...
As an inconspicuous accessory, its role cannot be ignored. If you want to find a suitable nest for your love mirror, you might as well pay attention to this latest bag.
Five bright spots, it is really hard not to be moved.
1.Internal compartment separation and lining design
The inside of the bag is double-layered with uniform thickness, which can provide effective buffering and protect the accessories and lens barrels. Appearance scratches and damage.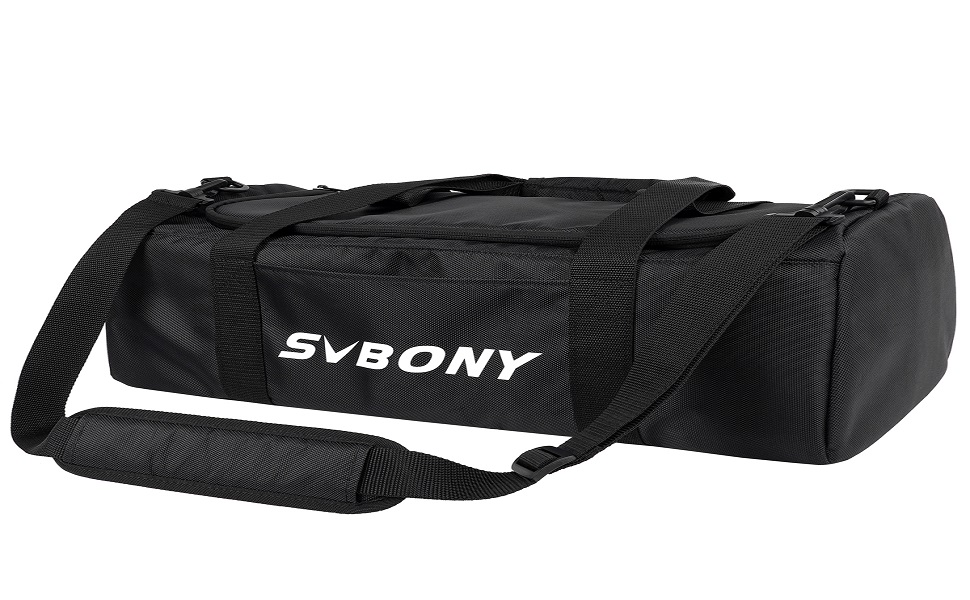 2.Multifunctional and large-capacity built-in space
This bag has 4 removable interior padded dividers to store your high value telescope accessories. The upper and lower layers, the accessories and the lens barrel are truly effective protection and isolation.
3.The material is environmentally friendly and the material is solid
Fitted with an unbreakable ABSD ring that attaches tightly to the bag using double seam tape. It's also tested under heavy loads to ensure your telescope equipment gets the safety it deserves. It is convenient to carry and store when going out to the jungle, preventing dust and moisture.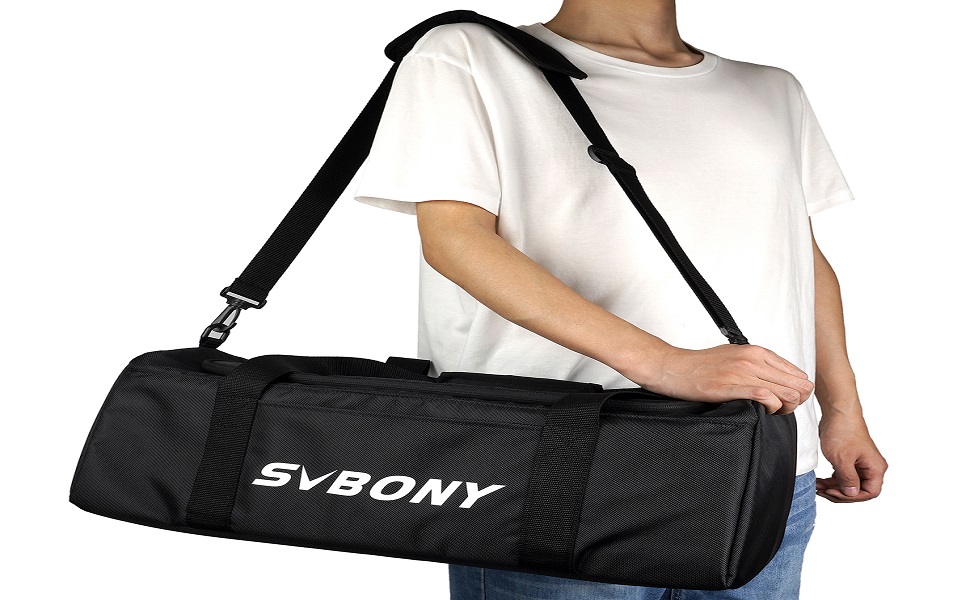 4.Extremely easy to use, standard size
Made of extremely durable and waterproof 1680D polyester fabric, double layer high density PVC padding, ABSD ring and zipper for easy opening and closing of the bag. The PVC coated heavy duty bottom is used to protect the bag from rough surfaces. The size of 540X275X200mm is designed to meet all types of OTA of 80 and 70mm caliber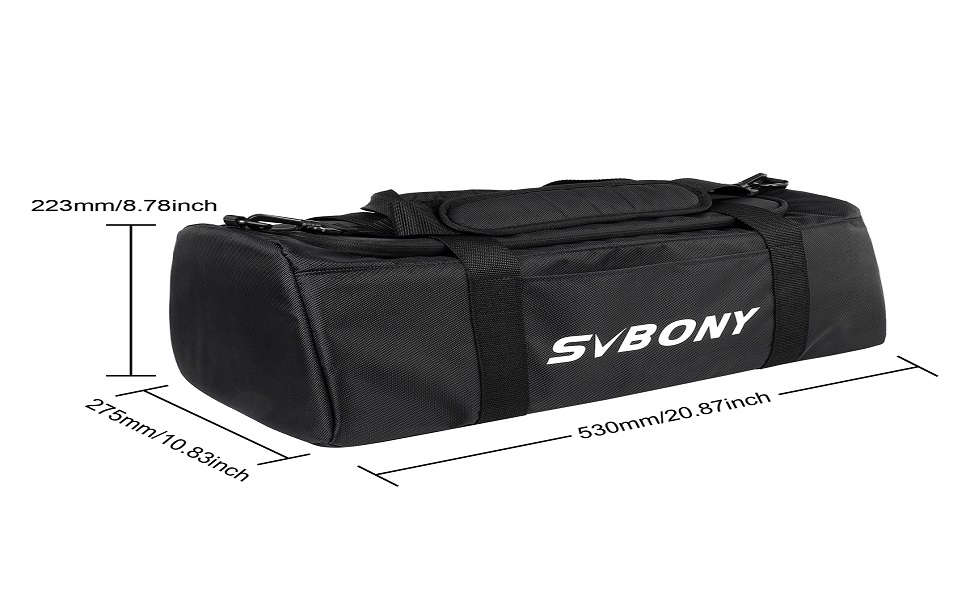 5.Detachable shoulder strap design reduces fatigue during use
This carrying case comes with a detachable shoulder strap and carrying strap so you can easily take your telescope anywhere.
Action is worse than heartbeat, if you like it, come and buy it!