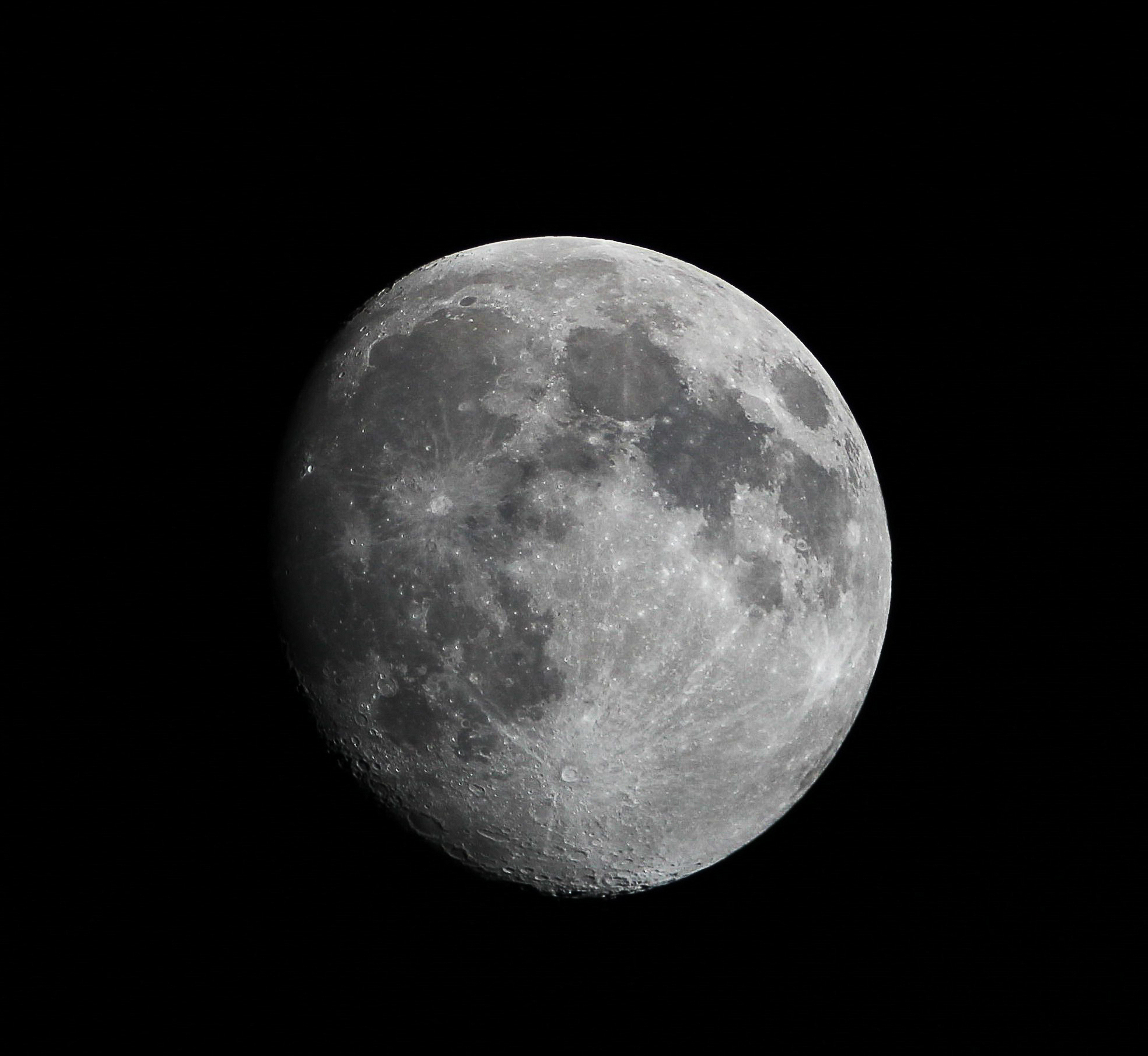 Something you need to know before making an order.
I got some customers who said why they have paid for the shipping cost but received a message from DHL asking to pay the tax. Here is the thing. We provide several shipping methods to be chosen for our customers. For some European countries, we specially provide a "free custom clearance" shipping way to help you avoid the high tax, but this way will spend more days(8-15). If you choose the Expedited Shipping way, you need to finish the custom clearance by yourself. The parcel was randomly chosen by your local customs, but recently, the customs policy has become strict in European. Almost every parcel needs to pay a high tax. So I recommend that customers in European countries choose the" free custom clearance shipping" avoiding the high VAT and other taxes.

Welcome to purchase on our website:https://www.svbony.com/
Good day!
---