The SA401 is our new product, and we will push harder to make it become our best popular spotting scope. So as our best spotting scope, there must be some reason to choose it.
APO
This is the most important point of SA401, making it become different. Making more than 3 color light-gathering one point, the apo optical system can provide high contrast and sharp image.

Combining the 85mm objective lens and also the 24mm big eyepiece, SA401 keeps the color of targeting to a great degree. With 5% up when transporting the light, a clear image is allowed.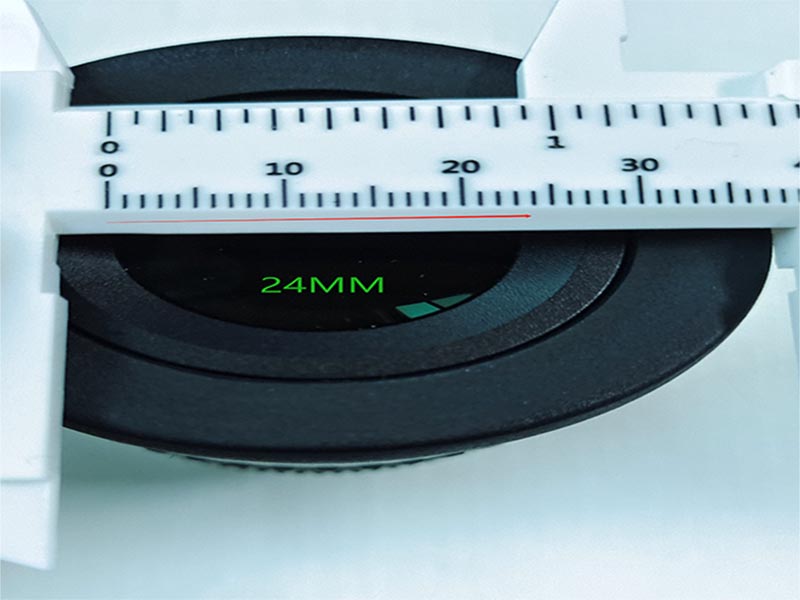 Eyepiece
Designed in 8 pieces in 5 groups, 24mm eyepiece, it allows more light into your eye. You may not believe that you can see a such clear image in such a so comfortable way.
Just need to rotate the zoom ring gently, you can easily adjust the magnification to get a different experience.
Objective lens
The objective lens is designed in 4piece in 3 groups, which includes double ED glass. And in the surface of the objective lens, there is an FMC, improving the rate of light transparency.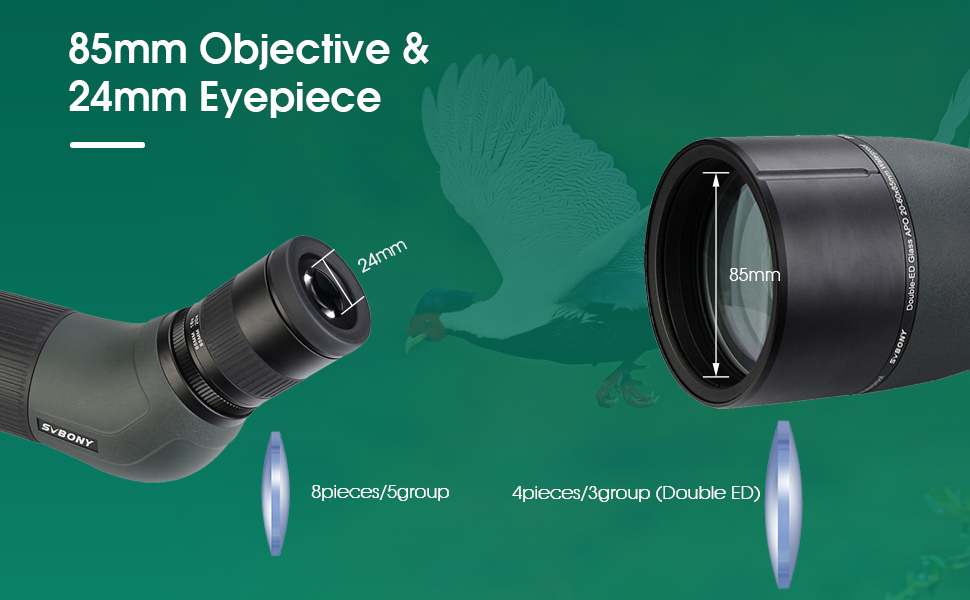 Focus
SA401 has a special focus system, in the central, you can have a fast and correct focus. Allowing you to get a more clear image in a fast way. A dust cover is also important to protect the lens from dust, air, which can prolong the life of SA401. With the standard 1/4 interface, one can make more fun with the SA401. so it will improve the quality of the image. When the sunshine is strong, you can pull out to prevent more light pass. On a rainy day, it can also proof water, so you have the chance to see the special beauty of nature.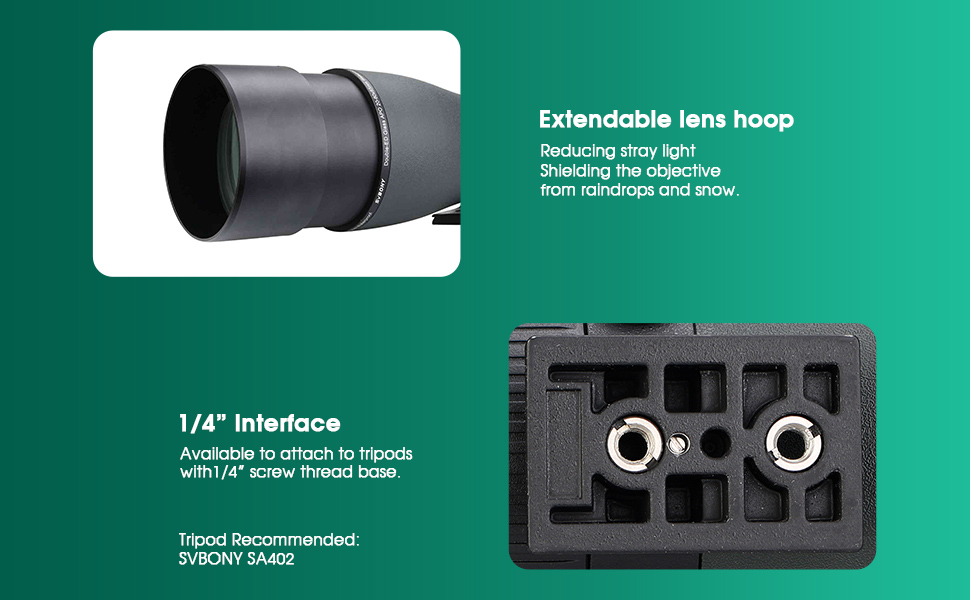 With the affordable price and such a fantastic product, you can not miss it.