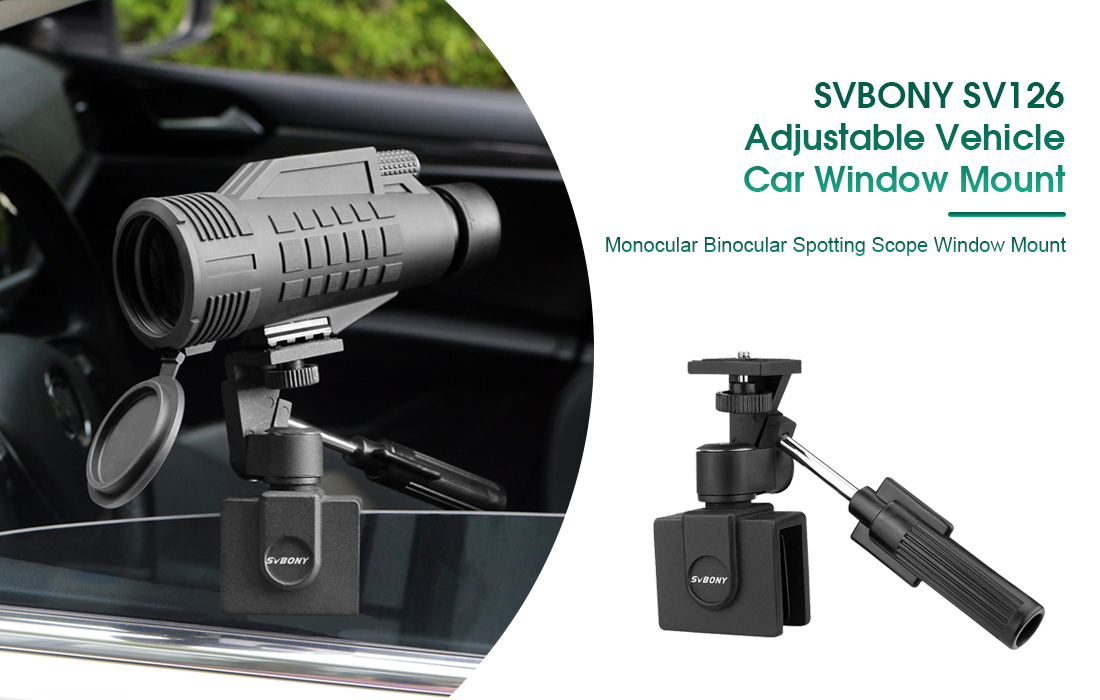 Assuming that you sit in a car and want to view by using a spotting scope, but the trouble of setting up a tripod is stopping you, what are you supposed to do? Don't worry. SV126 is a good solution. First of all, it supports vertical and horizontal adjustable angles, which is a human-oriented design. Besides, it can rotate 360-degree, which will cater to your different angles needed to the maximum extent possible. It is convenient for you to view the landscape at any time with SV126.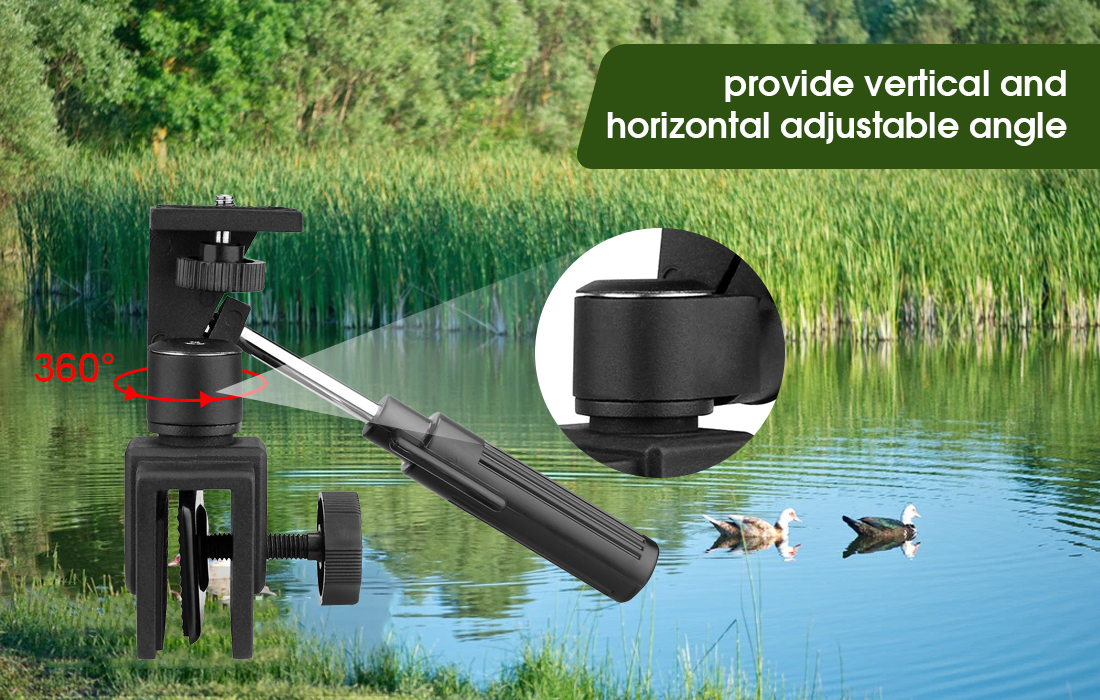 The second SV126 is practical. The UNC1/4-20 thread allows you to attach a spotting scope, binocular, or camera. Moreover, it has a high performance-price ratio. An all-metal body is more durable for the outdoors. At the same time, the price is more competitive than any other equivalent product. At last, easy portability is also a good point of SV126. With 3.28kg, it is suitable to carry out. By the way, the maximum load capacity of SV126 is 5kg, although its portability.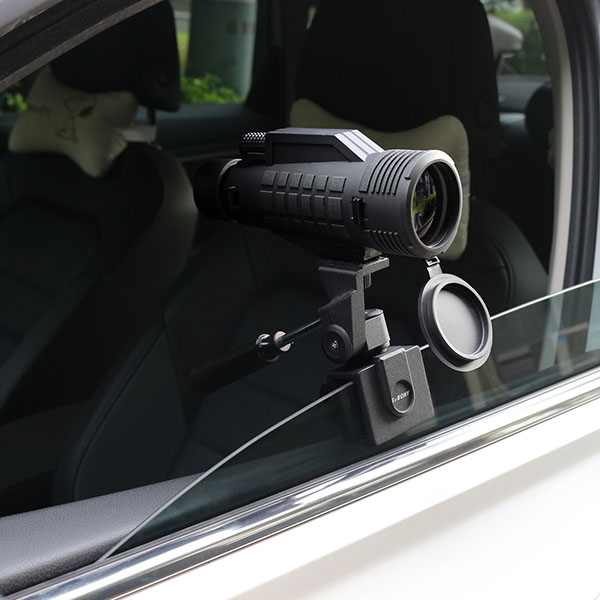 When you get out, do not forget to take this mount.
Thanks for your watching.
---