The blog that Dr. Steve wrote had truly versatility of the SV305M pro camera, including but may not just be limited to the moon shot, the magic sun, or mysterious deep sky: nebula and star cluster.
In today's part2 review, I would like to know whether the SV305M Pro Monochrome Camera can nicely suit the CS lens and explore the day nature or do the Macro shooting. Let's give it a try!
1. Installation and setup steps
Don't connect the camera to your computer before you download the camera driver on the official website.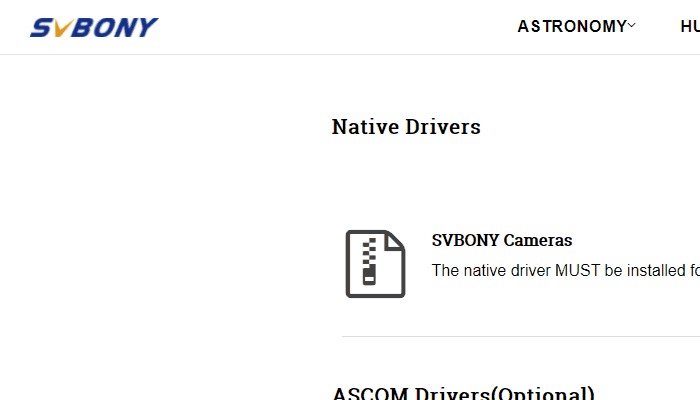 Then download the SharpCap or AsteoDMX, either can support the SV305 series camera.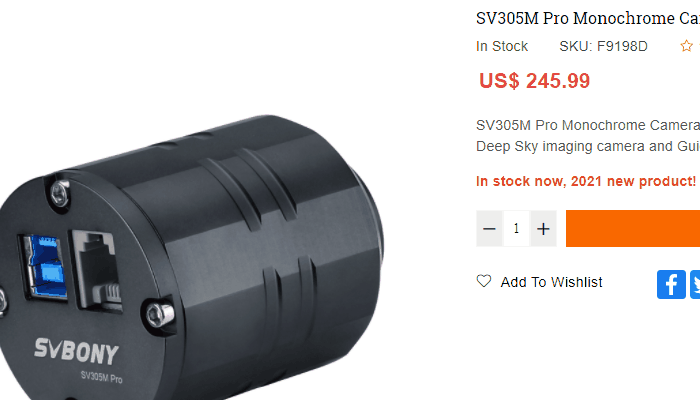 2. In today's review, we use 12mm CS-lens to attach the SV305M. Connect the USB cable to two ports(USB3.0)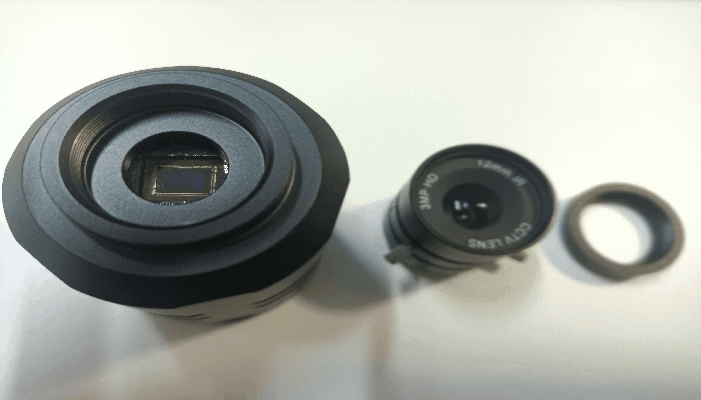 Then open the AstroDMX or Sharpcap, either is OK. I use the AstroDMX capture software for today's short review.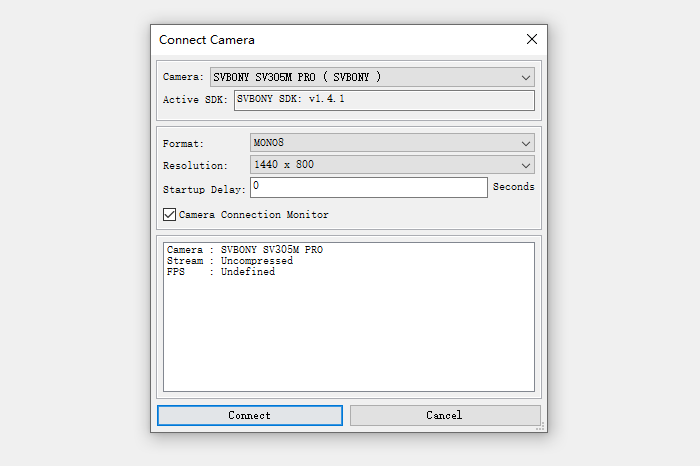 Adjust the Exposure and the gain(the auto mode is sensitive and very helpful at first), try to take pictures of the words on the desk calendar.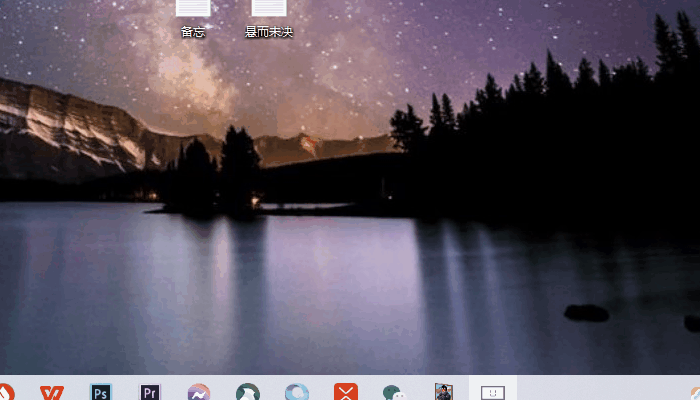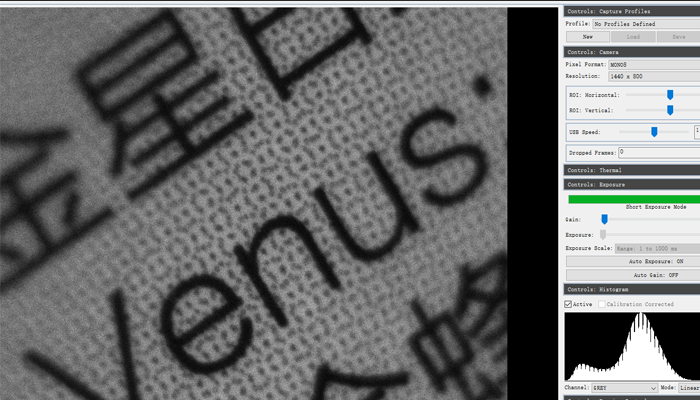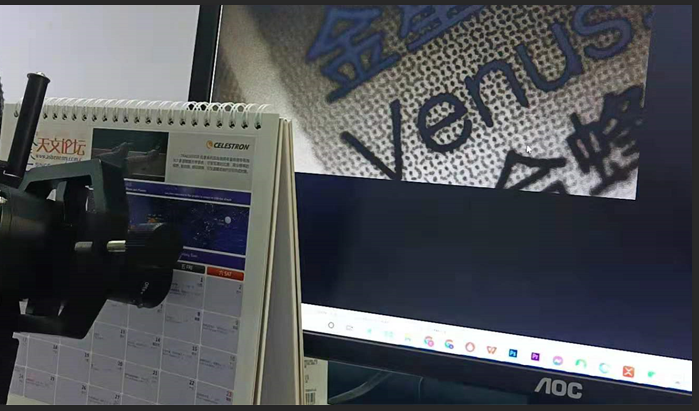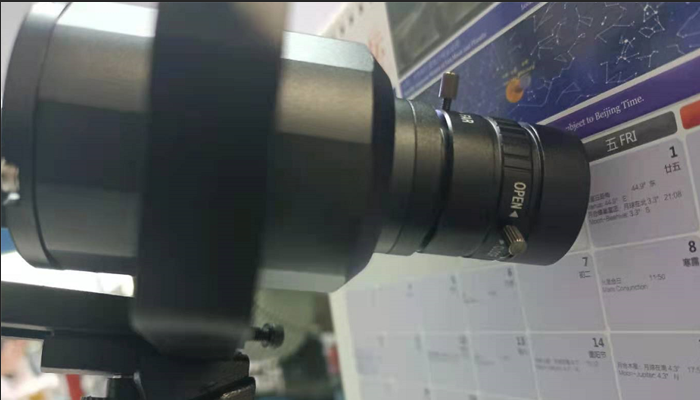 The resolution is very clear and I'm surprised by the result, too. You can see the quality of the SV305M camera from the above images.
So if you want to take the SV305M for nature photography or Mikyway starry night, I think it can work, just need a suitable long focus CS lens.
Thanks for watching.