When we collected discussions about the SV550 122MM large-aperture telescope, we found that many friends are also very concerned about what accessories we will have, especially want to know whether there will be a flattener/reducer. Certainly! It is essential for deep space photography.
1. Will you have the flattener for the SV550 122mm? YES!
2. Is it a built-in flattener? No, this requires you to install it.
3. Do I also get it when I buy a telescope?
No, you may need to buy it separately, but during our pre-sale period, you have a chance to get one for free, so be sure to pay attention to our pre-sale activities!
4. What are the specifications of the flattener?
5. The price of the flattener?
It will be released in two weeks.
Why might a flattener/reducer be necessary?
You know that deepspace photography is not as simple as ordinary photography. In addition to complex color image processing, there may be various optical aberrations in the process of deep space photography, such as chromatic aberration, coma, and field curvature. That's the important and difficult problem that needs to be overcome in the process of telescope construction and deep space shooting, especially for those who pursue shooting details, it is very important to make the image perfect by adding accessories to correct or use software debugging. This is not only determined by a good telescope but also needs to be matched with reasonably good accessories, such as a suitable flattener. Due to the influence of lens construction and light propagation, no telescope can completely avoid imaging distortion. If you simply use a magnifying glass to do an experiment, you will find this obvious problem. Adding a field flattener can be used to correct field curvature and flatten the field of view and ensure that the frame is surrounded by round and sharp stars.
Common Field Curvature in Deep Space Photography - Barrel Distortion
This is a typical wide-angle lens and fisheye lens, and its characteristic is that the image will be stretched near the center of the frame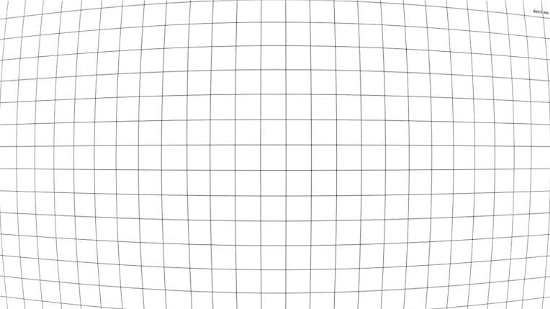 Another type of distortion is when the lines are curved outwards: this is called Pincushion distortion. With this type of distortion, the image is stretched more and more going towards the corners of the frame.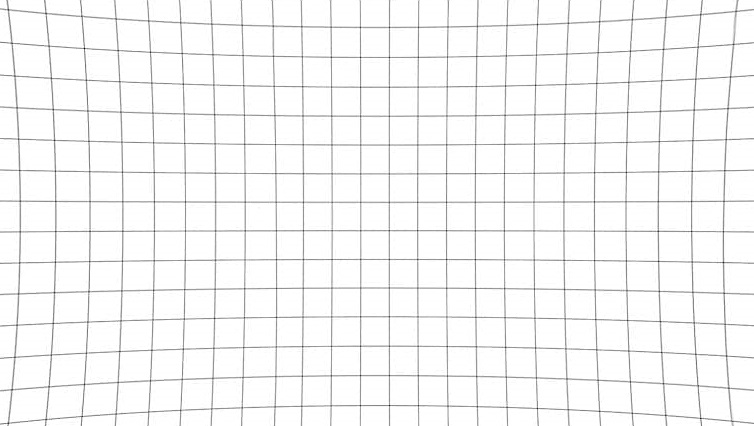 With refracting telescopes, the field curvature is usually pincushion curvature, which can cause stars to appear runaway, unsharp, and appear color-separated. It might not normally be too much of an issue in planetary photography, but it becomes apparent when you're shooting close-ups of the lunar surface or deep space images. It is very necessary to use a suitable field planer for adjustment.
The flattener we designed this time is also a focal reducer. They flatten the field, eliminate the curvature of the field produced by the telescope, and shorten the focal length of the telescope at the same time.
Details about its back focus and image circle parameters will be announced later.