Which eyepiece degree do you prefer? 66 degree.

Amazing answer. I have different answers in my mind. I thought people may like 80 degree or 100 degree best. Half of them said 66 degree. So I write this blog to show more about our 66 degree eyepieces set.
What we have?
66 degree series eyepieces set has four members.
1.25 inch 6mm eyepiece with long eye relief. It makes good planetary detail and double star eyepieces for long focal length telescopes and will work satisfactory in shorter focal length telescopes with steady seeing conditions.
1.25 inch 9mm eyepiece with long eye relief. Ideal high magnification eyepieces with shorter focal length telescopes, and save as good planetary, double star and lunar details units.
1.25 inch 15mm eyepiece with long eye relief. A great mid-range magnification for all focal length and will help resolve globular clusters, galaxy details and sport planetary nebula.
1.25 inch 20mm eyepiece with long eye relief. Works nicely on long focal length telescopes to show wide field and extended objects. Shorter focal length telescopes will enjoy great mid-range magnification of galaxy clusters and large open clusters.
Features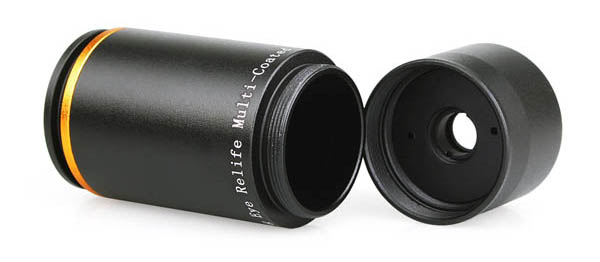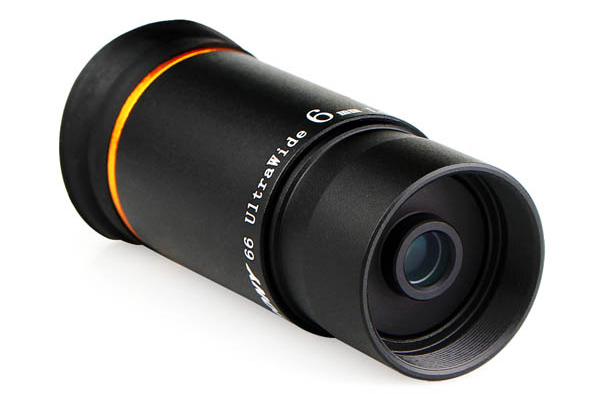 Affordable 66°telescope eyepieces are good quality. Generous 16mm eye relief allows comfortable viewing distance and benefits people who wear glasses. Each eyepiece designed with 5 elements lens in 3 groups. At the downside of the eyepiece designed with standard 1.25" filter thread. So that people could add different filters to reach what they want to see. The rubber eye cup could be moved. So if anyone want to add adapter on the eyepiece, it will be more convenient. Fully multi-coated lens delivers sharp images with good color correction and contrast. And these 1.25" 66 degree eyepieces are suitable for all 1.25" based telescopes.
If you don't know which eyepiece is suitable for your telescope. Please check another blog [
Astronomy Eyepieces

],to make sure the best eyepiece for your telescope. You could get the 66 degree series eyepieces set from all svbony stores on amazon, aliexpress and ebay.
If you need any further assistance, don't hesitate to send email to us:
info@svbony.com. Thanks!