I found a review of sv305pro, the following shows the different points and his summary, at the end of the article there is his original link, the content is great.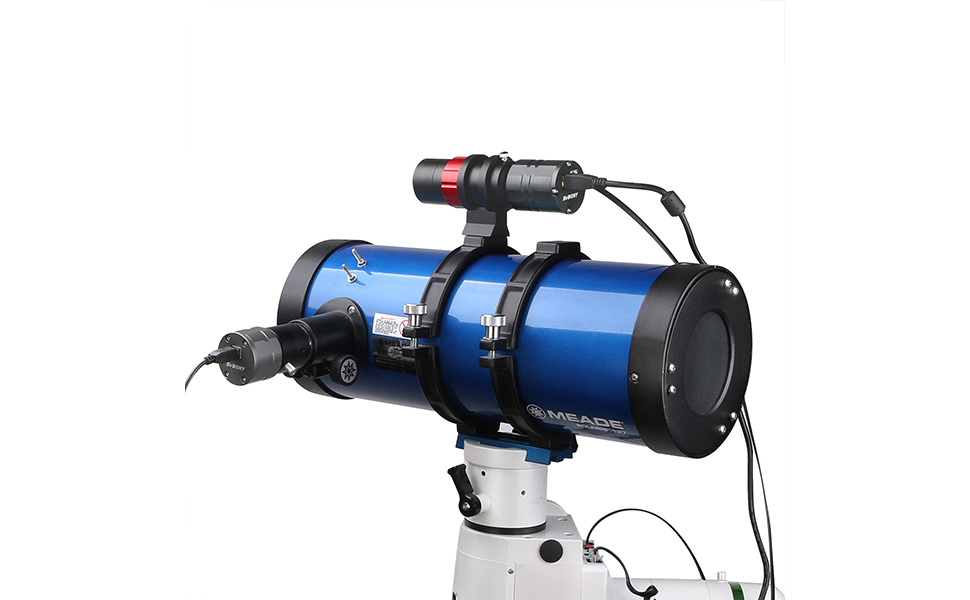 I decided to buy SVBONY SV305 Pro to test it for lunar imaging and planetary imaging. On the paper, it looks promising and is also affordable for beginners as an upgrade from a webcam or cheap planetary cameras. It is the same camera as standard SV305 but with the USB3.0 interface.
SVBONY SV305 Pro is a high-speed 2-megapixel planetary camera using a SONY IMX290 CMOS color sensor. The PRO version of the SV305 has a USB3.0 for high FPS. It is compatible with Windows, Mac OS, and Linux operating systems. The camera can be used for lunar imaging, planetary imaging, and as a guiding camera.
You can buy https://www.svbony.com/sv305-pro-camera/#F9198B
What's In The Box?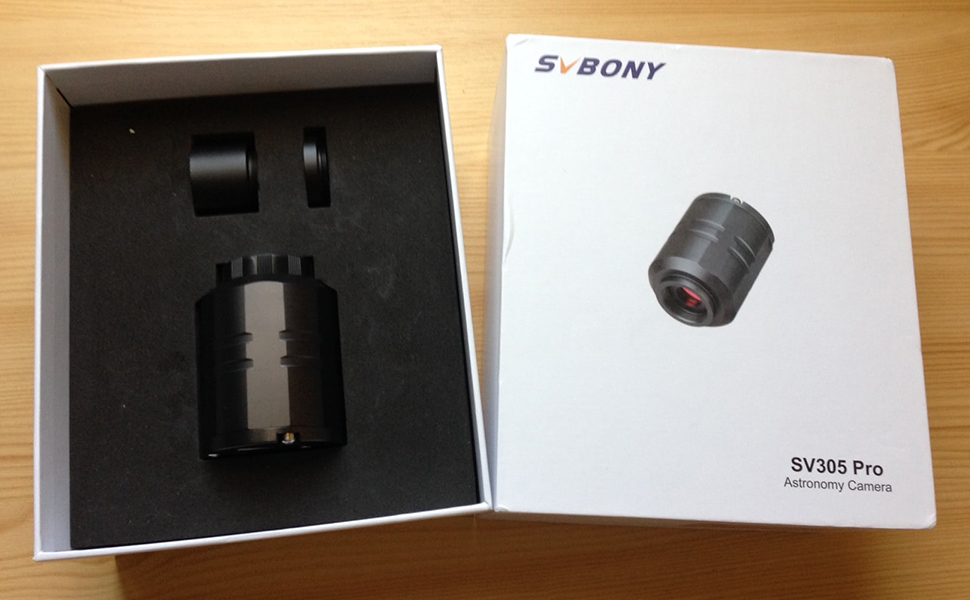 SVBONY SV305 Pro comes in a nice box with everything you need to start using it right away. Here is the list of items you can find in the package: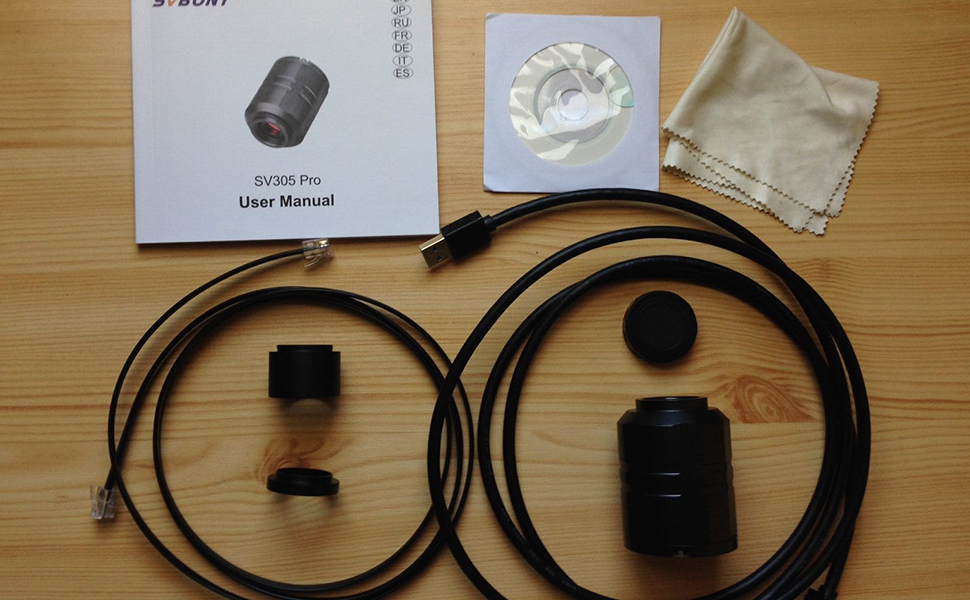 SVBONY SV305 Pro Build Quality
I expected a bigger camera, but after I opened the box, I found a little lightweight camera made from machined aluminum with a dark grey finish. The case of the camera is one sturdy piece with a back cover attached by bolts.

The first impression of holding the camera was surprisingly good. The build quality is excellent, and there are no plastic parts which I like. On the backside are the USB3.0 port and ST4 port for auto-guiding. Cables and adapters are also high quality.
SVBONY SV305 Pro Astrophotography
This camera is not made for astrophotography, but you can use it for EAA. The problem here is the small sensor which results in a small field of view. It also requires good tracking and autoguiding for long exposures.
It is more suited for galaxies than nebulae. I will be trying to capture some galaxies later for sure with this camera. But I pointed the telescope to M42 and took few exposures, and I also tried Live Stacking in Sharpcap.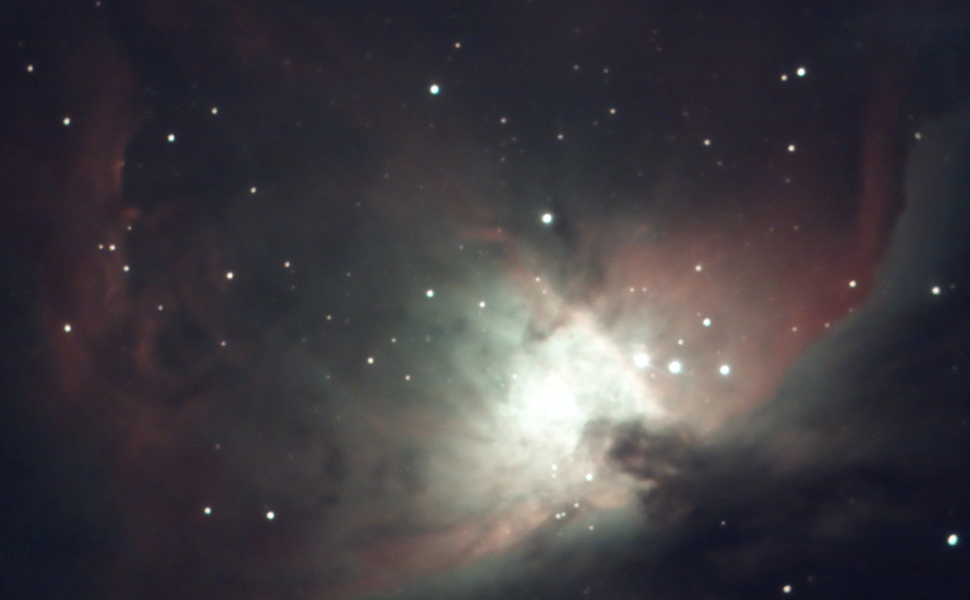 I see potential here, but I have to test it more with different targets. The moon was bright and almost full, so not ideal for this kind of work.
Conclusion
I'm thrilled with the SVBONY SV305 Pro because you get an excellent piece of kit for the price. The ZWO ASI290MC uses the same sensor and is better in some areas because of different electronics and no built-in UV/IR cut filter, but it is also more expensive.
If you are a beginner and want to try planetary or lunar imaging, I recommend the SV305 Pro You won't be missing out, and you save money.
The author's original link is attached:https://telescopeguides.com/svbony-sv305-pro-review/