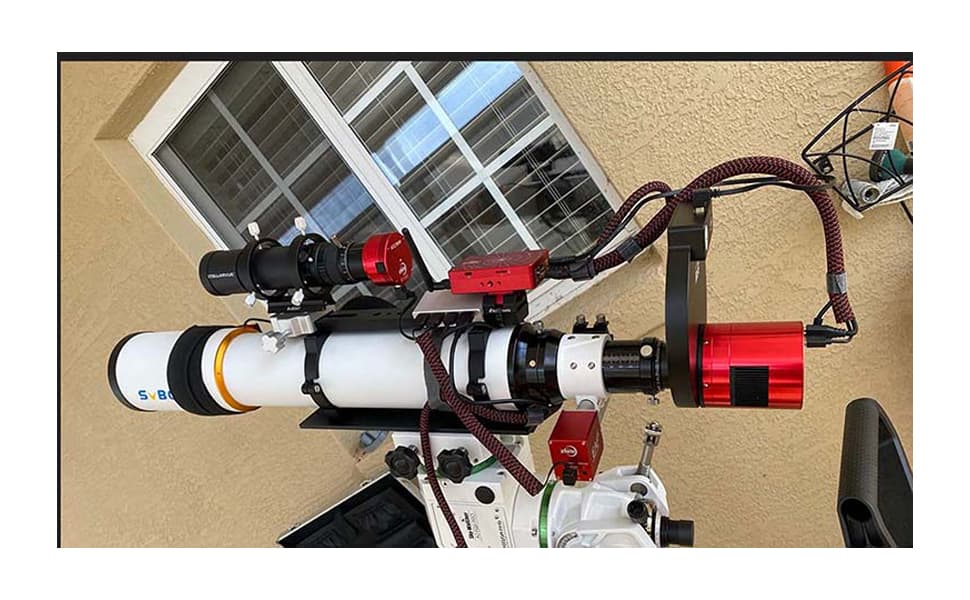 Viewing Location Central Florida Bortle 5ish (some times 4)
I originally started out with a LX200 Mead 8' and the Focus mirror flop was very difficult to manage, so about 4 months ago I decided to look for something different and found the biggest refractor Svbony makes a 103mm doublet with ED Glass FPL 51. The dual speed focuser makes visual astronomy very precise as getting to focus is no struggle paired with Svbony Bahtinov Focusing Mask. The focuser works with 1.25 and 2 inch Eyepieces with a Pressure Ring to hold in accessories that does not scratch or damage your equipment. The Focuser also can move 360 degrees so you can get any Angle desired for comfortable viewing. It also has 90mm Focus Movement so with correct adapters achieving focus is always possible. The focal Length is 714mm and with Svbony's 0.8 reducer you can get Focal Length down to 572mm for really wide View. Entire Moon will fit perfectly into image view. The Rings hold the Tube perfectly and can adjust to fit a variety of Dove Tail Plates for any Mount configuration. The best feature is the 2 inch focuser is great for Astrophotography the EAF electronic Focuser Fits perfectly and is very easy to mount.
If your shooting DSO Nebula with the Focal reducer most winter time Nebula fit perfect into the FOV of this refractor. I attached a few of my images to this review to see how the performance is for this refractor. It is 12 LBS and has no issues on my Skywatcher EQ6 mount. the focuser handles all equipment, DSO Camera, Filter Wheel Reducer and EAF with no weight issues. the ability to rotate your camera angle with out removing the camera is a big plus. My photos were a struggle until I bought this Svbony sv503 refractor now my images are much better and have giving me more confidence posting in the Astrophotography community. I personally Like this refractor, it works for me, takes great photos and is well in a beginner or even seasoned Astro photographer Price range.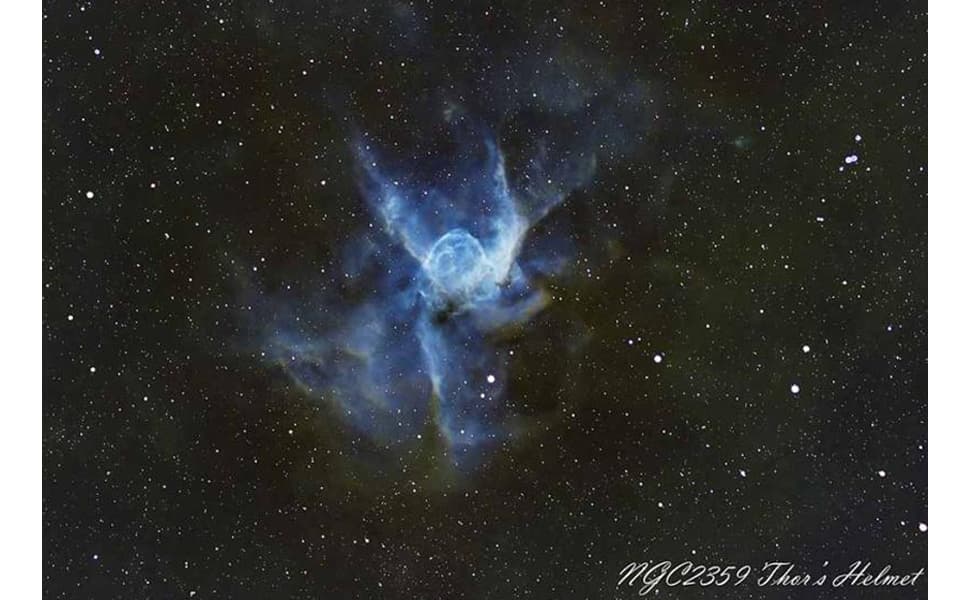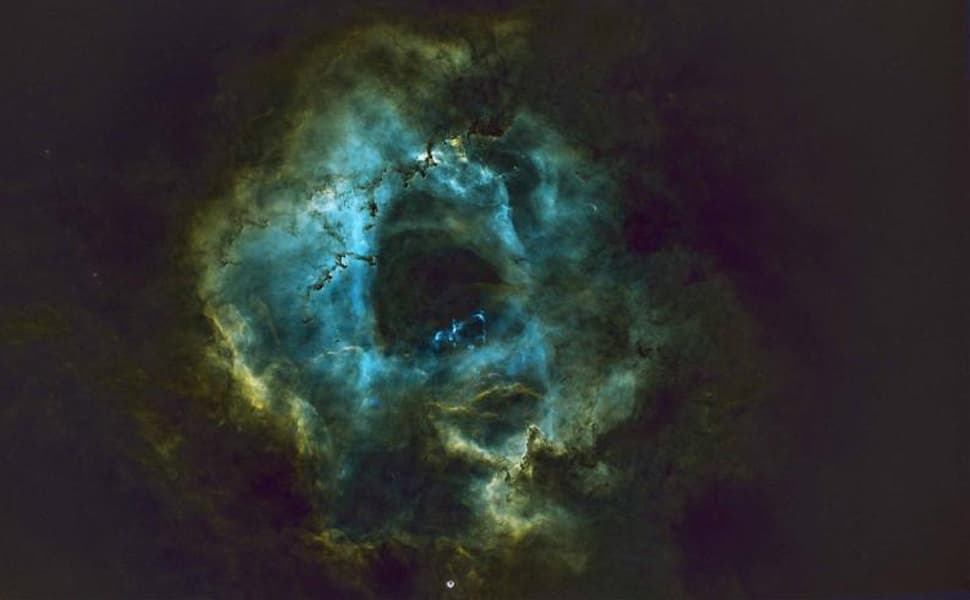 The most popular of targets and all done with svbony sv503 refractor is the Orion nebula my Favorite.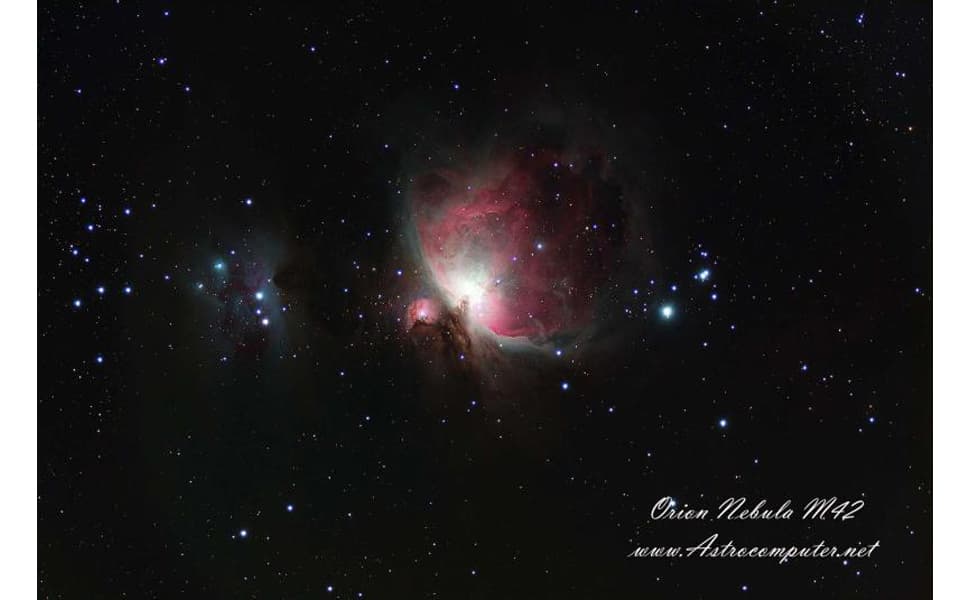 My Svbony Astrophotography Rig.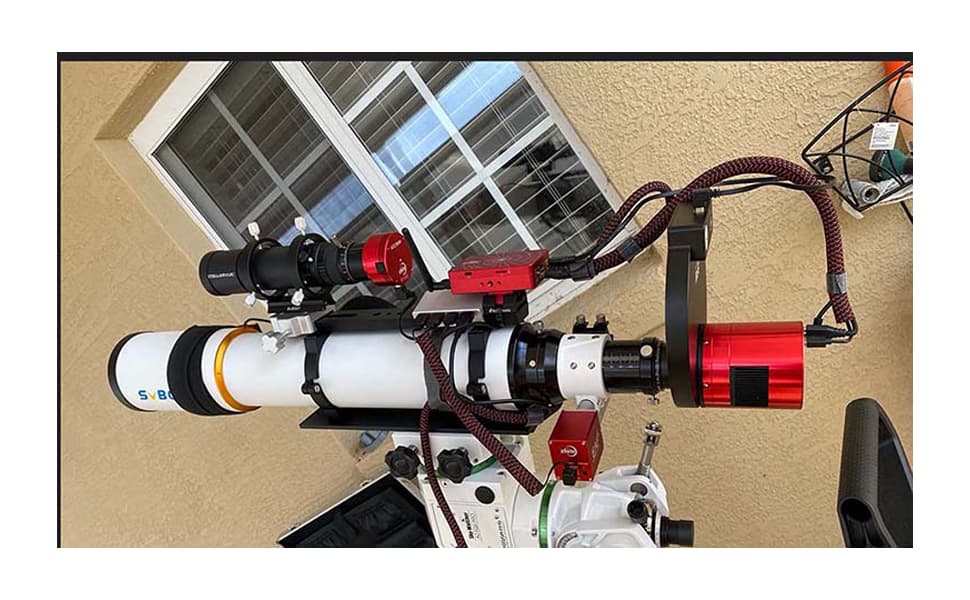 Thanks for your reading.
Welcome to comment.
---