1. Background knowledge
1. Firstly, why do we need to combat the dew? Not only will the dew blur the finder scope and the star in the field even the slight misting, but it will get its way into the lens and do damage to the glass. The mount may rust and stuck.

2. The popular way to anti-de w: We can use the dew shield and the dew heater to keep the dew at bay. Besides, with the chemical hand warmer and the hairdryer, you can also control the night menace. The DIY EVA material and the aluminum can be cost-effective methods to defeat the dew and will enhance the accomplishment when you use it.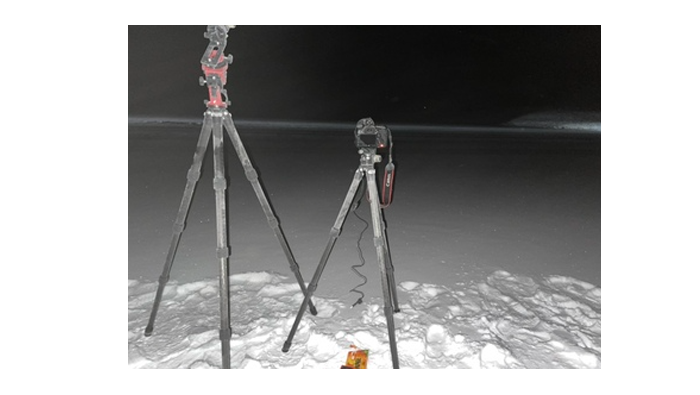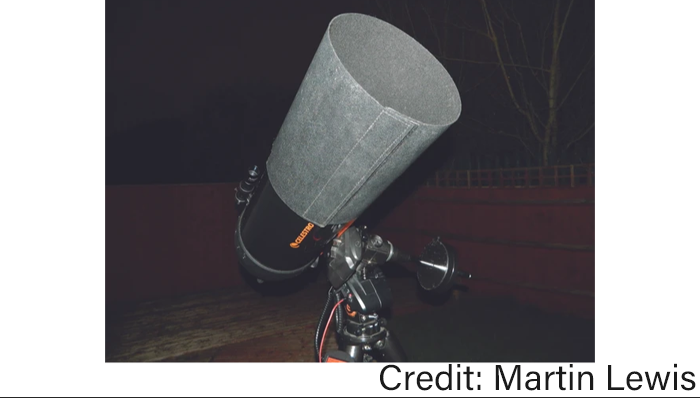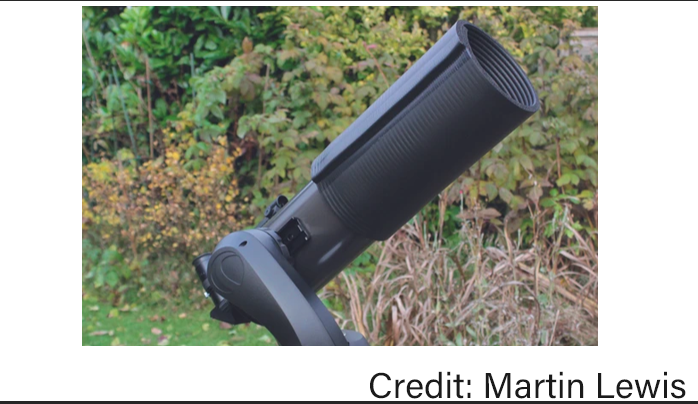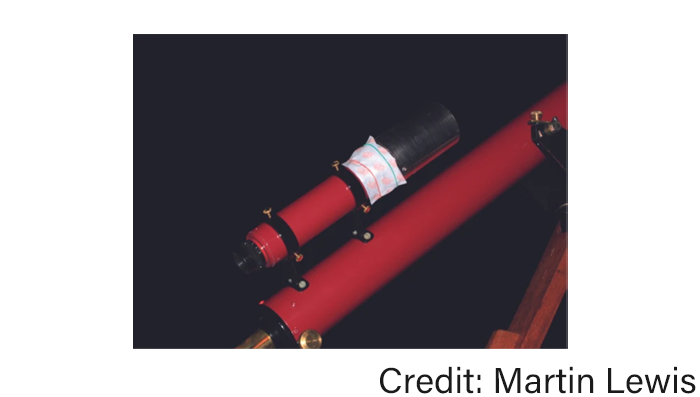 2. Introduction
The SV192 dew heater is the upgrade version for the popular SV172 dew heater to cope with the increasing need for the bigger aperture and the specific needs during different environments. So this blog is mostly about the introduction of SV192.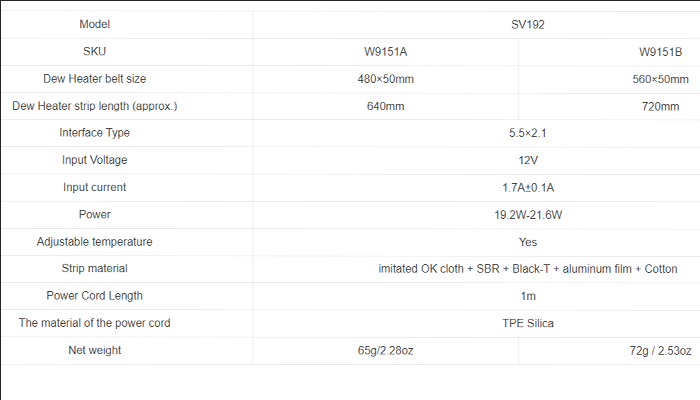 Wire material: PVC or TPE silicone?
PVC: Nonflammable, high strength but hardening characteristics under low temperature;
TPE characteristics: Elasticity and toughness are significantly improved compared to the former, and environmentally friendly and recyclable, and the silicone insulation process short circuits.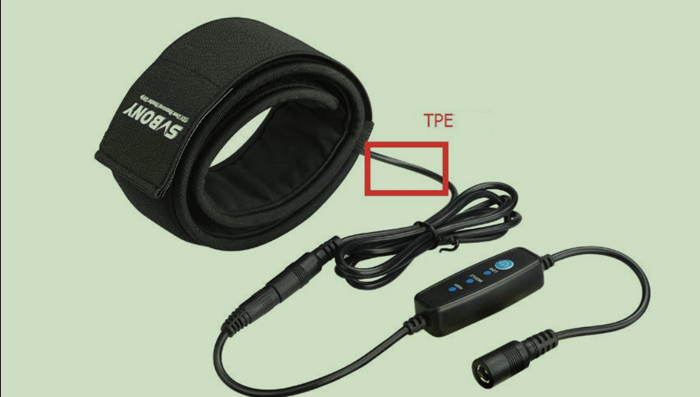 The 12V DC is more suitable for the bigger aperture scope.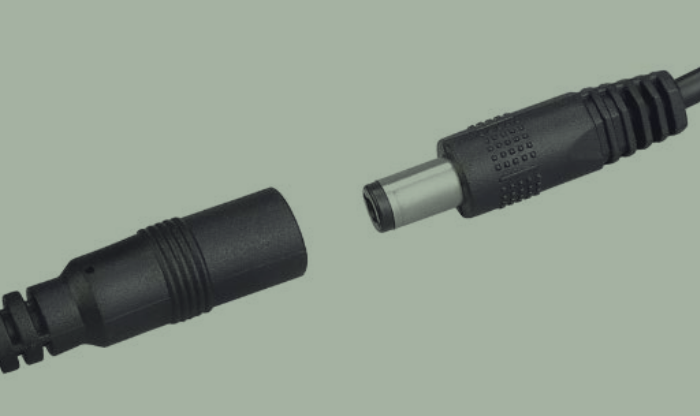 3. Temperature control method
From the perspective of usage habits and convenience, we adopt a three-position adjustment method(with the instructions light indication).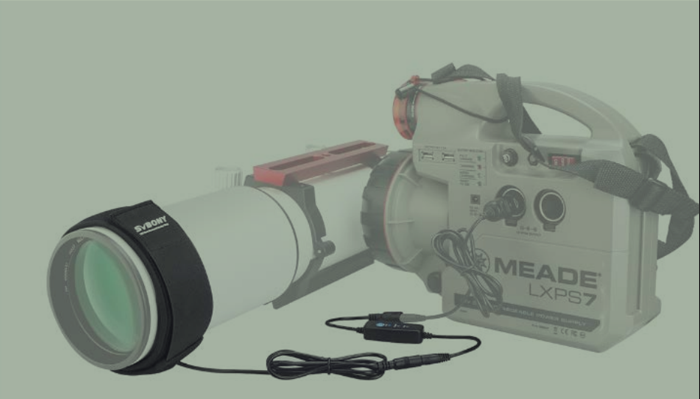 4. Suitable telescope size
1. The W9151A is suitable for the aperture below 152mm(5.9inch), the W9151B is suitable for aperture below 178mm(7 inches).
5. The strong points of SV192
(1)The separate design for the heater band and fixed Velcro is cost-saving and elevates the installment efficiency.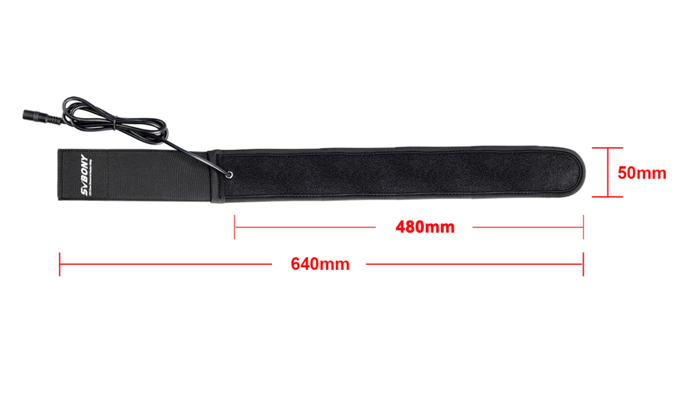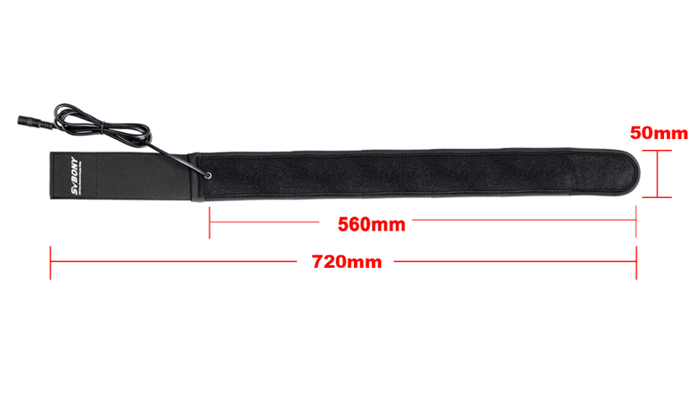 (2)The lining material of the heating belt is changed from PU to cotton, the soft cotton will provide softer protection of the lens barrel and improve the efficiency of heat preservation.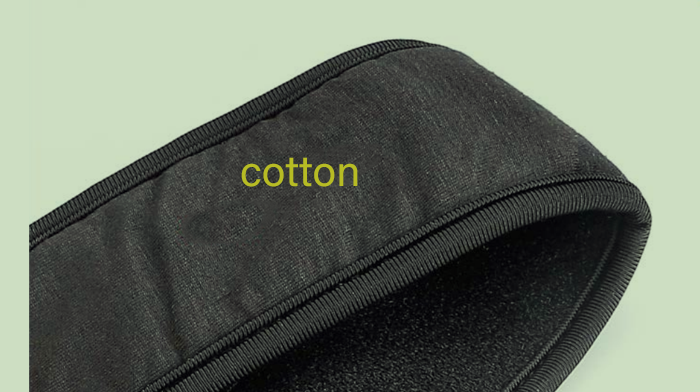 (3)The 50mm narrow width of the strip won't affect focusing and won't produce vignetting in the field of view.