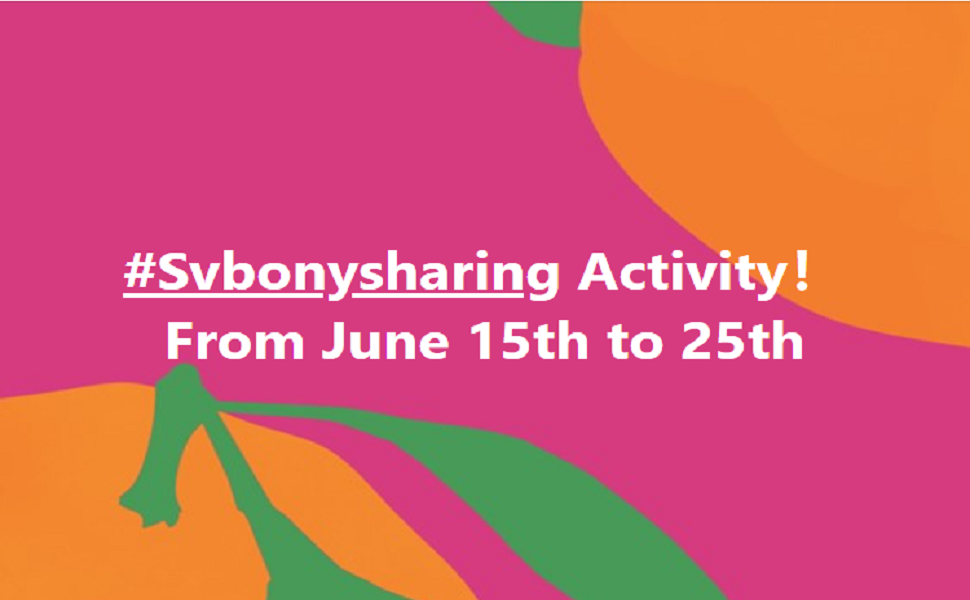 Rules of This #svbonysharing Activity
When you participate in this solicitation with the hashtag #SVbonysharing, you must be aware of these:
Images must be posted on social media and hashtag #SVbonysharing in the description d.
This activities needs to use the designated product SV503 series, and you need to list your own product mix in the post description.
A picture can only be submitted once, but you can submit multiple products during the event time.
If you win this time, you can still participate in the next time, but you can win the championship twice at most.
The deadline for photo submission is 24:00 on June 25th, Beijing time. Subsequent submissions will no longer be counted in this round of activities.
After the submission, we need you to upload your work on the designated link so that others can vote . We will announce the winners within 2-3 working days.
This event will continue according to the cycle, and the theme and prizes of each issue are different. If you want to get more surprises, please continue to pay attention to our activities.
We have the right to use the selected works for publicity, and all selected works will be marked with author information.
Other content not mentioned for the time being will be released further
The above is the content of the rules for this activity, come and join us! Visit the following interface to ensure that this limited product belongs to the SV503 series, Click here to check your product. you can also click the picture for more information:
It is time to show your telescope combination and shooting technology, let us look forward to the birth of the champion!
This round of prizes: F9149A—1.25" Plossl 25mm FMC Metal Eyepieces
F9147A—1.25"/2'' Variable Polarizing Filters for eyepieces
Event time: Jun.15-Jun.25
---