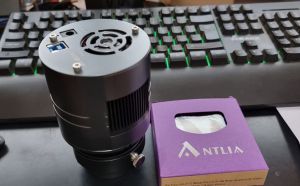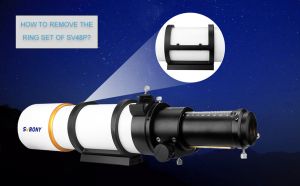 Recently, a customer asked how to remove the ring set on the SV48P lens barrel. Since the ring set of the SV48P cannot be removed directly, this time I will introduce to you how to remove the ring set. ...
Read more
SV48P
,
ring set removal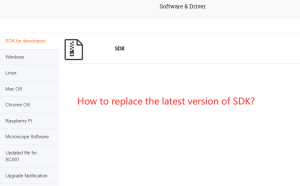 When using SVBONY astronomical camera, the SDK version is old, and there may be problems when using it. Recently, many customers have asked how to replace the latest SDK files. Today, I will briefly explain how to update the SDK. ...
Read more
Astronomy Cameras
,
SoftWare-Driver
,
Support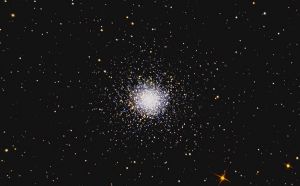 Solve the problem that the picture appears red rain page due to the low version, update our latest software driver, can solve the problem of sv405cc ...
Read more
camera
,
astronomy camera
,
driver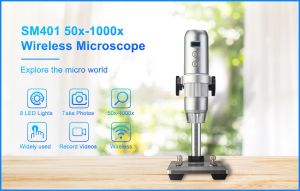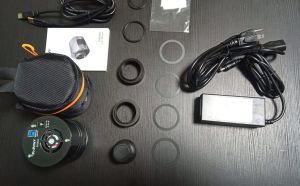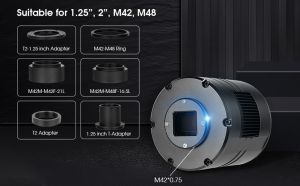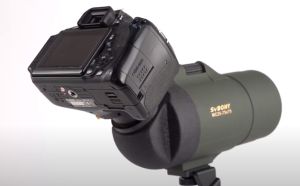 How Does The Sv41 Spotting Scope for Bird Watching Connect to The Canon Camera? What Adapter Rings And Adapters Are Required? SV41 is Svbony first MAK spotting scope. Its compact and portable design is very suitable for hiking and birding. Even in heavy wind and rain circumstances, crisp image with excellent color fidelity. Own this SV41 MAK Spotting, you won't miss the beautiful scenery. ...
Read more
Spotting Scopes
,
adapter
,
camera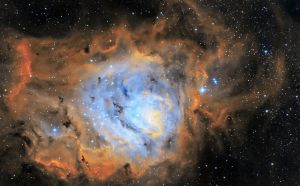 Can electronic cameras be fitted with filters? of course ,Svbony's electronic cameras and astronomical cameras are both 1.25-inch apertures, and 1.25-inch filters can be installed. Svbony UV/IR Cut Filters compatible with DSLR cameras, CCD cameras, Astronomy Telescopes. High-quality, very latest coating technology optical glass to block UV/IR light. Provides the best color balance and sharpness. ...
Read more
filter
,
UV IR Cut Filters
,
Filters for Astronomy Accessories
,
Filters for Astronomy camera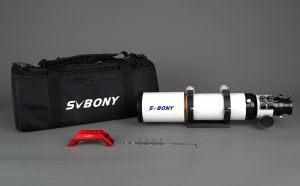 SV503 series 70/80/102 mm ED telescope, Multi-function OTA telescope, telescope suitable for shooting sun and moon, landscape scenery, deep space photography,sv211 is a comfortable and convenient carrying handle, easy to carry, you can take it off and install it on a tripod at any time.Telescope Carrying Case Bag Adjustable Shoulder Strap Fits for Optical Tubes Accessories Black ...
Read more
telescope
,
2022 Latest Products and Telescope Sets
,
Astronomy Photography Telescope
,
Astronomy Photography Telescope bag
,
handle
,
bag
,
Astronomy Photography Telescope handle
,
SV503 70/80 F6 ED Astronomy Photography Telescope
,
Telescope Carrying Case Bag