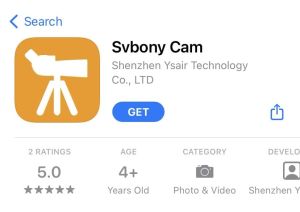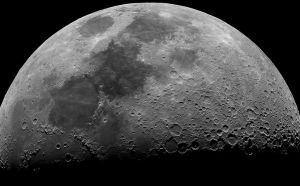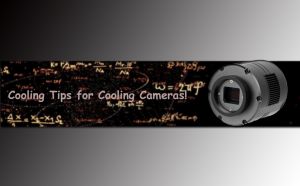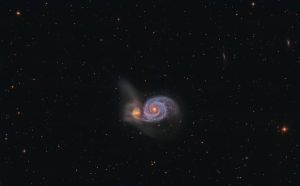 M51 the Whirlpool Galaxy is a very beautiful and mysterious galaxy,it can be observed through telescopes such as the svbony SV503 series or the svbony SV550. ...
Read more
astronomy
,
galaxy
,
telescope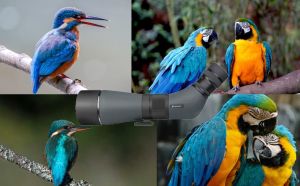 The 85mm fully multi-layer coated objective of the SA405 spotting scope ensures high transmittance, resulting in brighter and clearer apertures and providing clear, detailed, and high contrast images.Do you know how to remove its eyepiece?This article can solve this problem. ...
Read more
spotting scope
,
sa405
,
eyepiece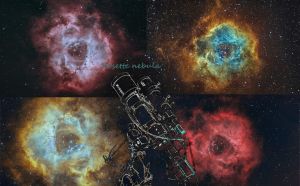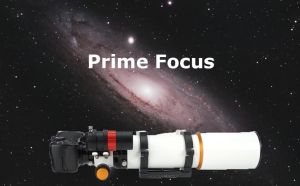 Prime Focus can provide the widest possible field of view, the shortest possible exposure time and moderate magnification. It is usually used to image nebulae, galaxies and other large (but dim) deep space objects. ...
Read more
prime focus
,
astronomy
,
photography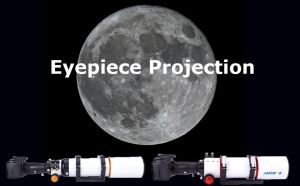 One of the most common ways to increase telescope magnification to image planets is "eyepiece projection". The eyepiece projection adapter fixes the eyepiece between the CCD camera and the telescope. ...
Read more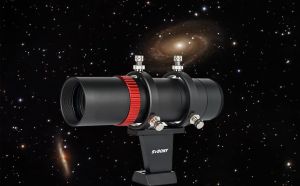 SV165 Mini 40mm f/4 is a mini portable Guide Scope with a net weight of less than 500g. The 40F4 uses a six-point adjustable angle hoop, which supports the coaxial calibration of the guide mirror and the main mirror. At the same time, it also supports the need to use other accessories to form an optical star finder, so that one mirror can be used for multiple purposes. ...
Read more
guide scope
,
sv165