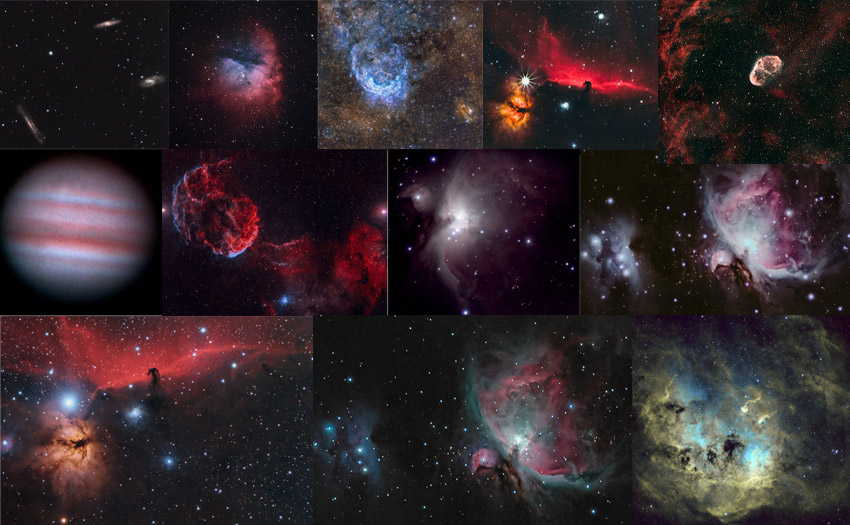 Hi, Dear friend
Thanks for your participation in our February Asstrophotography activity, we received 79 images, after very hard efforts, we select 42 images for the final voting, In the two links, 21 images per link for a better-shown effect on the screen and reading experience.
We make sure as many as possible fans can enter the final voting list to enjoy the whole activity process, We will announce the voting results on March 12th.
https://www.svbony.com/Astrophotography/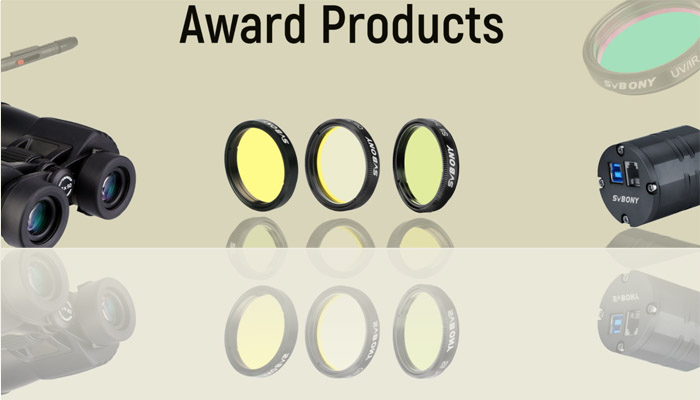 In the following time, Let's enjoy the beautiful pictures taken by fans!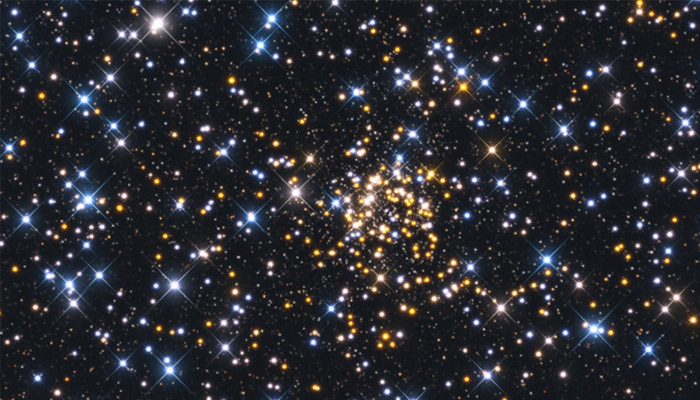 Shot with my ASI 183MM camera. iExos100 mount. Svbony 70ED telescope with svbony SV193 flattener, Svbony RGB filter set
R - 60x60s
G - 60x60s
B - 60x60s
Gain 111 Offset 8
Sensor Cooled to minus 15C
Integration: 3 Hours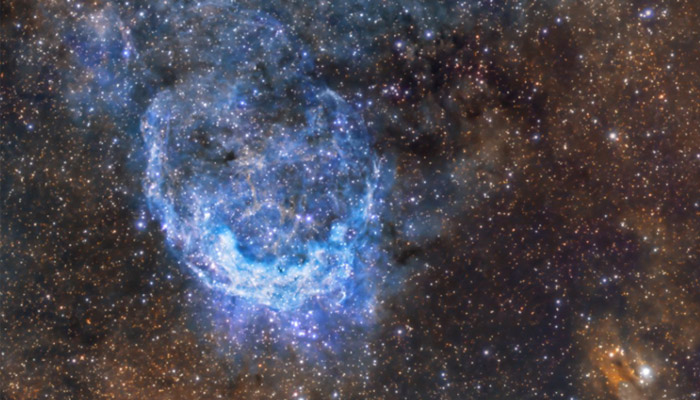 NGC3391 Smile/Banana Nebula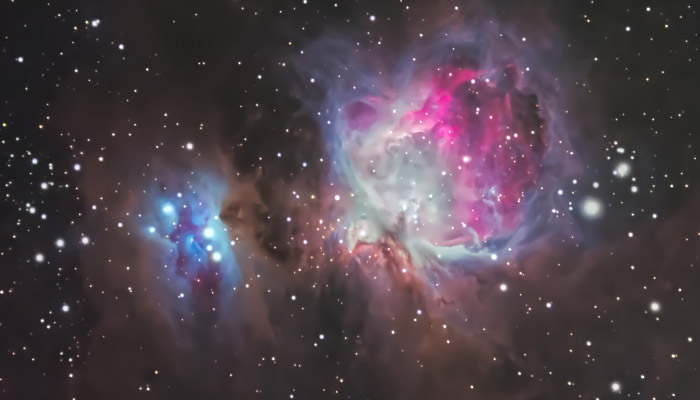 With SV503 70ED +SV193 reducer
Saturation/Vibrance edit, Sharpening AI, de-noise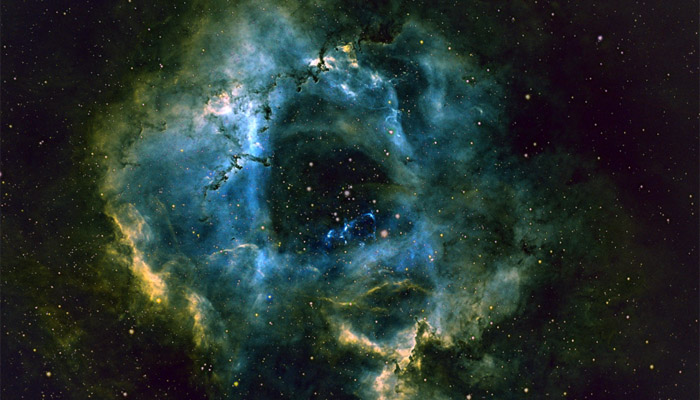 72-300 second Subs, Integration time 6 Hours, Main Scope Svbony sv503 102mm Focal Length 714 minus .8 Reducer
Guide Scope Stellarview 50mm Main Camera ZWO ASI 2600MM
Guide Camera ZWO ASI178MM, Mount Skywatcher EQ6 PRO
Narrow Band Imaging with a little LRGB for accenting.
Filters Optolong LRGB, Ha, Sii, Oiii
Sky Bortle 5 (4 to my east)
Calibration Frames Lights,darks,bias,flats per Filter
Processing Pixinsight
Layer Modifications Adobe Creative Suite Photoshop
Thanks for your sharing, For more information, pls click the link to learn.
S
V48: https://www.svbony.com/categories/2-inch-sv48-refractor
---