First customer experience:
Viewing Location Central Florida Bortle 5ish (some times 4)
I originally started out with a LX200 Mead 8' and the Focus mirror flop was very difficult to manage, so about 4 months ago I decided to look for something different and found the biggest refractor Svbony makes a 103mm doublet with ED Glass FPL 51. The dual speed focuser makes visual astronomy very precise as getting to focus is no struggle paired with Svbony Bahtinov Focusing Mask. The focuser works with 1.25 and 2 inch Eyepieces with a Pressure Ring to hold in accessories that does not scratch or damage your equipment. The Focuser also can move 360 degrees so you can get any Angle desired for comfortable viewing. It also has 90mm Focus Movement so with correct adapters achieving focus is always possible. The focal Length is 714mm and with Svbony's 0.8 reducer you can get Focal Length down to 572mm for really wide View. Entire Moon will fit perfectly into image view. The Rings hold the Tube perfectly and can adjust to fit a variety of Dove Tail Plates for any Mount configuration. The best feature is the 2 inch focuser is great for Astrophotography the EAF electronic Focuser Fits perfectly and is very easy to mount, and Svbony has detailed instructions how to mount auto Focuser.
If your shooting DSO Nebula with the Focal reducer most winter time Nebula fit perfect into the FOV of this refractor. I attached a few of my images to this review to see how the performance is for this refractor. It is 12 LBS and has no issues on my Skywatcher EQ6 mount. the focuser handles all equipment, DSO Camera, Filter Wheel Reducer and EAF with no weight issues. the ability to rotate your camera angle with out removing the camera is a big plus. My photos were a struggle until I bought this Svbony sv503 refractor now my images are much better and have giving me more confidence posting in the Astrophotography community.I personally Like this refractor, it works for me, takes great photos and is well in a beginner or even seasoned Astro photographer Price range.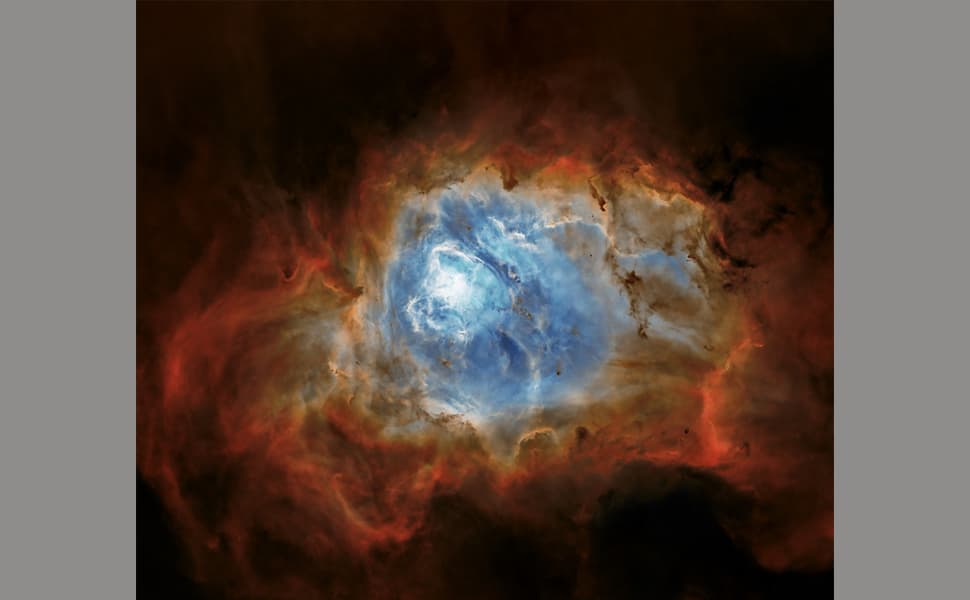 Second customer experience:
The Atlas I use for imaging is pier mounted and has no problems handling this scope, guide scope/camera and DSLR for AP. I sure do like the rotating focuser, it's well-built and doesn't add any slop or tilt into the image train. I really like the optics both for visual and AP. I did get the focal reducer/field flattener for imaging and like the faster F-ratio and flat field it provides.
Every part of the scope is well built. There's nothing about it that seems chintzy or skimped-on .Focuser is smooth and can handle the weight of imagers no problem. The optics are very sharp and fringe-free even at high magnification.
Third customer experience:
For amateurs, this scope is absolutely plenty.This is how much more i like the SVBONY.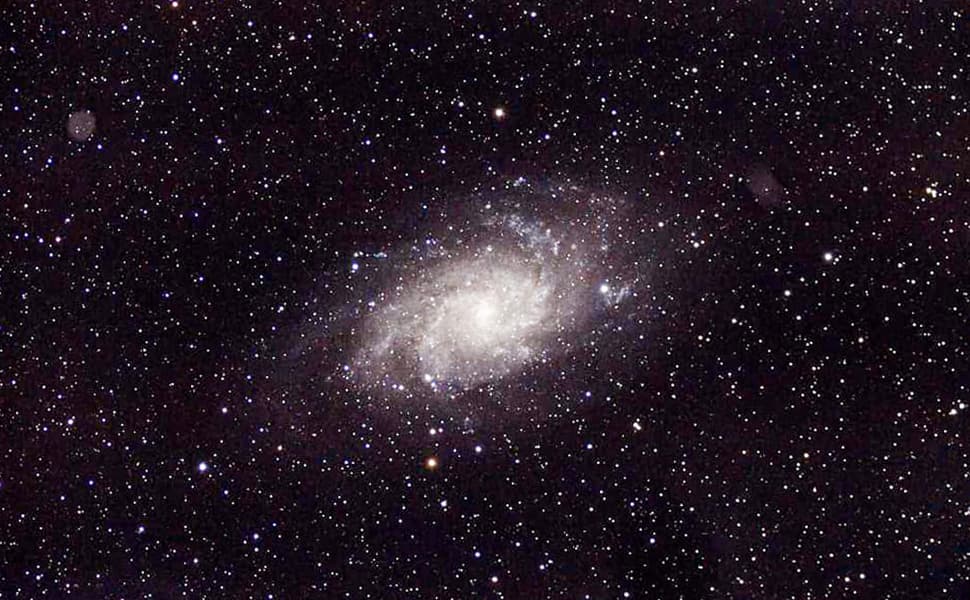 The fourth customer's experience:
Do not clean the front element too often. Any cleaning, no matter how gentle leaves some micro scratches on the coatings, and you risk even a deeper scratch. If the FE was very dirty/hazy from the factory, clean it ones and leave it. There always will be some dust on it, but it doesn't affect the image.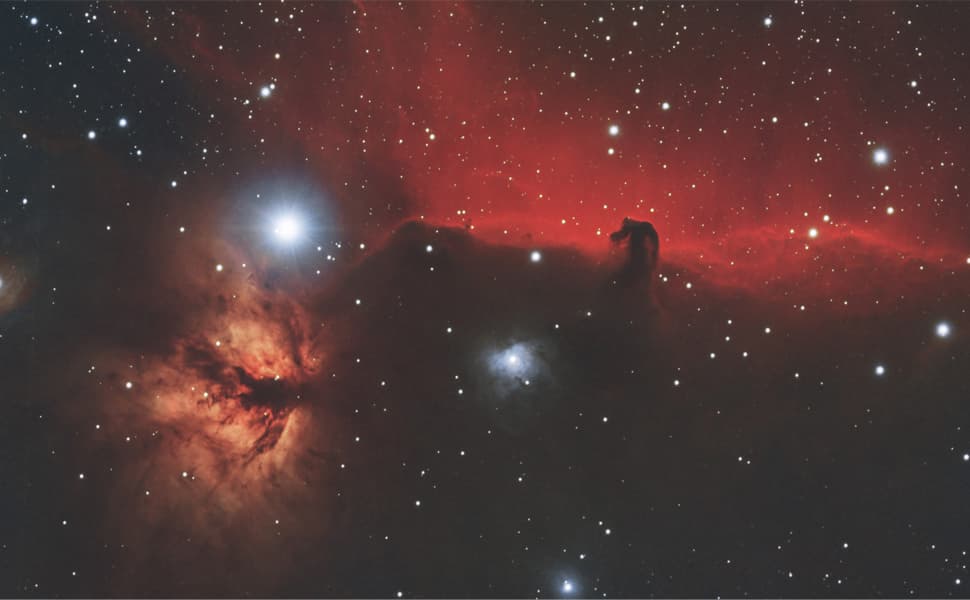 Experience of the fifth customer:
what is the CA like on stars with the 102?
There is considerable CA on bright stars in the images I've seen online. However, the amount of CA on bright stars seen visually is going to be very subjective and depend on the eyepiece/barlow used and the observers tolerance for CA.
The CA on the stars could be easily removed during processing.
(Source: cloudynights.com)
How do you feel about using it?
Welcome to comment.