Hello guys, Do you really think only buy the SVBONY SV503 ED telescope is enough for doing astronomy photography? No, this is just a beginning.
Only the Telescope Tube, you can do nothing. You need to prepare some accessories for it. Then set up all the accessories with the telescope tube, then do the observation or astrophotography.
Only using the SV503 do Moon observation?
Ooh, I don't recommend you start astronomy with SV503, you can start to buy a small telescope. That is enough.
Well, If you really want to start doing Moon observation or solar observation (you need a solar filter) with the SVBONY sv503, then here are the accessories you need.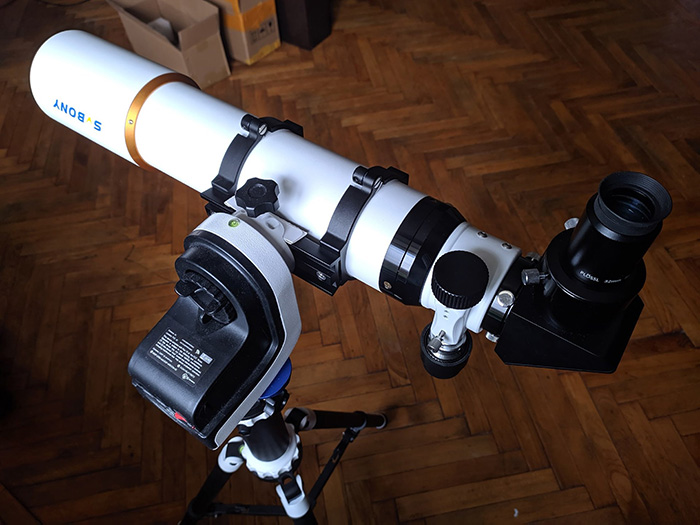 Diagonal
Eyepiece
Finder scope (if you want one)
Mount (support the telescope & accessories' weight)
If you want to do some photography with the SV503 ED telescope. Yes, many astronomers own the SV503 telescope is using it do deep space photography.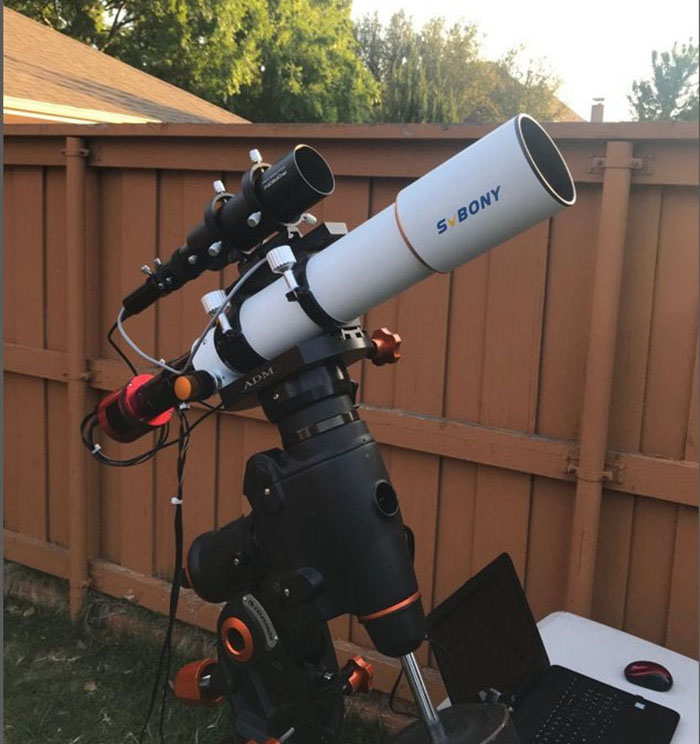 Main photography camera
Photography extension tube
Dovetail for connecting finder scope (with screws)
Finder scope
Guiding camera (if want one)
Also you could connect a Nikon or Canon camera to the telescope tube.
Like this :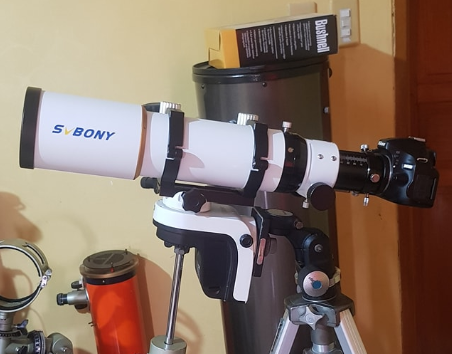 Accessories needed:
Canon camera ( Of course)
Camera adapter
Photography extension tube
Well, this is only the common using of a telescope tube. What item exactly you need to buy, how much of it, and what kind of the accessories quality. It depend on how much money you want to spend on this hobby.
SVBONY has many affordable products. Welcome to choose.