Hello svbony users, thank you very much for choosing svbony. Recently we have received a lot of feedback on the problem of sv105 electronic camera,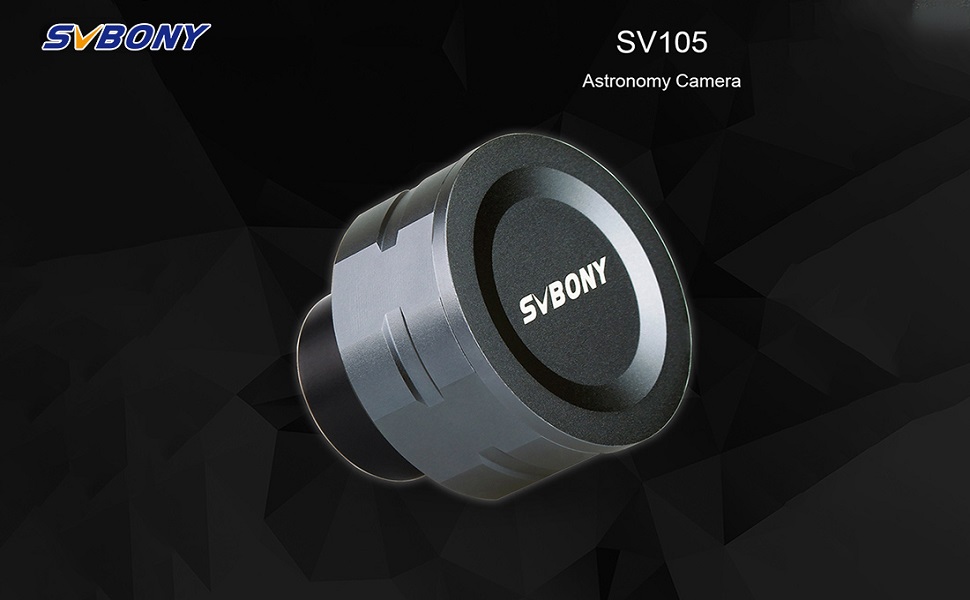 Q:I bought this camera a while back and I've just installed it and am trying to use it for the first time. I'm just getting a grey screen. If I pass my hand over it the grey gets darker so it's seeing something. I've installed it into two different computers and I'm getting the same thing.
Q:I am setting up my SV105 for the first time and I'm having trouble. It is showing a completely grey screen. I've installed it into two computers and it is the same on both. Is this a defective unit, or is there something I can do?
Q:The problem appears after 8 month non use of my camera. When i use it again, the camera shows only colors like the joined screenshot, nothing other is visible.I change settings right, and nothing correct my problem.Could you help me to fix my camera please ?
Today we will publish a blog to explain why my sv105 is blurry.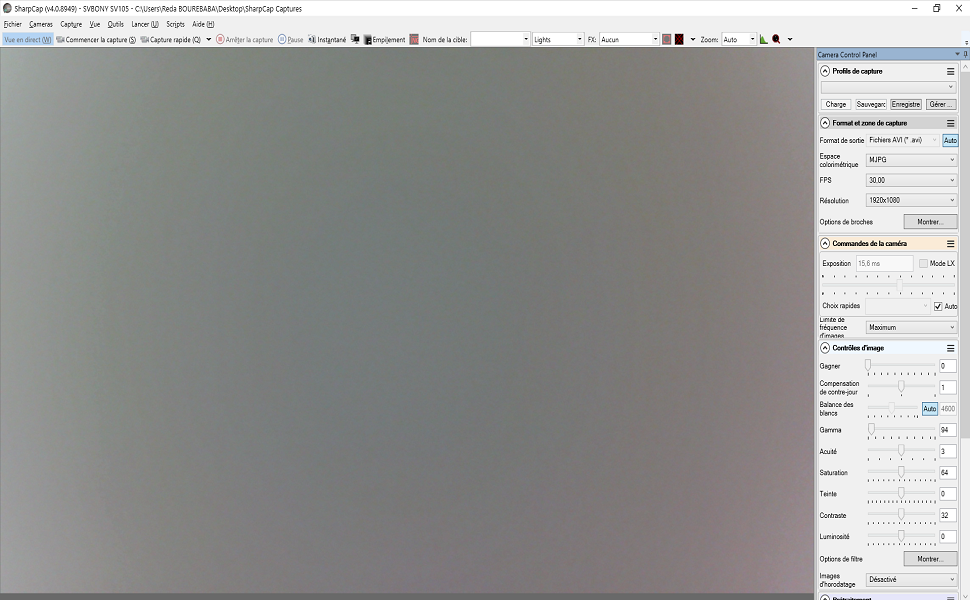 First of all, the camera and the computer are normally connected, because there is no black screen knowledge, because our electronic camera is a trick electronic chip to identify the light-sensing imaging, because just looking at the sv105 electronic camera cannot image, we can Connect Telescope or soptting scope to Imaging.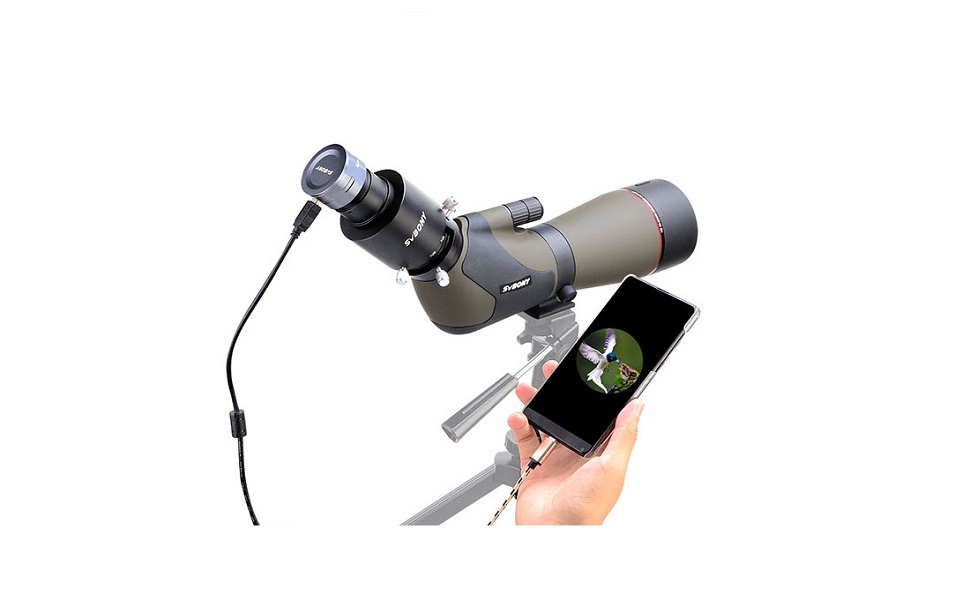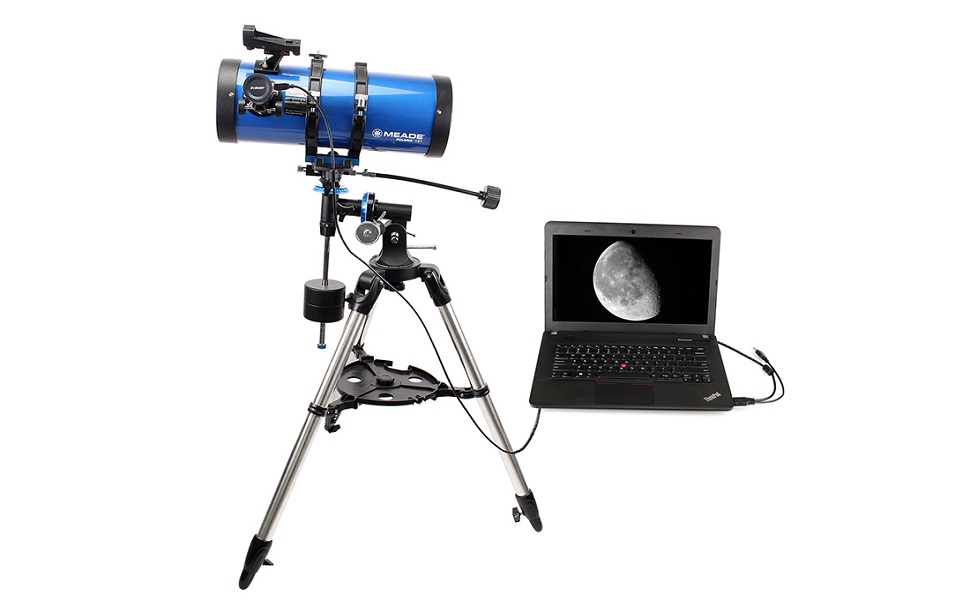 When you finish focusing, we can get a clear picture, you can also use for all svbony electronic cameras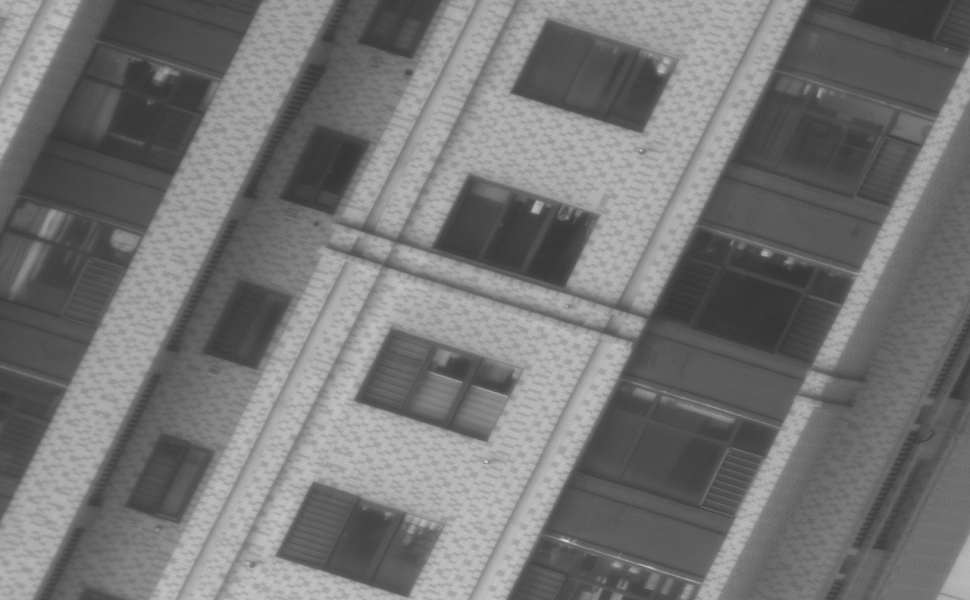 If you have any questions, feel free to email me, and welcome to add.