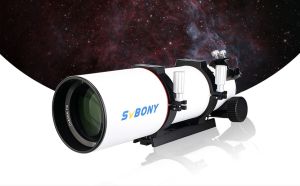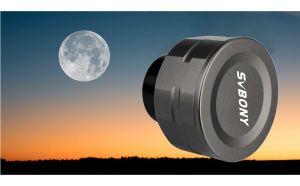 Customers often report to us that the camera they bought doesn't work properly or have many questions. I'd like to provide some conventional solutions through this blog, hoping to solve the problem. ...
Read more
astronomy camera
,
sensor
,
camera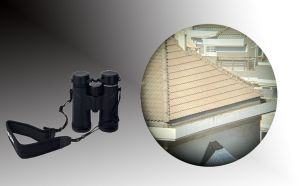 The SV202 8x42 binocular adopts magnesium alloy body, which is resistant to oxidation, cracking, high and low temperatures, and extends its service life.Very good color and clarity when observed with SV202 8 x 42 ED Binocular. ...
Read more
binoculars
,
ed glass
,
sv202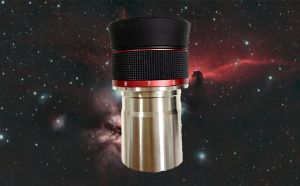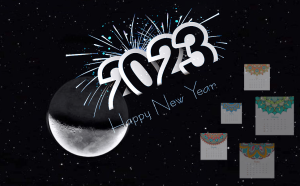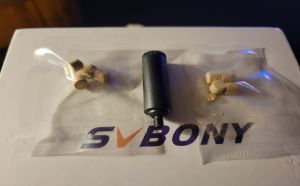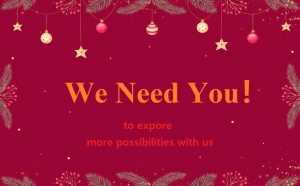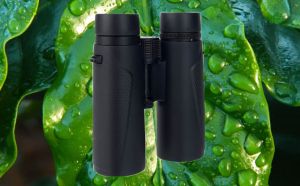 SV202 8X42 ED Glass Binoculars adopts magnesium alloy mirror body, which is anti-oxidation, crack resistance, high and low temperature resistance, and extends service life. ...
Read more
binocular
,
sv202
,
ed binoculars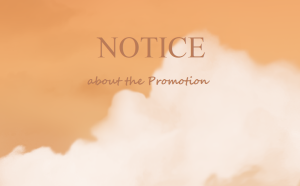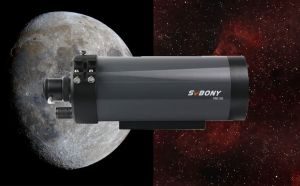 MK105 Maksutov-Cassegrain Telescope exchanges the conventional front corrector plate of a Schmidt with a convex meniscus lens, resulting in a smaller secondary mirror that limits obstruction and increases contrast, while eliminating the need for periodic collimation. ...
Read more
MK105
,
Maksutov-Cassegrain
,
OTA
,
Telescope