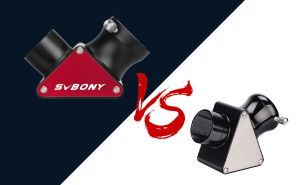 In this article, I take the SV188P and SV138 as the example, introduce each kind of diagonal's advantages and shortcomings for the beginners, the 45° is more suitable for the terrestrial, or long focus Schmidt-Cassegrain and Maksutov-Cassegrain telescopes, while it induces the CA, and so favored by today's market...... ...
Read more
SV188P
,
diagonal
,
star diagonal
,
beginner
,
SV138
,
accessory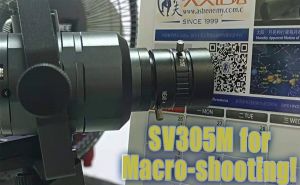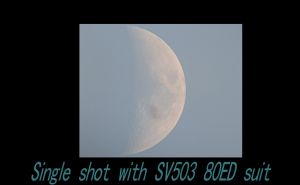 The beginner SV503 80ED telescope suit to begin your Astronomy hobby. The blog includes the optical principle and the beginner kit: SV503 80ED, SV113 20mm eyepiece as well as SV188P diagonal. ...
Read more
SV503
,
beginner
,
telescope
,
OTA
,
guidance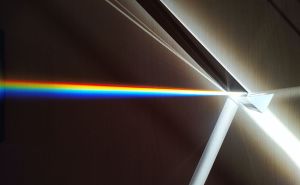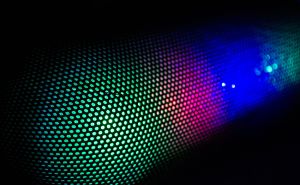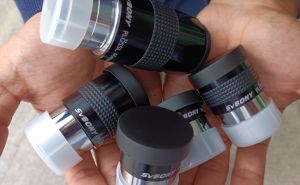 I take many pictures of the SV131 eyepiece set and test the optical quality. If you are hesitant to buy them or not, watch this blog! ...
Read more
eyepiece
,
SV503
,
SV131
,
review