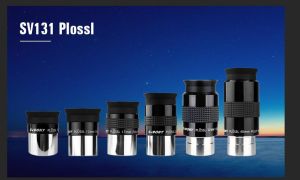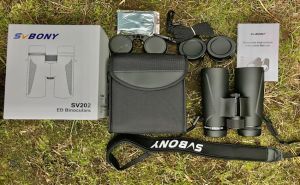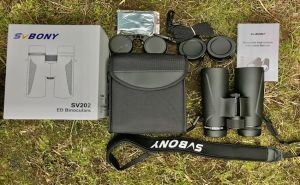 The Mid-Autumn Festival is approaching, and we prepare you the discount coupon you make order on our website. Does the moon the biggest on this day? How do people celebrate the festival? Please click the blog to learn more..... ...
Read more
moon
,
traditional festival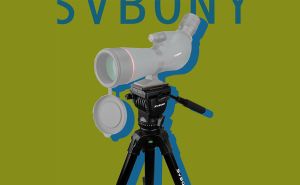 In this article, I will introduce our new SA402 gimbal tripod parameter and actual review experience. The new tripod is indubitably practical in different places, hunting, shooting, and natural observations...... ...
Read more
SA402
,
402
,
tripod
,
spotting scope
,
mount
,
telescope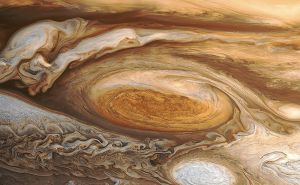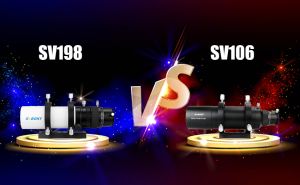 For astronomic lovers, it is difficult to locate objects in such a vast starry sky without any accessories. Therefore guide scope will exert an amazing effect on your observation. Today, I am going to place more importance on the difference between sv198 and sv106. ...
Read more
Guide scope
,
SV198
,
SV106
,
Astronomy accessories
,
W9155A
,
F9177A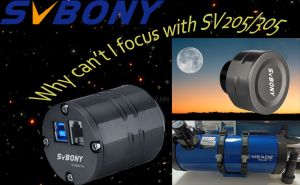 In this article, I introduce some focus problems you may meet in the astronomy observation and give the test process to try to help solve it....... ...
Read more
SV205
,
SV305
,
focus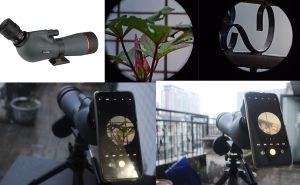 In this article, I won't say too much about the parameters you can search on our website, instead, I took videos and images so you can have a clear picture of this new SV406P spotting scope and decide whether it should be on your wish list. ...
Read more
SV406P
,
spotting scope
,
review
,
dim