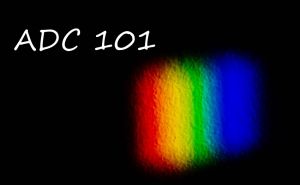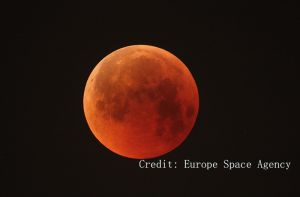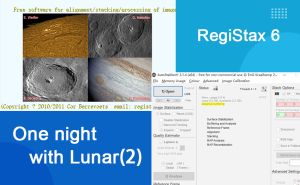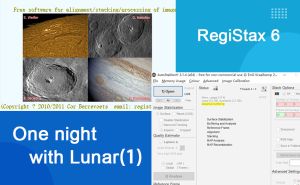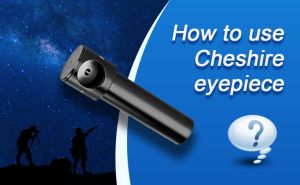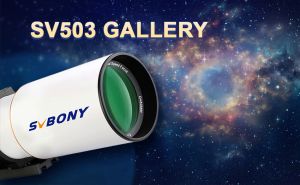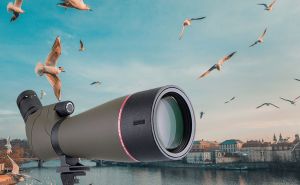 Can the SV13 work with SV105? Yes. today we give a test of SV13 and SV105, and though there are some problems during the preparation. But from the test videos, the setup works. ...
Read more
bridwatching
,
SV13
,
SV105
,
spotting scope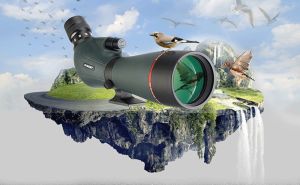 SV406P Spotting Scope with a clear vision, Extra-Low Dispersion, is suitable for bird watching. In this article, we give a performance analysis and actual photos taken by SV406P. ...
Read more
SV406P Spotting Scope
,
bird watching
,
FMC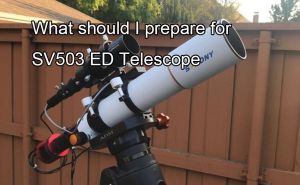 For beginners, first time to buy a telescope tube. how to use SV503? What should prepare for SV503? ...
Read more
SV503
,
ED Telescope