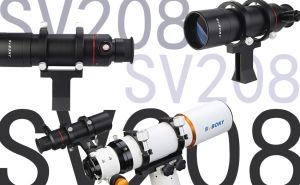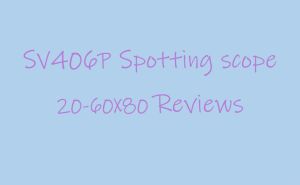 I collected some reviews about the SV406P 80mm. They describe this scope detailed and also shared their intention for this scope. Hope these true reviews will help you learn more about SV406P. ...
Read more
Spottingscope
,
SV406P
,
80mm
,
ED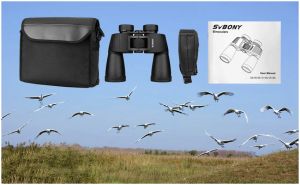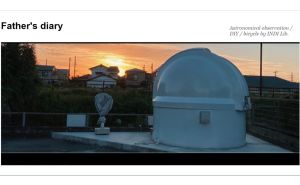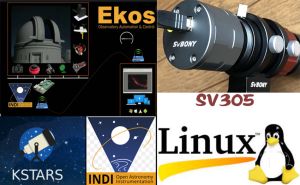 If you simply want to record images or video streams with the SV305 cameras on Linux, AstroDMX does a great job. But if you need some advanced features, like Autofocus, Autoguiding, Plate solving, Planning, etc. the INDI/KStars/Ekos software stack is the way to go. ...
Read more
SV305
,
SV305 camera
,
KStars
,
EKos
,
Linux
,
INDI
,
ASCOM
,
SV305Pro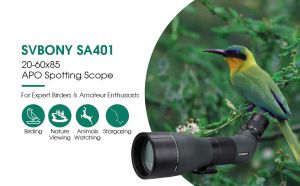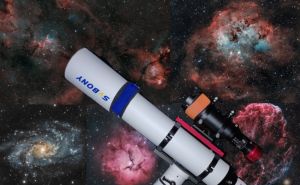 This week we invite Lino Benz to do this week's SV503 interview. His deep-sky images are mysterious and magnificent, and his main image scopes include SVBONY SV503 102ED F7 refractor, SW explorer 150...... ...
Read more
SV503
,
interview
,
telescope
,
astronomy
,
deepsky