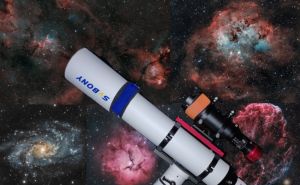 This week we invite Lino Benz to do this week's SV503 interview. His deep-sky images are mysterious and magnificent, and his main image scopes include SVBONY SV503 102ED F7 refractor, SW explorer 150...... ...
Read more
SV503
,
interview
,
telescope
,
astronomy
,
deepsky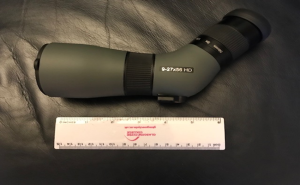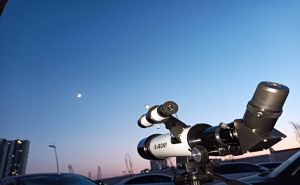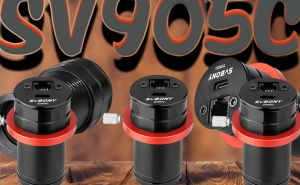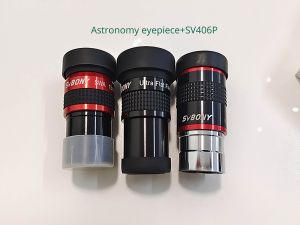 Recently, I got a question that without any accessories if SV406p can work with astronomy eyepieces such as sv154 15mm, sv190 10mm, 68 degrees 15mm, etc. I think this question may be a common problem. So I test them. ...
Read more
SV406P
,
SV154 15mm
,
SV190 10mm
,
68 degrees 15mm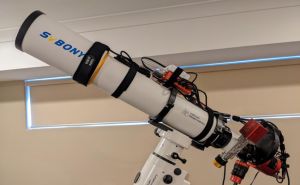 SVBony SV503 Series Telescope and ZWO EAF (Electronic Auto Focuser) Installation Guide! ...
Read more
SV503
,
EAF
,
ZWO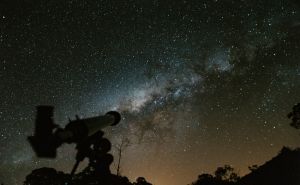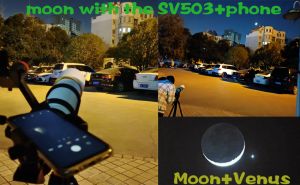 How to take beautiful moon photos with your SV503 telescope and mobile phones. and enter the next level, shoot the Saturn and Jupiter ?..... ...
Read more
SV503
,
phone
,
moon
,
beginner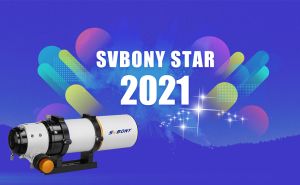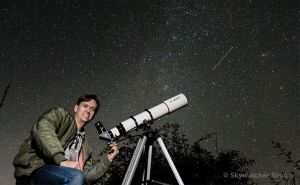 Thank God I tried the SV503 102 ED. I am very pleased with the performance! Both for stars, moon, star clusters and deep sky objects the telescope performed quite excellently. It meets all my requirements. ...
Read more
SV503 102ED
,
review
,
SV503