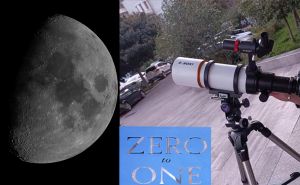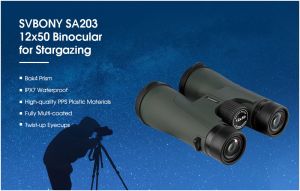 This article is about the detailed information about the SA203. I introduce it from many specifications. Hope you can familiar with it after reading this article. ...
Read more
SA203
,
12x50
,
binocular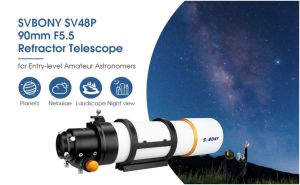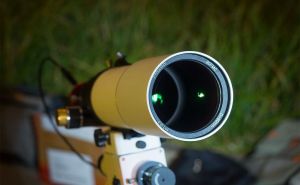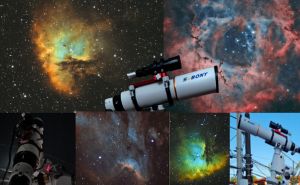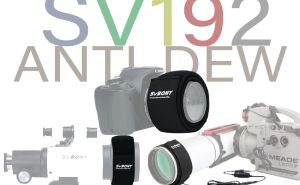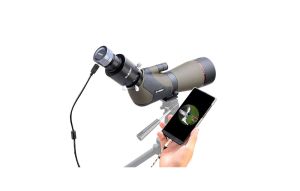 This article is absolutely for beginners. I'd like to share how to connect a spotting scope with a phone or electronic eyepiece. ...
Read more
SV46
,
Spotting Scope
,
SV105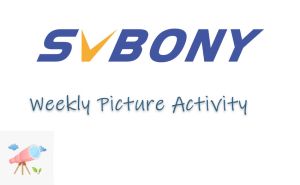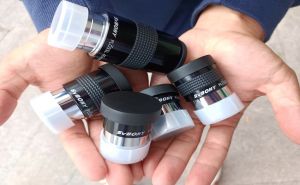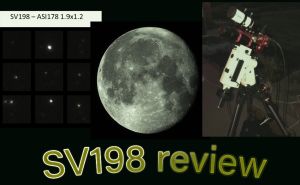 The SV198 review (2) by Kevin Cobble. Including why would I did so and the actual image quality analysis with the $149 SV198 and the $1500 Williams 71mm telescope... ...
Read more
SV198
,
review
,
guide scope
,
finder scope