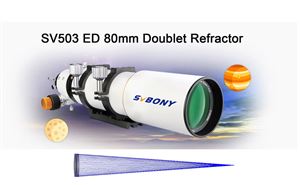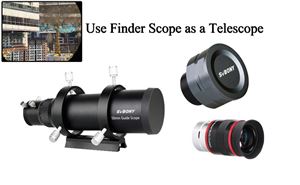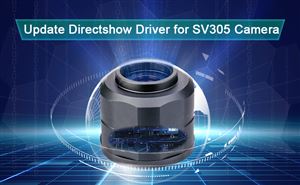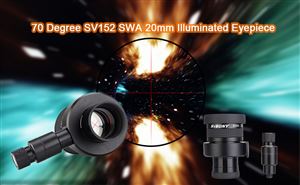 Svbony SV152 eyepiece is used for manually guide the exposure and is also used to calibrate the starfinder on the main telescope. It can also come in handy when drift-calibrating an equatorial mount, and when performing calibration procedures for a computerized GoTo or IntelliScope system. ...
Read more
SV152 Eyepiece
,
70 degree SWA eyepiece
,
Illuminated Eyepiece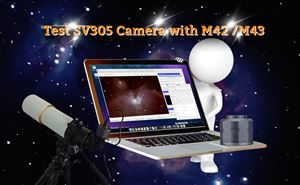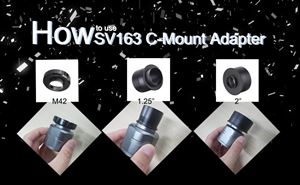 Do you know how to make the C mount cameras working with an astronomy telescope? the svbony sv163 c- mount adapter will help you make it come true. come and read this blog. ...
Read more
SV163
,
C-Mount Adapter
,
SV163 Adapter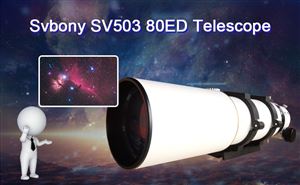 Will svbony produce APO? This SV503 astronomy telescope is new in 2020. SV503 telescope is designed with single ED glass and Optical glass.you could use it take photos of the deep space objects. hope you will enjoy it. ...
Read more
SV503
,
80 ED Telescope
,
Photogrphy Telescope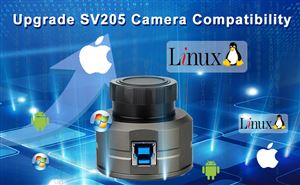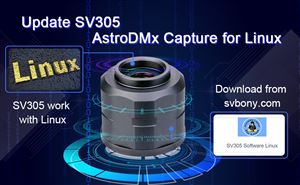 Svbony SV305 camera is supported by Linux and Windows system. Download AstroDMx Capture for Linux with your SV305, download Sharpcap software for Windows system for sv305. Hope more people would see this blog, share to your friends who need it. ...
Read more
SV305 Camera
,
AstroDMx Capture
,
Linux
,
Planetary Camera