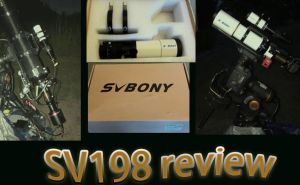 The SV198 review (1) by Kevin Cobble. Including the comparison with the SV165 finder scope, the objective user experience and usage as guide scope as well as imaging telescope performance... ...
Read more
SV198
,
finder
,
finderscope
,
review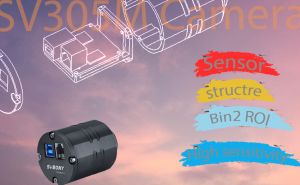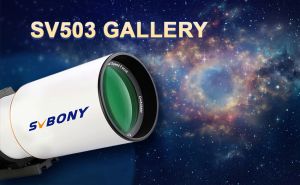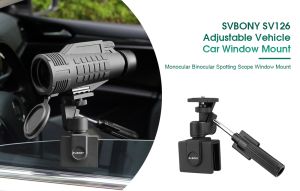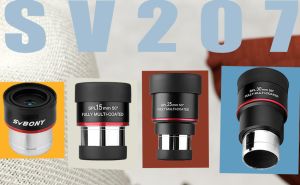 This passage is to help the people may interested learn more about the parameter of the new SV207 and why it is very cost-effective, also the introduction of Plossl's pros and cons. ...
Read more
SV207
,
eyepiece
,
accessory
,
astronomy
,
Plossl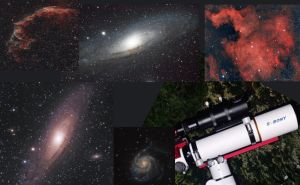 We will have the interview series of the SV503 telescope and the SV305 camera users in the following weeks so more people can familiar with SVBONY and the Astronomers. ...
Read more
SV503
,
telescope
,
interview
,
SV305
,
camera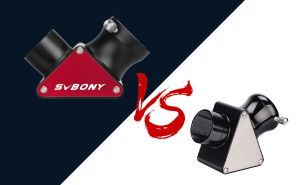 In this article, I take the SV188P and SV138 as the example, introduce each kind of diagonal's advantages and shortcomings for the beginners, the 45° is more suitable for the terrestrial, or long focus Schmidt-Cassegrain and Maksutov-Cassegrain telescopes, while it induces the CA, and so favored by today's market...... ...
Read more
SV188P
,
diagonal
,
star diagonal
,
beginner
,
SV138
,
accessory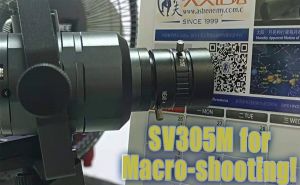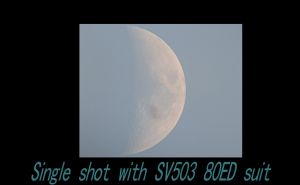 The beginner SV503 80ED telescope suit to begin your Astronomy hobby. The blog includes the optical principle and the beginner kit: SV503 80ED, SV113 20mm eyepiece as well as SV188P diagonal. ...
Read more
SV503
,
beginner
,
telescope
,
OTA
,
guidance