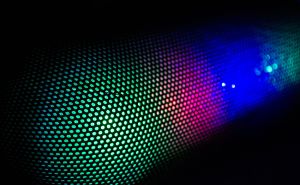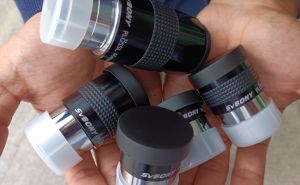 I take many pictures of the SV131 eyepiece set and test the optical quality. If you are hesitant to buy them or not, watch this blog! ...
Read more
eyepiece
,
SV503
,
SV131
,
review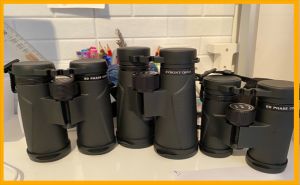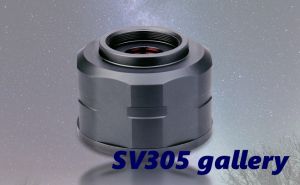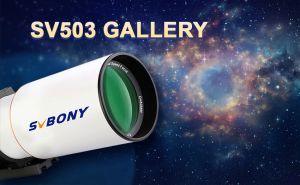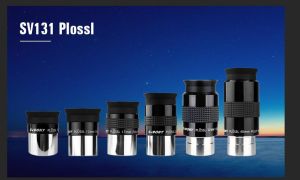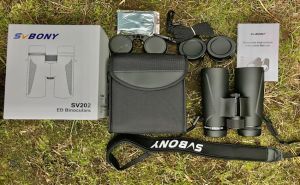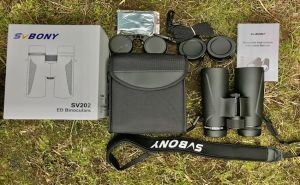 The Mid-Autumn Festival is approaching, and we prepare you the discount coupon you make order on our website. Does the moon the biggest on this day? How do people celebrate the festival? Please click the blog to learn more..... ...
Read more
moon
,
traditional festival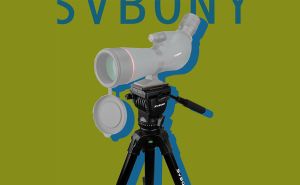 In this article, I will introduce our new SA402 gimbal tripod parameter and actual review experience. The new tripod is indubitably practical in different places, hunting, shooting, and natural observations...... ...
Read more
SA402
,
402
,
tripod
,
spotting scope
,
mount
,
telescope