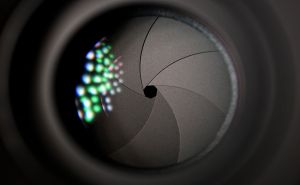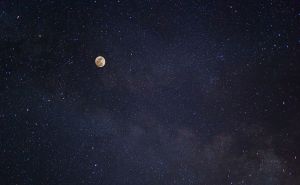 SV305 is a great camera with plenty of features making it easy to take great quality pictures. This camera exceeded by far my expectations and starting astrophotography with this camera has been pleasant and easier than I thought. ...
Read more
SV305
,
Review
,
Astronomy camera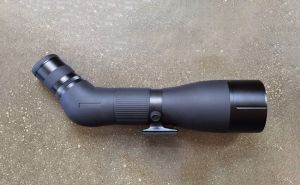 As the summer is coming, the exploration, hunting, and bird watching become increasingly approaching!Now to better facilitate our explorers to process activities, we provide really the good assistant-SA401 20-60 85mm APO spotting scope. In the article, I introduce its strong points. Enjoy! ...
Read more
SA401
,
spotting scope
,
spotter
,
APO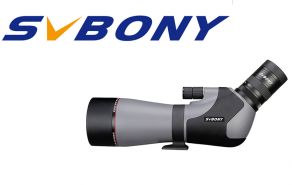 In this article, we introduce the SV46P's clear information, and it is truly a bang for your buck. Considering the feature set and the solid structure as well as the sleek-looking build, just can't help trying to give an observation at once! We also list some images we take with SV46P to give you all a judgment basis. ...
Read more
SV46P
,
spotting scope
,
birdwatching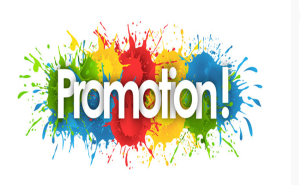 In order to celebrate the holiday, but also to thanks the friends who like and have always supported our products, we now have a promotion of our activity. ...
Read more
price cut
,
promotion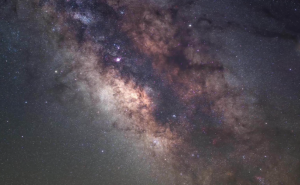 Time-lapse photography is a technique. the photographer will take a series of still images of the same frame at regular intervals over a period of time, then play the whole sequence. In this blog, I will introduce how to take a time-lapse video with SV305. ...
Read more
SV305
,
Sharpcap
,
time-lapse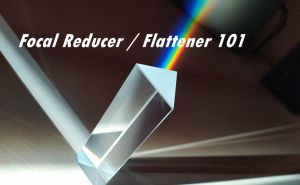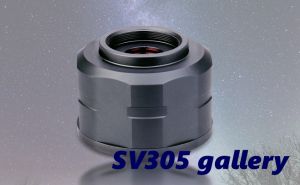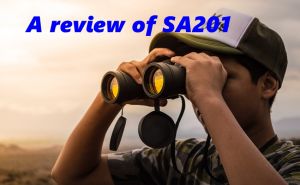 Svbony has released many impressive binoculars since the very beginning, those binoculars are owned by customers all around the world. Apparently, Svbony won't stop the adventure in this area. Just a few days ago, Svbony released the new binoculars, SA201, and it's a really powerful one. In this blog, I will share my review of this new binocular. ...
Read more
binoculars
,
SV201
,
svbony
,
outdoors
,
optics