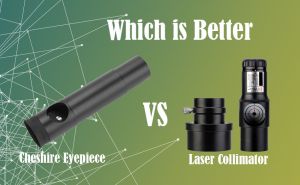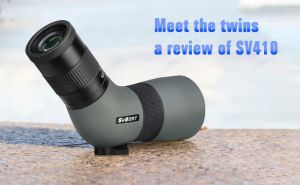 After using SV410 to observe, I realized that they are far more than just cute. In this blog, I will share my review of SV410. ...
Read more
SV410
,
spotting scope
,
review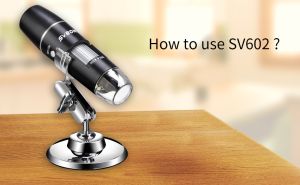 SV602 is a hand-held wireless microscope that is functional and very easy to use. In this blog, I will demonstrate how to use it. ...
Read more
SV602
,
microscope
,
svbony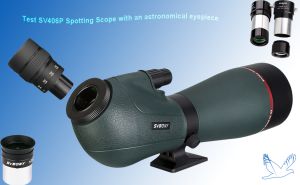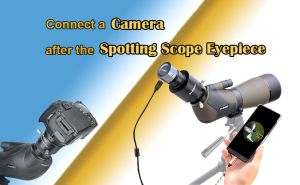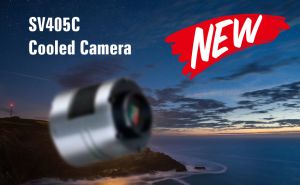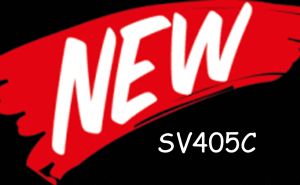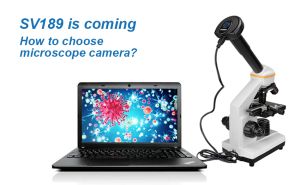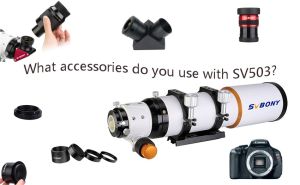 when buying the SV503 80mm telescope, what accessories do you need to buy? basically, satisfy my nake eye observation or for astrophotography. ...
Read more
SV503
,
SV503 80mm ED
,
accessories