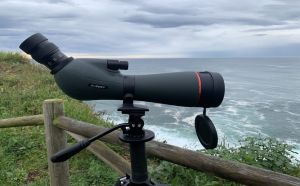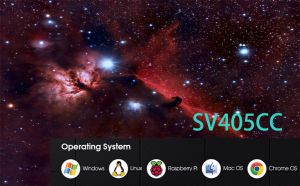 So many systems support SV405cc to satisfy the different needs of our customers. In this blog, I demonstrate several systems and compatible software. ...
Read more
SV405CC
,
DSO
,
Supported system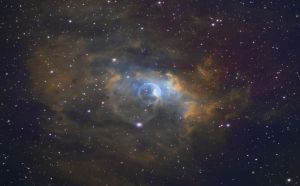 SV405cc is the TEC cooled camera for DSO. It has a lot of adapters in the parcel. Some customers were confused about how to use the SV405CC with so many adapters. ...
Read more
SV405CC
,
Matching plan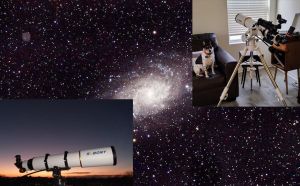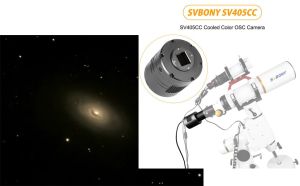 Sv405cc cooled color OSC camera is one of the necessary products for astronomy lovers. It has the function of cooling / cooling. Its shooting targets are mainly nebulae, galaxies, star clusters, multi stars, etc. ...
Read more
SV405CC
,
OSC Camera
,
Photography
,
Cooling camera
,
Camera
,
Nebulae
,
Galaxies
,
Clusters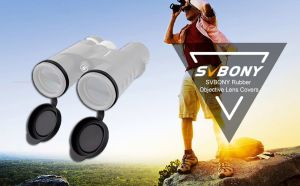 The objective lens cover with lens protection function can prevent dust, rain, fog, dirt and other functions.It's light and easy to use. ...
Read more
Objective Lens Caps
,
Binoculars
,
Telescope
,
Anti-rain
,
Anti-dust
,
Anti-dirt
,
storage
,
transit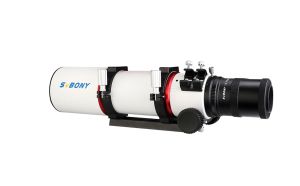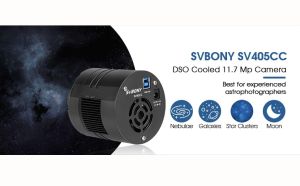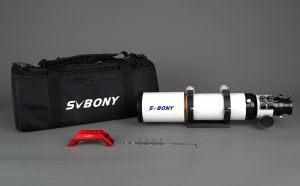 SV503 series 70/80/102 mm ED telescope, Multi-function OTA telescope, telescope suitable for shooting sun and moon, landscape scenery, deep space photography,sv211 is a comfortable and convenient carrying handle, easy to carry, you can take it off and install it on a tripod at any time.Telescope Carrying Case Bag Adjustable Shoulder Strap Fits for Optical Tubes Accessories Black ...
Read more
telescope
,
2022 Latest Products and Telescope Sets
,
Astronomy Photography Telescope
,
Astronomy Photography Telescope bag
,
handle
,
bag
,
Astronomy Photography Telescope handle
,
SV503 70/80 F6 ED Astronomy Photography Telescope
,
Telescope Carrying Case Bag