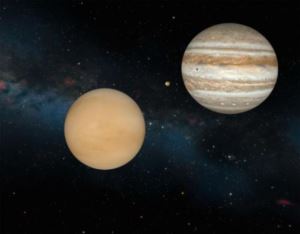 To buy or not to buy a Telescope? Seems like a basic question.What should I look for when buying a new telescope? Here is it. ...
Read more
SV48
,
Astronomy Telescope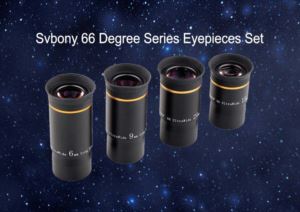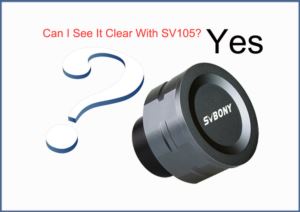 Adjust the telescope focus wheel to get clear images with SV105 camera. ...
Read more
SV105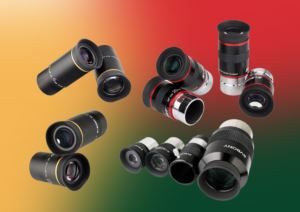 Eyepieces and filters expand the sky viewing experience. Over here, we give you an idea of the types of eyepieces you can get for your telescope and their specific application. ...
Read more
Eyeieces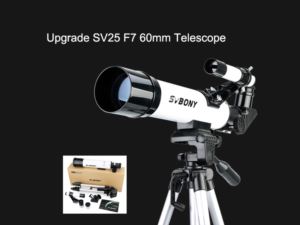 Upgrade SV25 telescope, more steady and more strong. your kids will love it. Get this wisdom gift for him/her. ...
Read more
SV25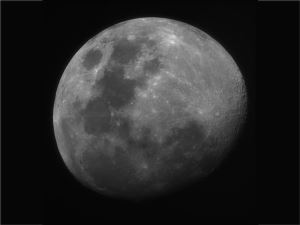 This article helps beginners to observe the Moon, what and how they could do. Hope you like it. ...
Read more
Moon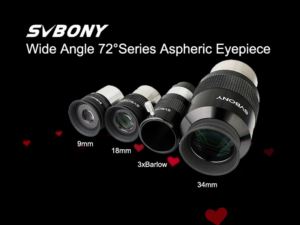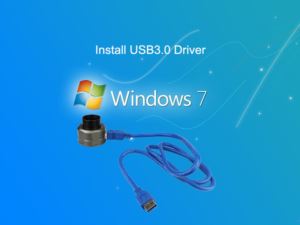 If your windows computer doesn't recognize the SV205 camera. Here is the solution. ...
Read more
SV205 USB3.0