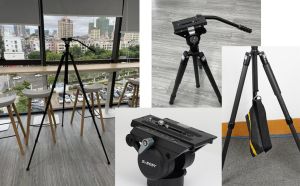 SA409-SA410 Fluid Head Tripod is a new type tripod with a wide range of applications. ...
Read more
tripod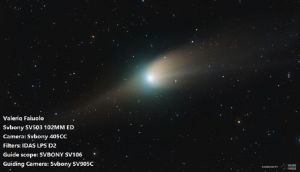 C / 2022 E3(ZTF)is reaching the closest distance to the earth! It has an estimated orbital period of 50,000 years,very worth observing! ...
Read more
comet
,
ZTF
,
C / 2022 E3
,
SVbony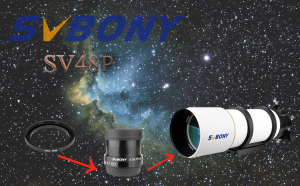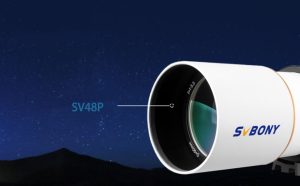 The SV48P,  one telescope we released a year ago. As our older telescope,compared with the latest SV550 or the classic SV503, it may not perform well in some aspects, but it seems to have brought some new surprises to those who own it recently, especially for beginners. ...
Read more
SVbony
,
SV48P
,
Telescope review
,
OTA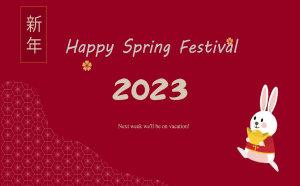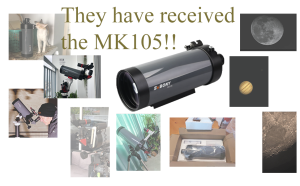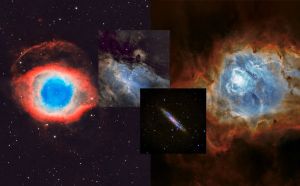 Atoms of different elements mix well in the whole jet, but the energy and quantity of ionized photons from the central star will vary with the distance from the star, the shielding of gas and dust, and other factors. ...
Read more
sho
,
nebula
,
oiii
,
ha
,
sii
,
ionization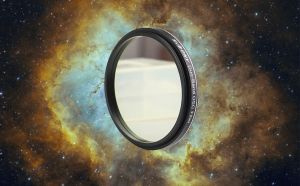 SV220 Dual Band Filter is useful for imaging emission nebula, planetary nebula and supernova remnants, and can achieve single exposure to capture large full-color images. ...
Read more
filter
,
dual-band filter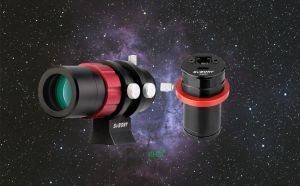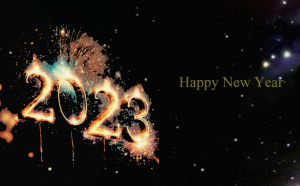 Hope we can discover better and beautiful phenomena in the new year! Clear Sky ...
Read more
2023
,
New year