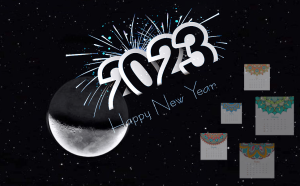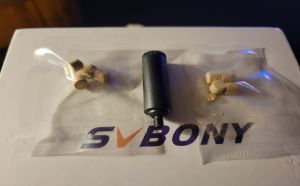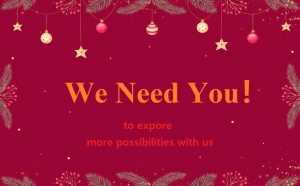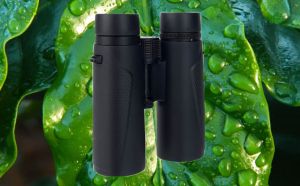 SV202 8X42 ED Glass Binoculars adopts magnesium alloy mirror body, which is anti-oxidation, crack resistance, high and low temperature resistance, and extends service life. ...
Read more
binocular
,
sv202
,
ed binoculars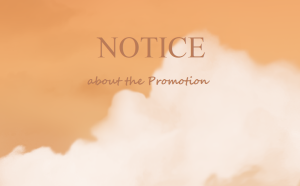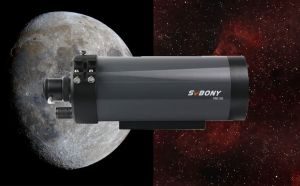 MK105 Maksutov-Cassegrain Telescope exchanges the conventional front corrector plate of a Schmidt with a convex meniscus lens, resulting in a smaller secondary mirror that limits obstruction and increases contrast, while eliminating the need for periodic collimation. ...
Read more
MK105
,
Maksutov-Cassegrain
,
OTA
,
Telescope
SV705C adopts IMX585 CMOS color sensor. It features a large sensor format of 1/1.2", the pixel size is 2.9μm*2.9μm, a high resolution of 8.30 Megal Pixel (3586*2180). EQ peak can reach ≈ 90% ...
Read more
camera
,
Color Planetary Camera
,
EAA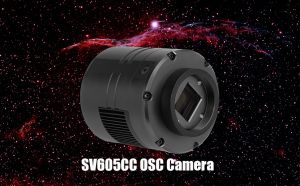 SV605CC adopts double-layer semiconductor refrigeration, which can cool to 30 ℃ lower than the ambient temperature. The refrigeration function can only work when 12V external power supply is connected. ...
Read more
camera
,
osc camera
,
deep space camera
,
sv605cc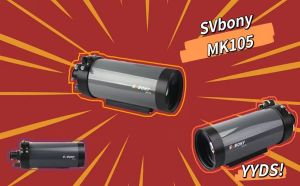 High-reflection dielectric coating process , double star-seeking dovetail groove design....MK105 was the first Mak telescope we released and our first foray into planetary telescope development. ...
Read more
MK105
,
new telescope
,
Maksutov-Cassegrain