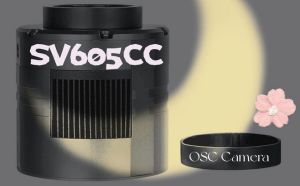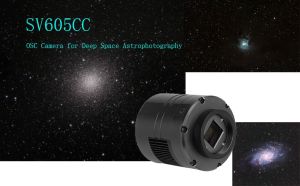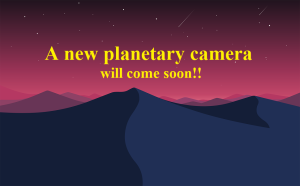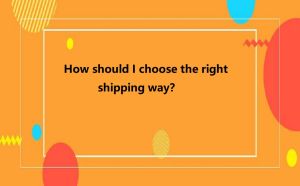 This is a small summary of how to choose the logistics methods, perhaps this will help you determine how to choose the appropriate logistics method. ...
Read more
Shipping Way
,
Q&A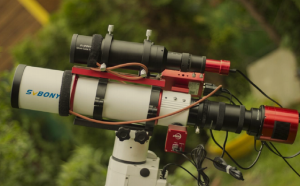 As our first batch of product testers, Mateusz.Kruczek gave a detailed experience after many shots, we hope this will be helpful to all users who are interested in the telescope. ...
Read more
SV550 telescope
,
Review of SV550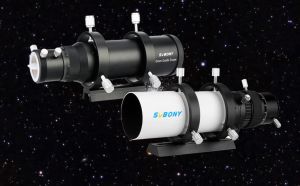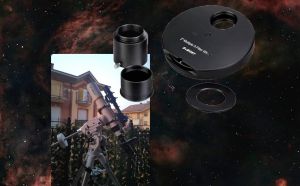 The SVBONY Filter is suitable for 2 inch eyepieces and for viewing with single-lens reflex camera and CCD camera (M48 to M42 adapter exclude). Filters can be replaced very quickly, even when the camera is installed or the eyepiece is inserted. ...
Read more
filter wheel
,
filter
,
filters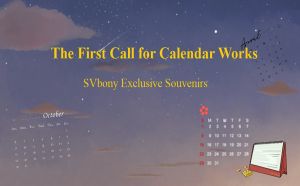 At the beginning of 2023, we plan to release the first edition of the official calendar with your work as an important showcase. Therefore, a call for entries is now launched, and your submission will have the opportunity to be featured in the most prominent place on the calendar and be seen by the world. ...
Read more
Special Collection