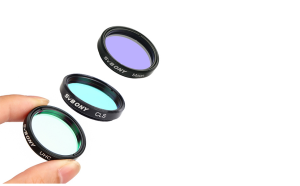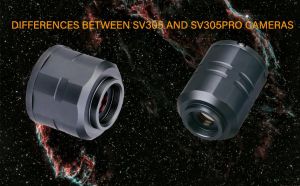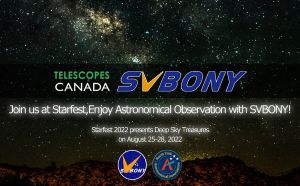 The North York Astronomical Association and SVbony invite you to attend its annual star party!!  This will be our first time participating in a local star party in Canada and we are very happy that we will have the opportunity to share our products with hundreds of thousands of enthusiasts. ...
Read more
star party
,
svbony503 telescope
,
svbony 550 telescope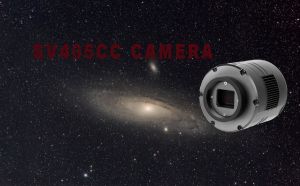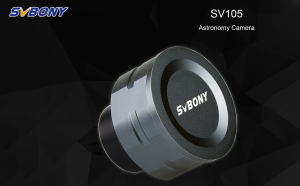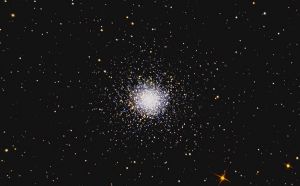 Solve the problem that the picture appears red rain page due to the low version, update our latest software driver, can solve the problem of sv405cc ...
Read more
camera
,
astronomy camera
,
driver