Designed primarily for planetary observation and deep sky objects.
Exceptional at nearly eliminating lateral color aberration and light scatter while retaining excellent sharpness, contrast and definition.
Fully mufti-coated green lenses for excellent image contrast and light transmission.
Wide 58 degree field of view, fold-down rubber eyecup.
Standard 1.25" fitting diameter to the scope's eyepiece holder.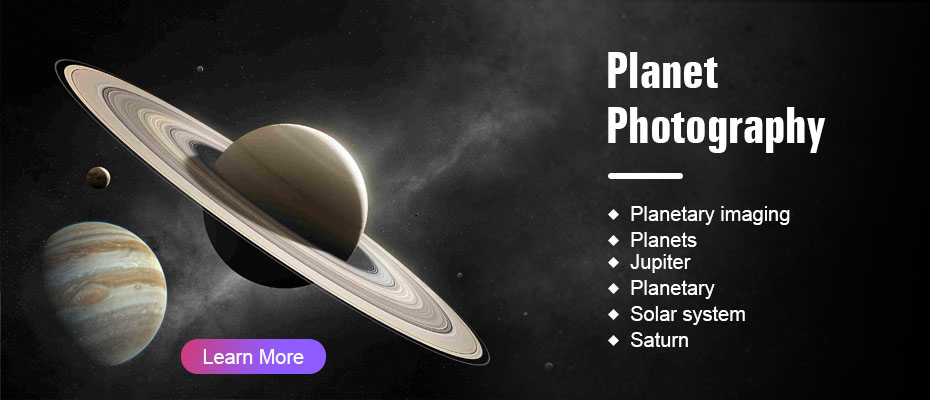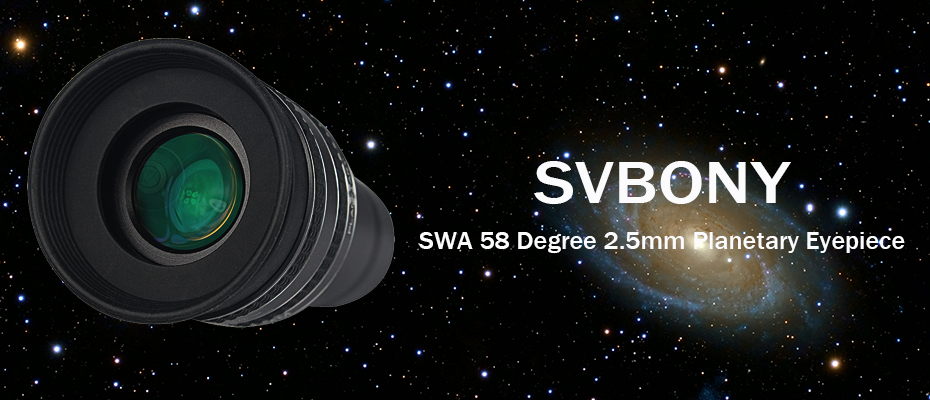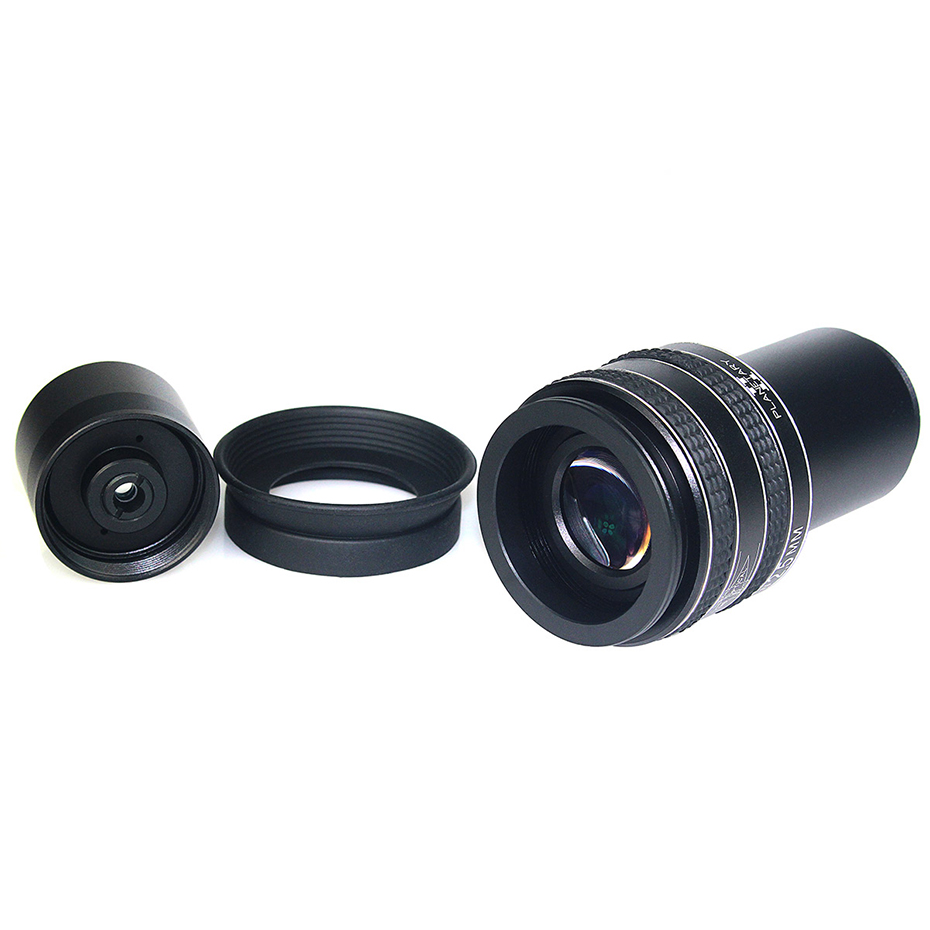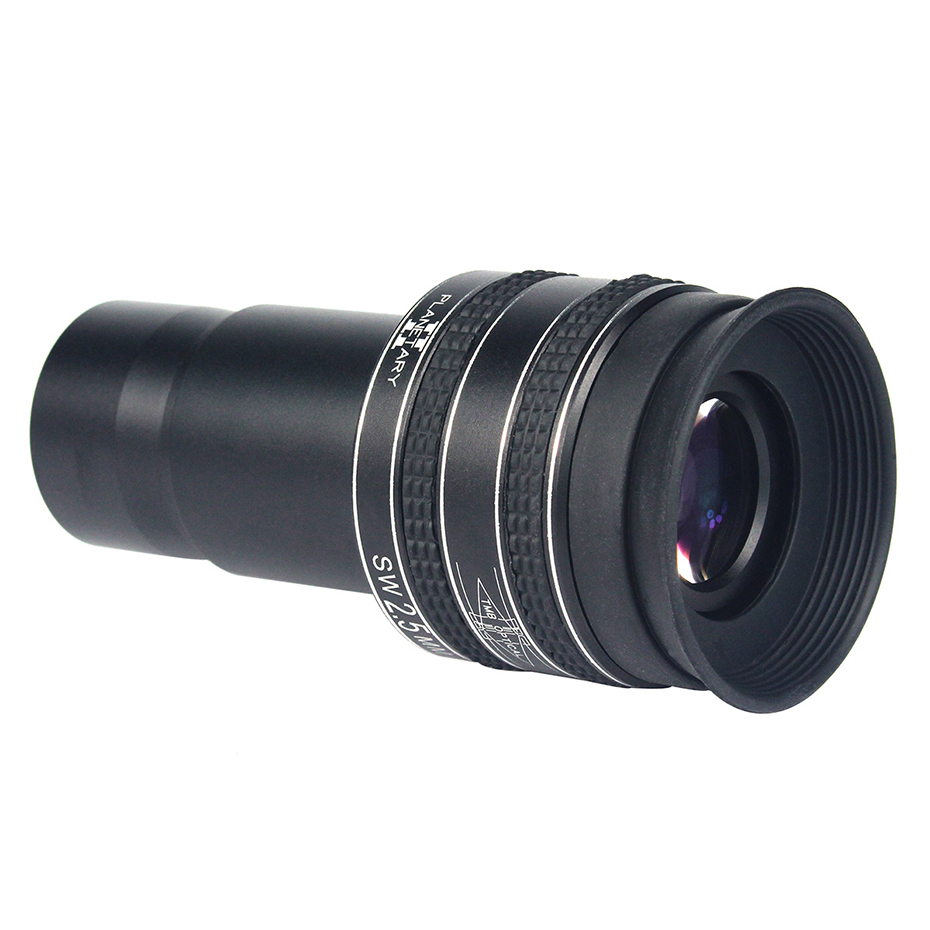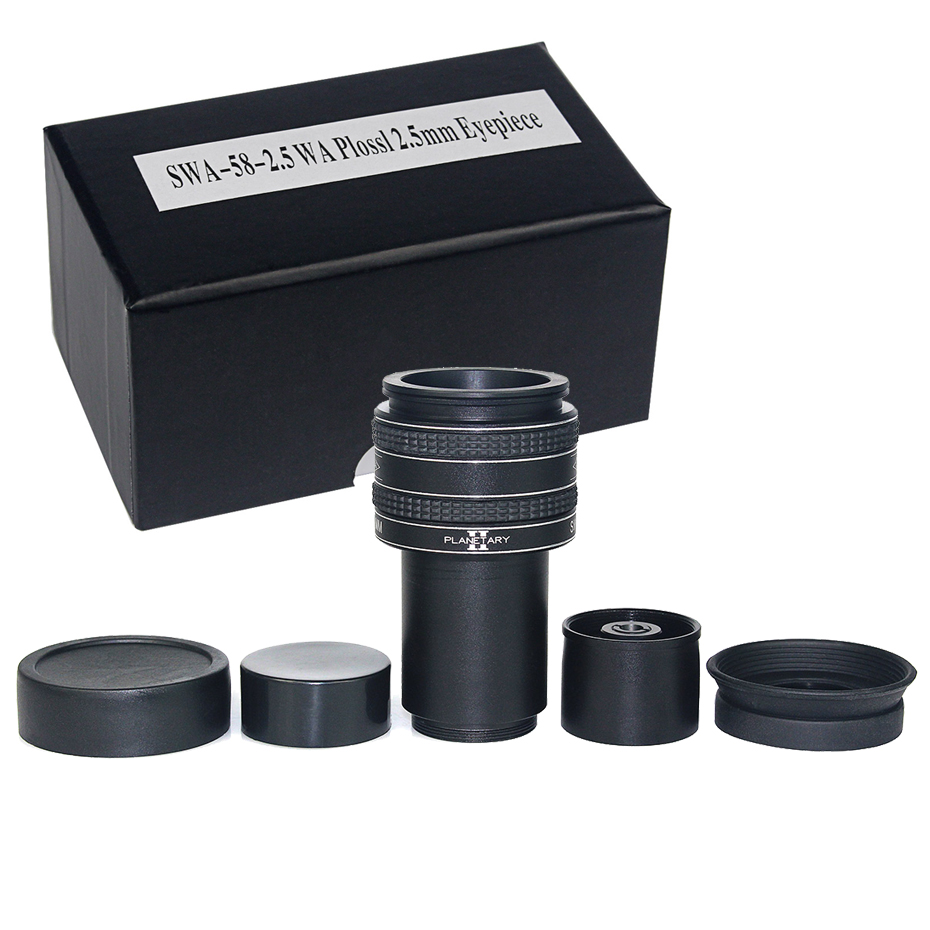 | | |
| --- | --- |
| Brand Name​ | svbony​ |
| Field of View​ | 58 degrees​ |
| Barrel Size​ | 1.25 inches (31.7 mm)​ |
| Lens Structure​ | 5 elements in 3 groups​ |
| Exit Pupil Distance​ | 15mm​ |
| Focal Length​ | 2.5mm​ |
| Coating​ | Fully multi-coated green lenses​ |
| Internal thread​ | M28.5*0.6​ |
| Large eye lens diameter​ | 21mm​ |
| Net Weight​ | 164g​ |
1.Designed primarily for planetary observation and deep sky objects
2.Exceptional at nearly eliminating lateral color aberration and light scatter while retaining excellent sharpness, contrast and definition
3.Fully mufti-coated green lenses for excellent image contrast and light transmission
4.Wide 58 degree field of view, fold-down rubber eyecup
5.Standard 1.25" fitting diameter to the scope's eyepiece holder
6.Standard 1.25" inner thread to fit light filters
7.Comes with lens caps for both ends
8.Focal length: 2.5mm
9.Large eye lens diameter: 21mm
10.Comfortable long eye relief: 15mm
11.Net Weight: 164g