Hello everyone, the Svbony SV501 70/420 astronomy telescope is coming.
and this is the fist test of the sample.
The building is about 2km far away, aboout 30 floors? maybe.
and I was standing at 10 floor in my office building, taking SV501 and an old Canon camera. the following picture is taken with the canoncamera without telescope eyepieces. without any edit. hope you like it.
Waiting for a clear night to test it again. will try the SV105 to work with the SV501, expecting!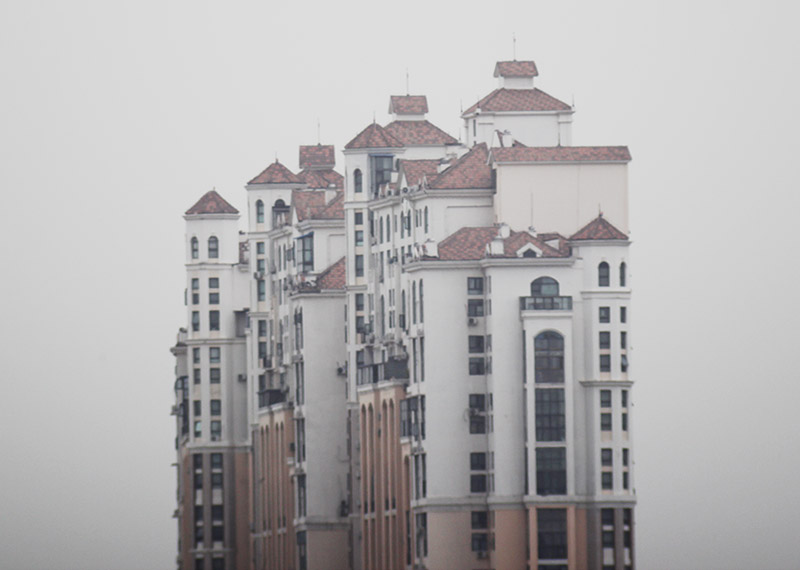 #SV501
---