Hello guys, I tested the SV503 telescope working with sv305 astronomy camera. here is my testing results;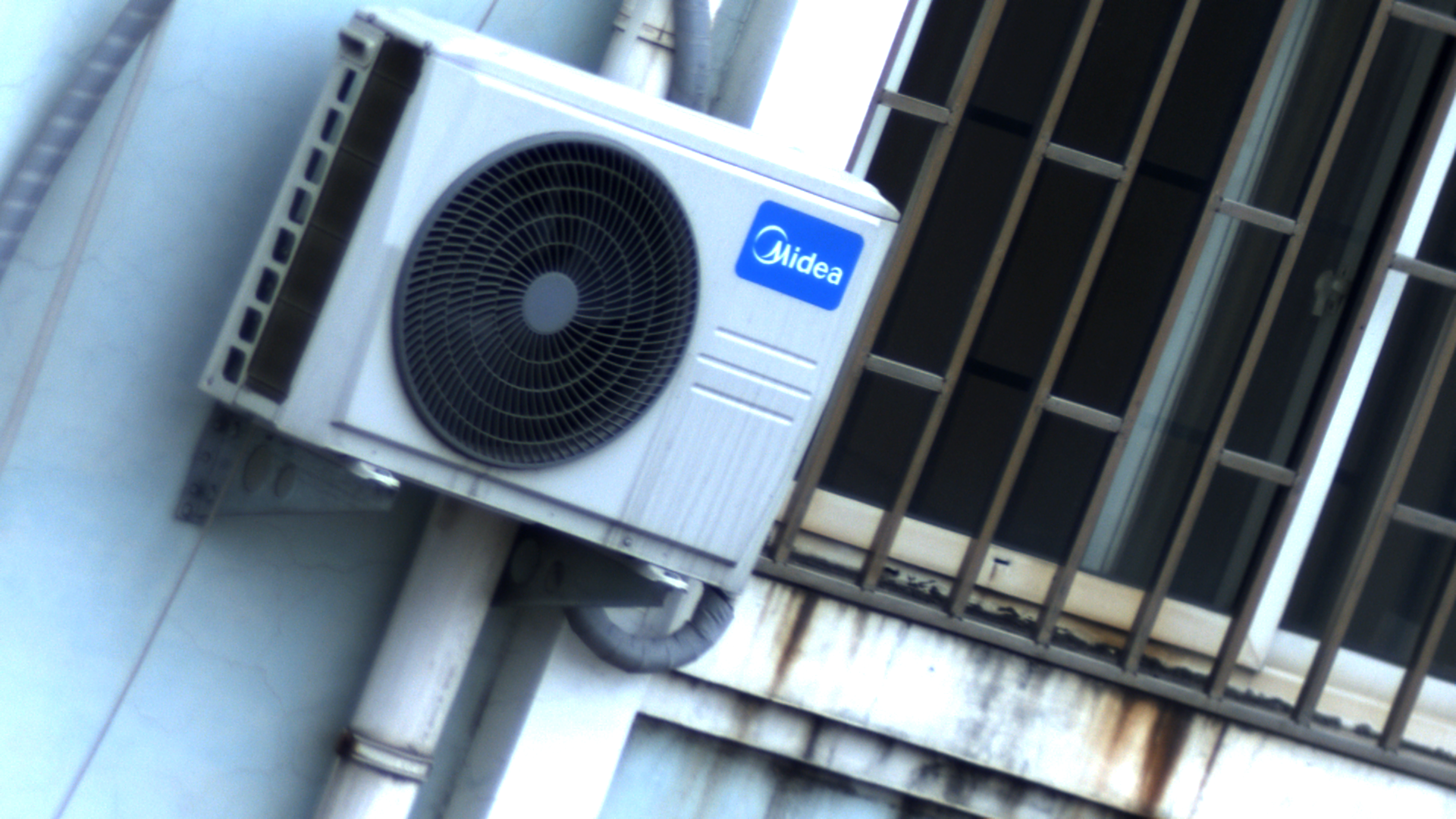 this picture was captured on sharpcap software.
the SV305 need a extension tube, so that i could get a clear image through it.
if directly put the SV305 into the SV503 OTA, then you could not see anything.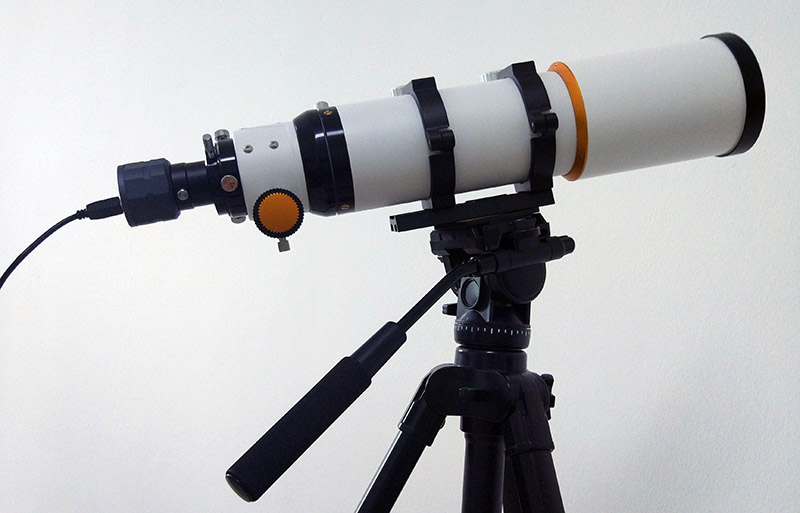 the quick test, i didn't get many pictures. hope you could like this one.
#
---