【Eliminate focus problems】The inner thread of the extension tube is M48*0.75 and the outer thread is M48*0.75, which elegantly solves the spacing problem in astrophotography and eliminates a series of focusing problems.
【Variable Combination】The desired spacing can be achieved by combining several extenders of different lengths Use this extension tube to obtain the correct image scale or the exact spacing required by the reducer or field flattener.
【Aluminum alloy material】High-quality all-metal structure and anodized aluminum process, durable.
【Eliminate Excessive Light】The internal thread design can eliminate stray light and reflected light, making the image clearer and more perfect.
【100% Satisfaction】We provide 1 year warranty. If you have any questions about our products, please feel free to contact us.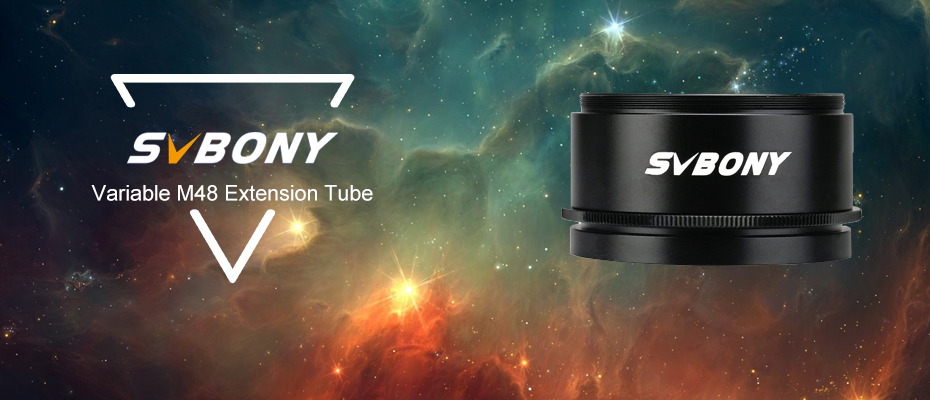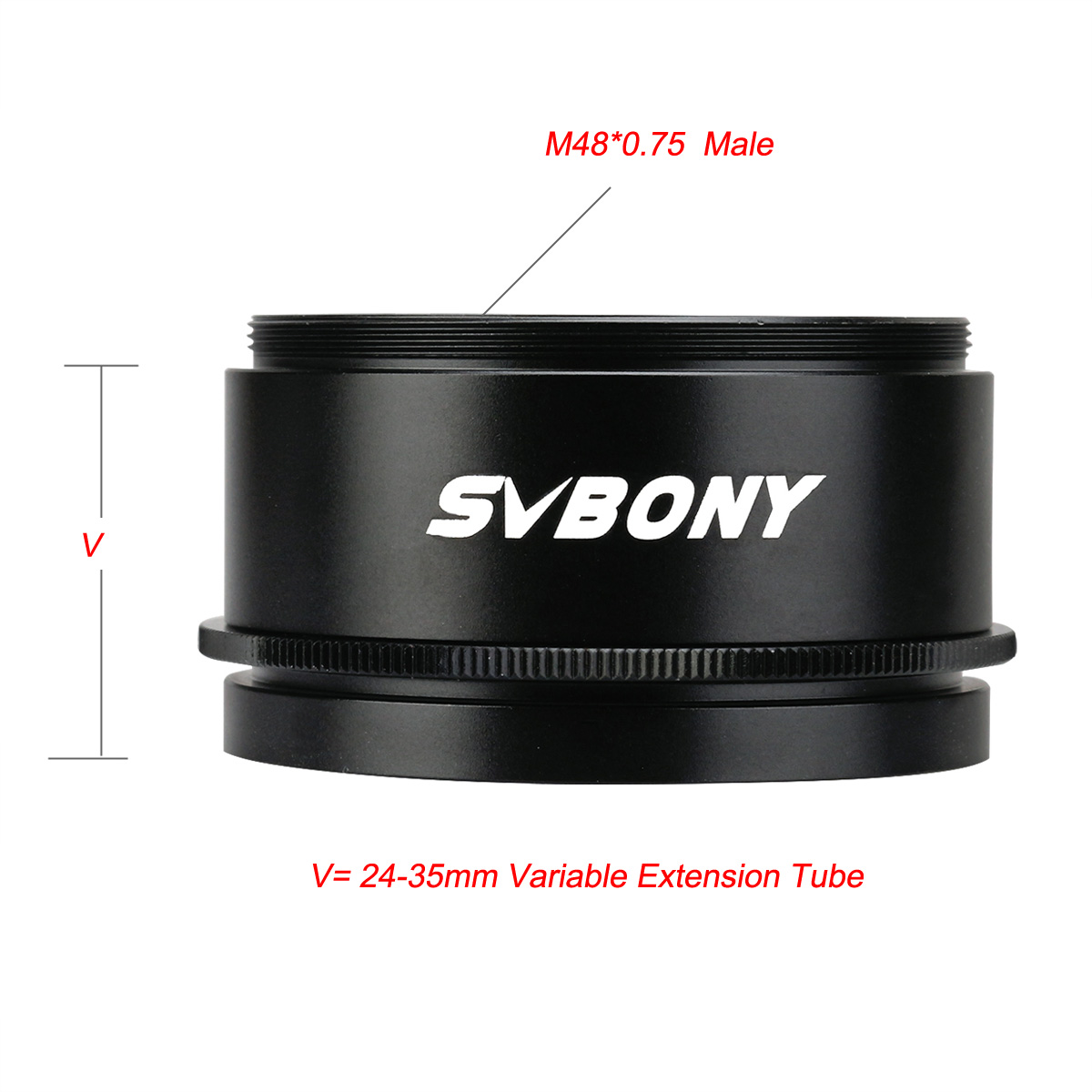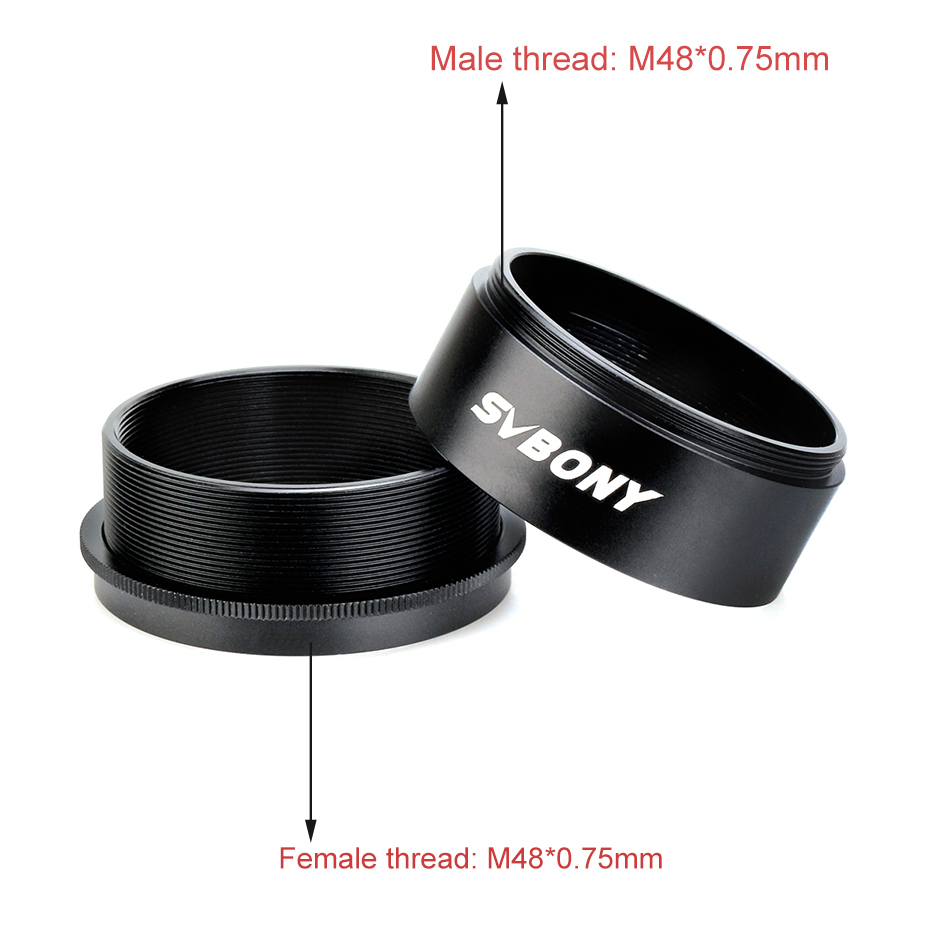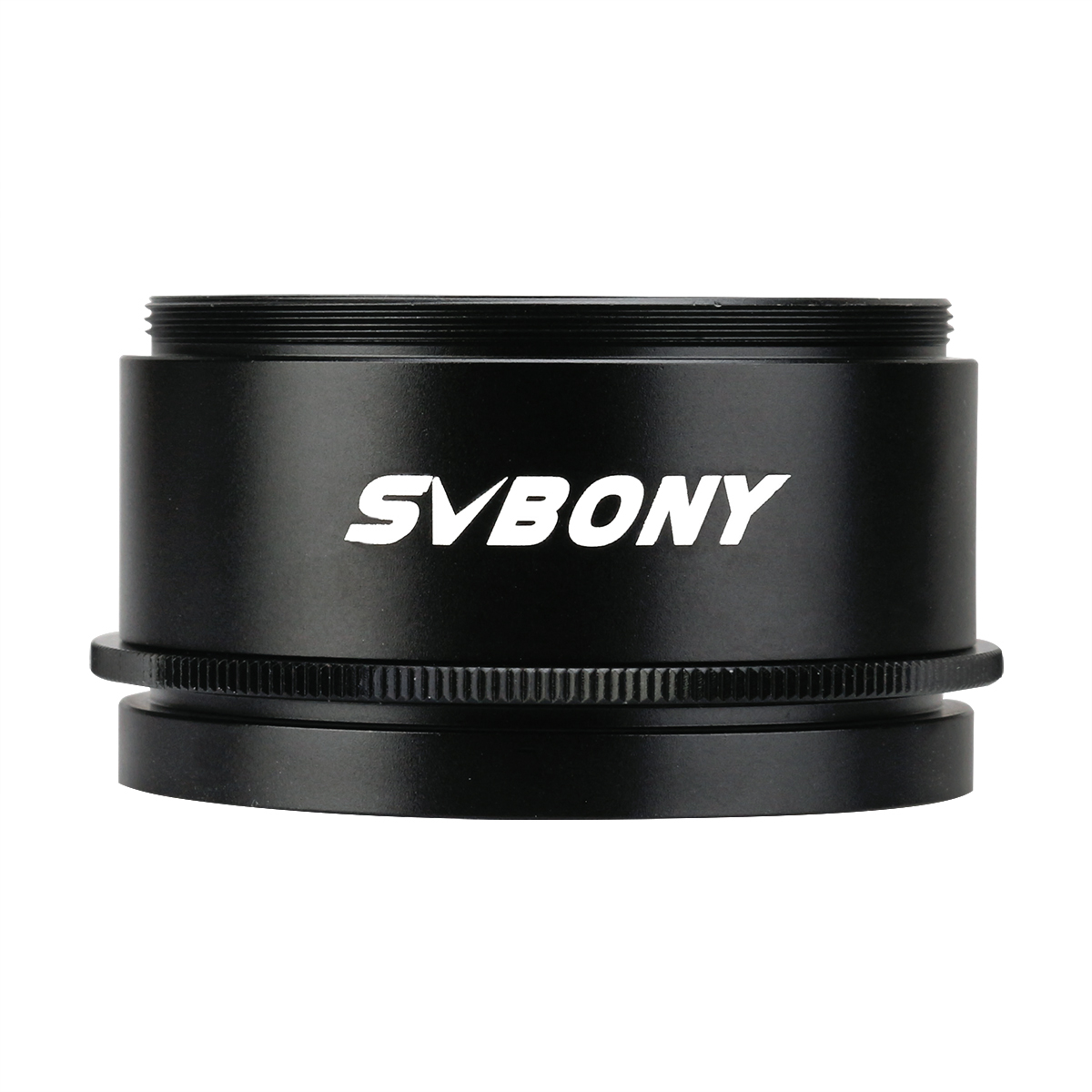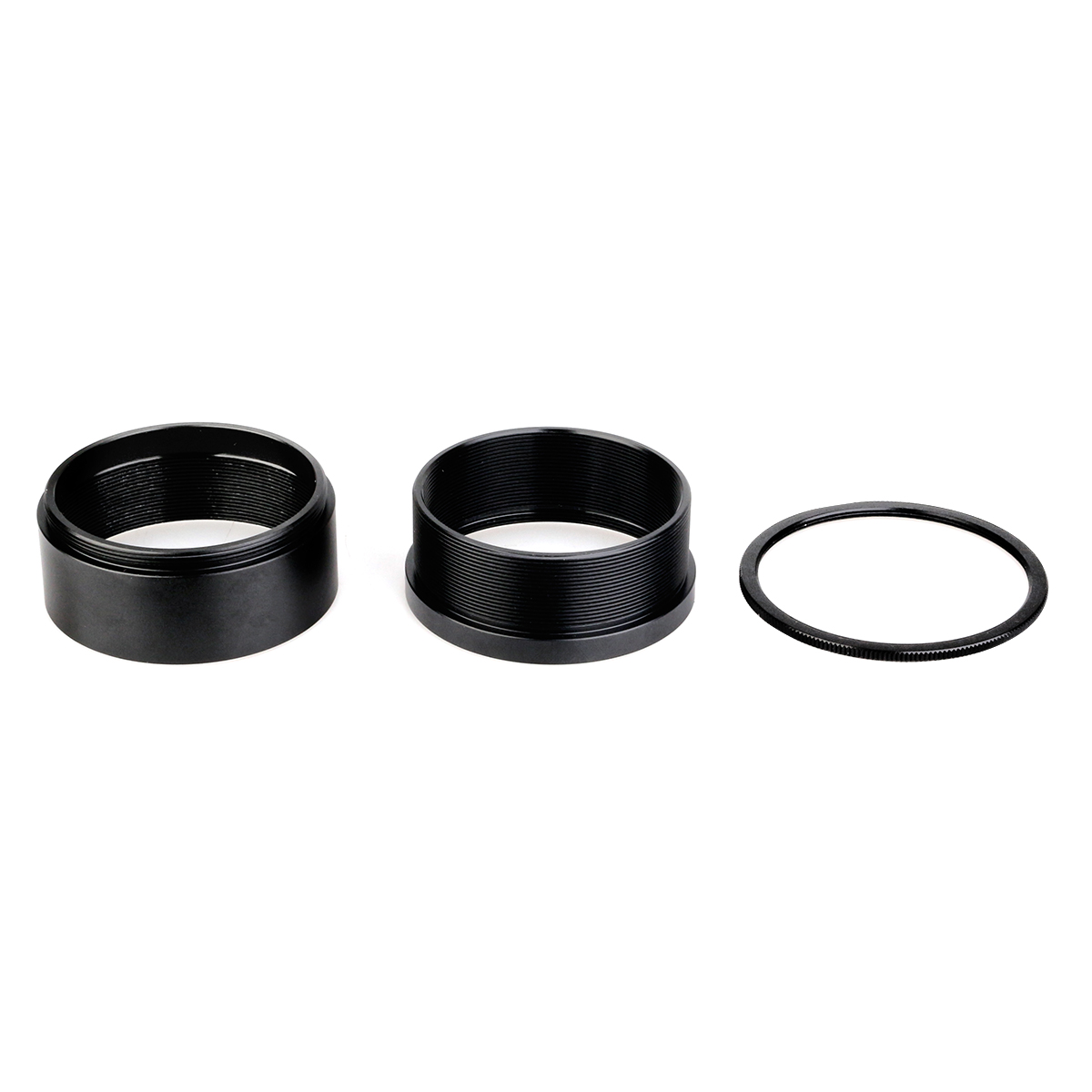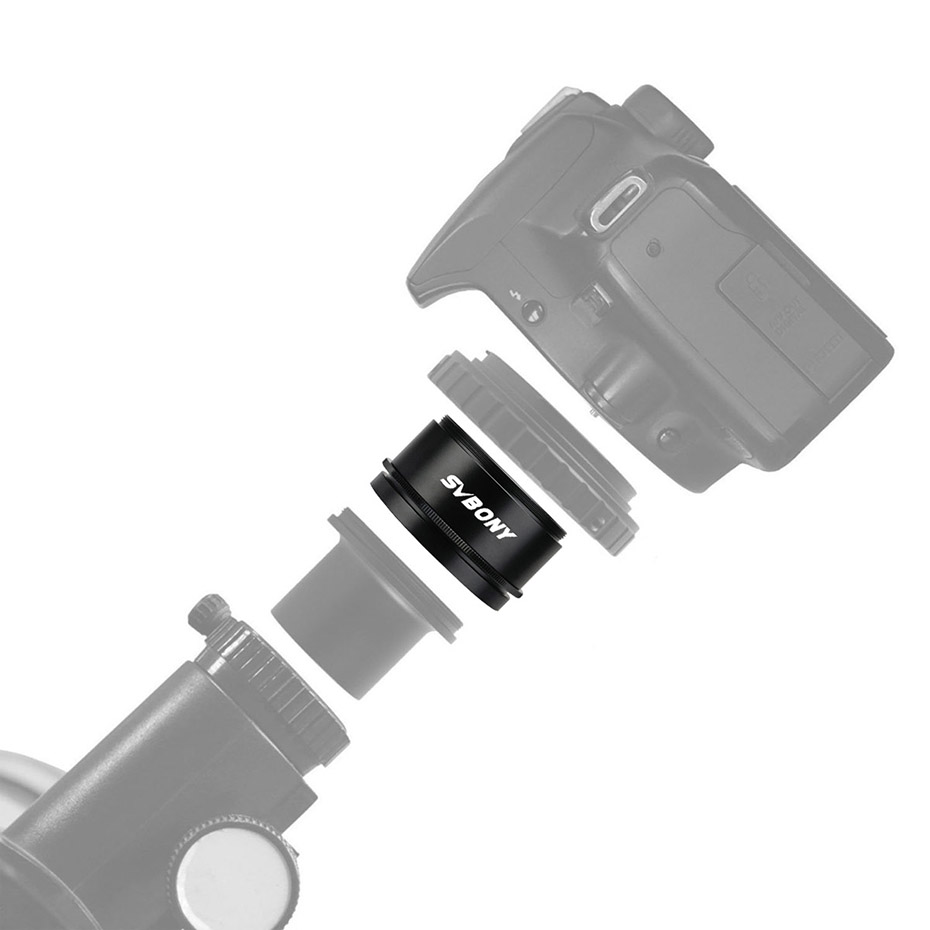 Features:
1.Fully metal construction and anodizing aluminum process, durable for long time use.
2.Use this extension tube for getting the correct image scale or the exact spacing required for reducers or field flatteners.
3.The extension tube has a T2 interior thread and a T2 exterior thread for solving spacing problems in astrophotography and eliminates a range of focusing problems.
4.Type: Astronomical T2 thread Extension Tube
5.Male thread: M48*0.75mm
6.Female thread: M48*0.75mm
7.Link or extend tube length of the M48*0.75 Products
8.Color: Black
9.Net Weight: 1.00oz/ 28.3g
10.Variable Extension:24-35mm