SV305 has SDK for Windows, Linux, Raspberry Pi and Mac OS systems. If you are developer and need it, please contact info@svbony.com. Thanks!
Update: debayer mode : GRBG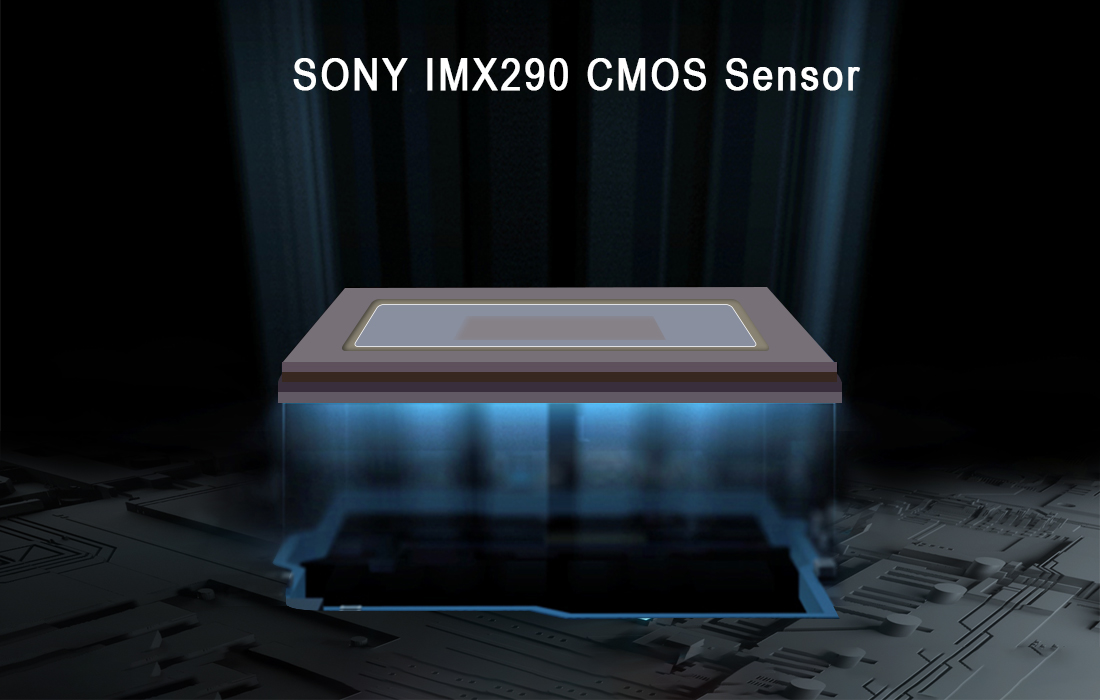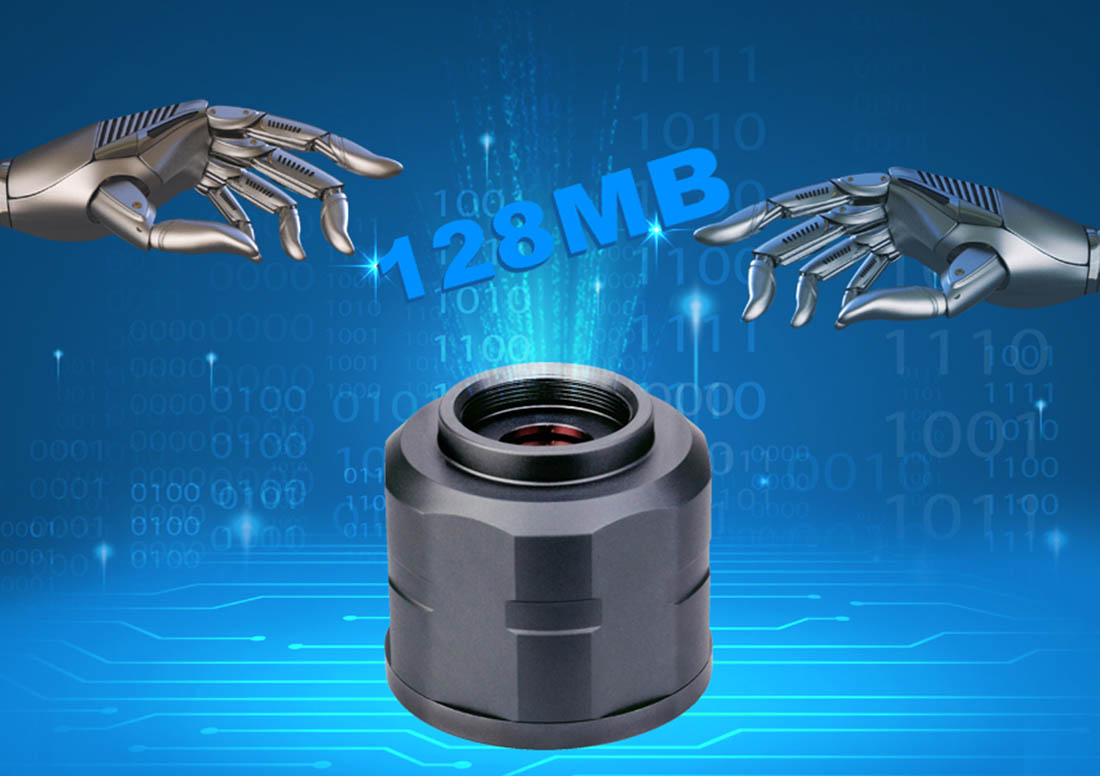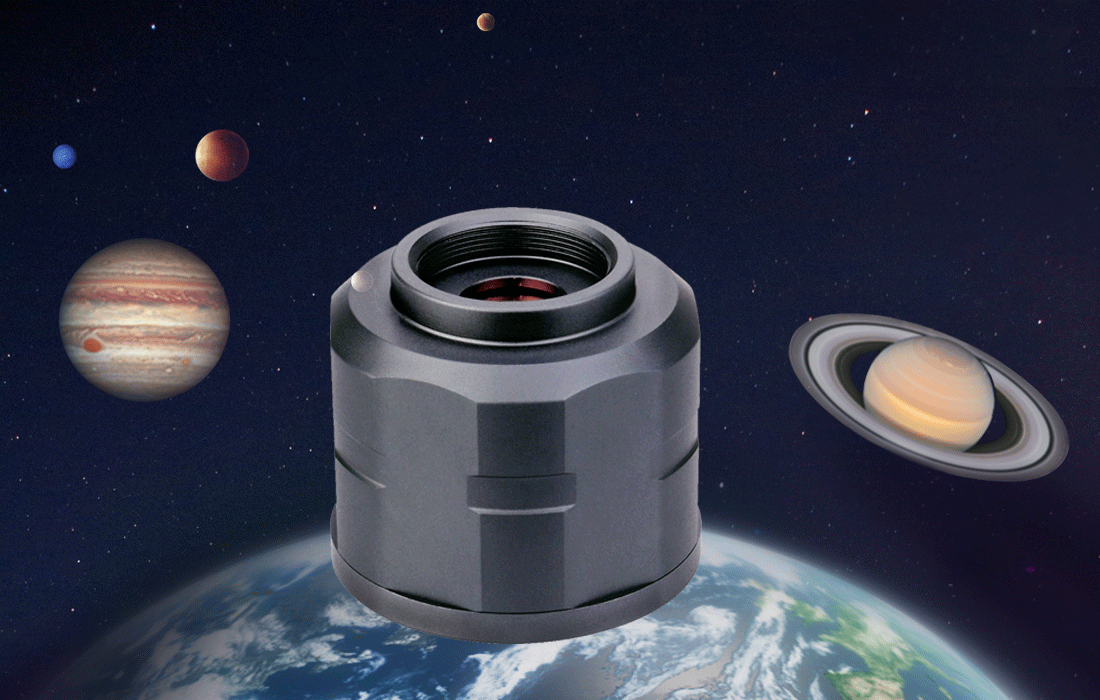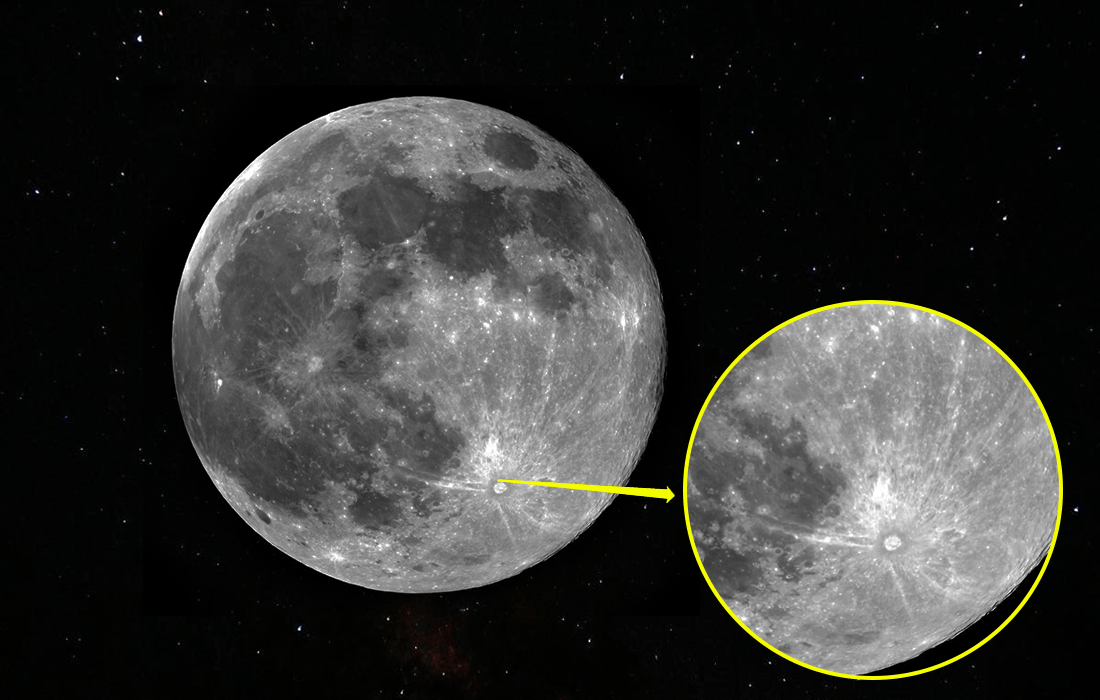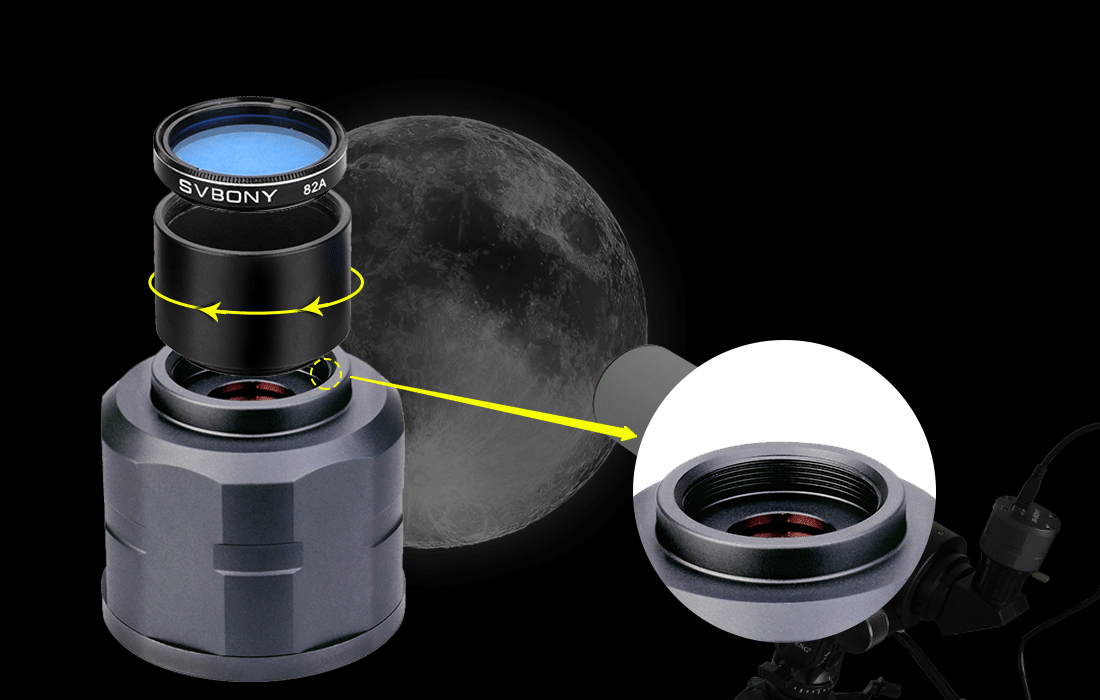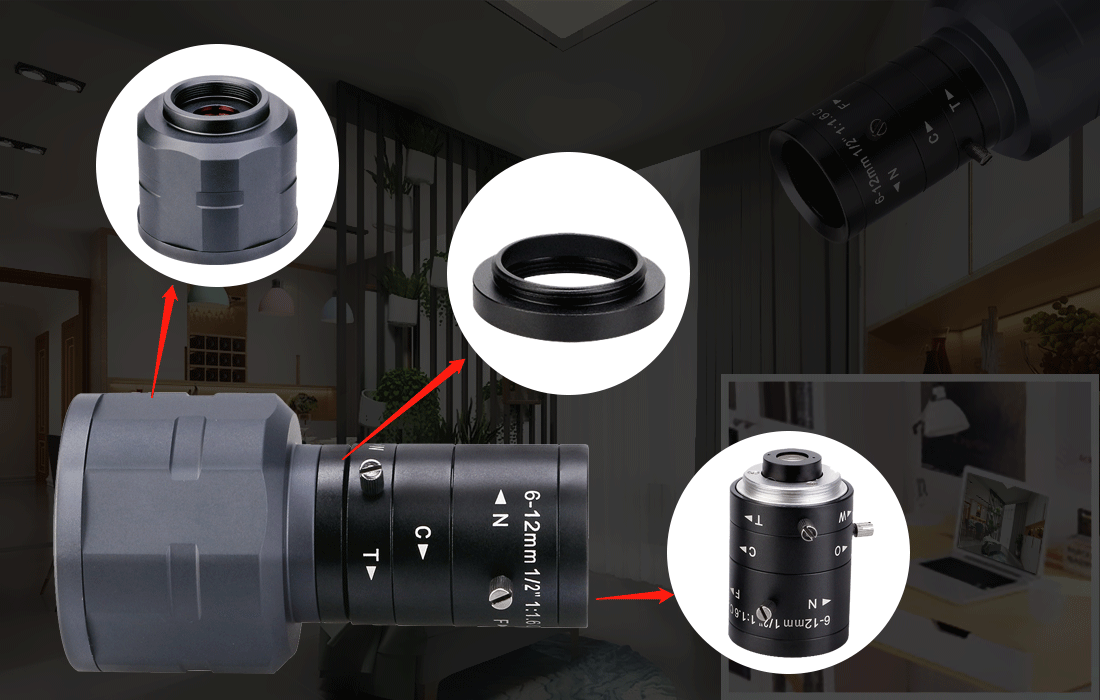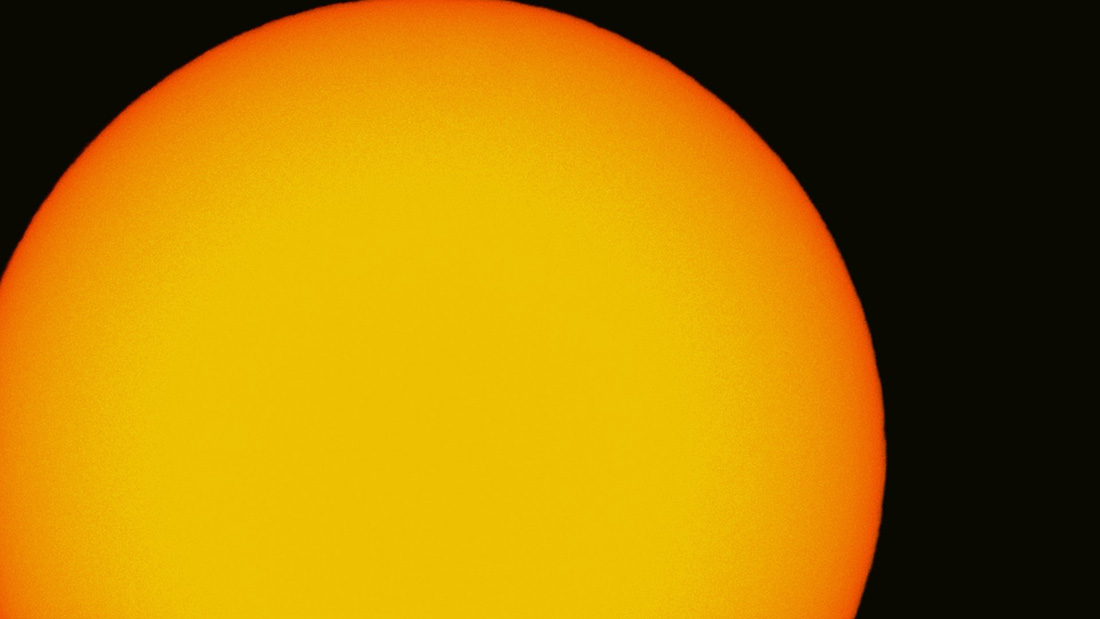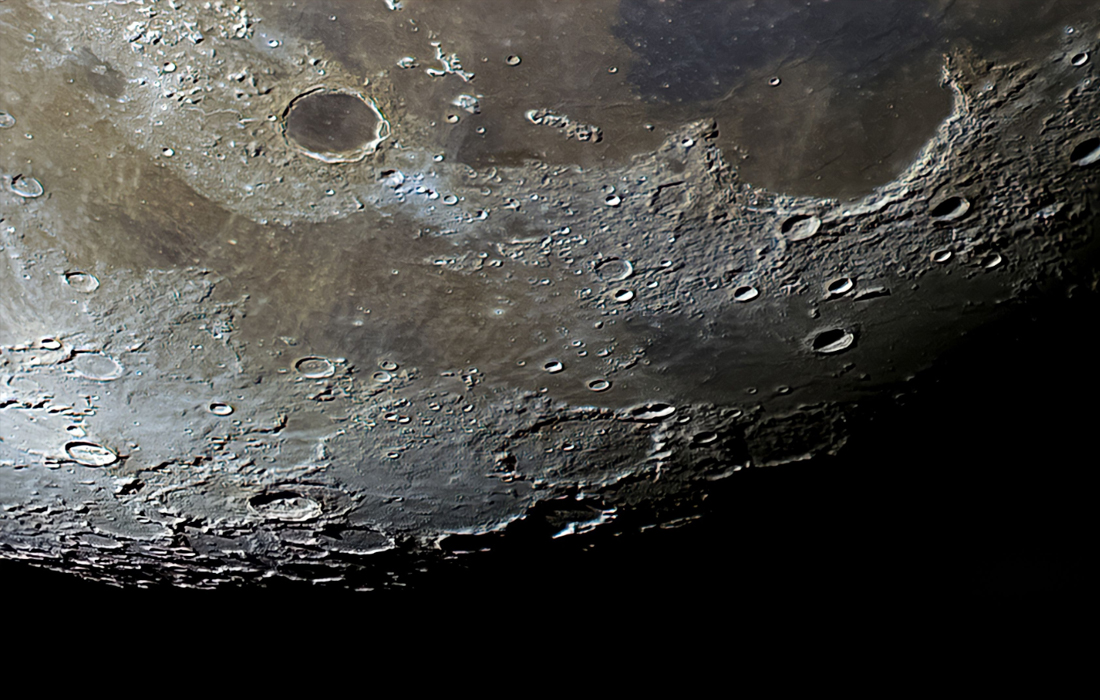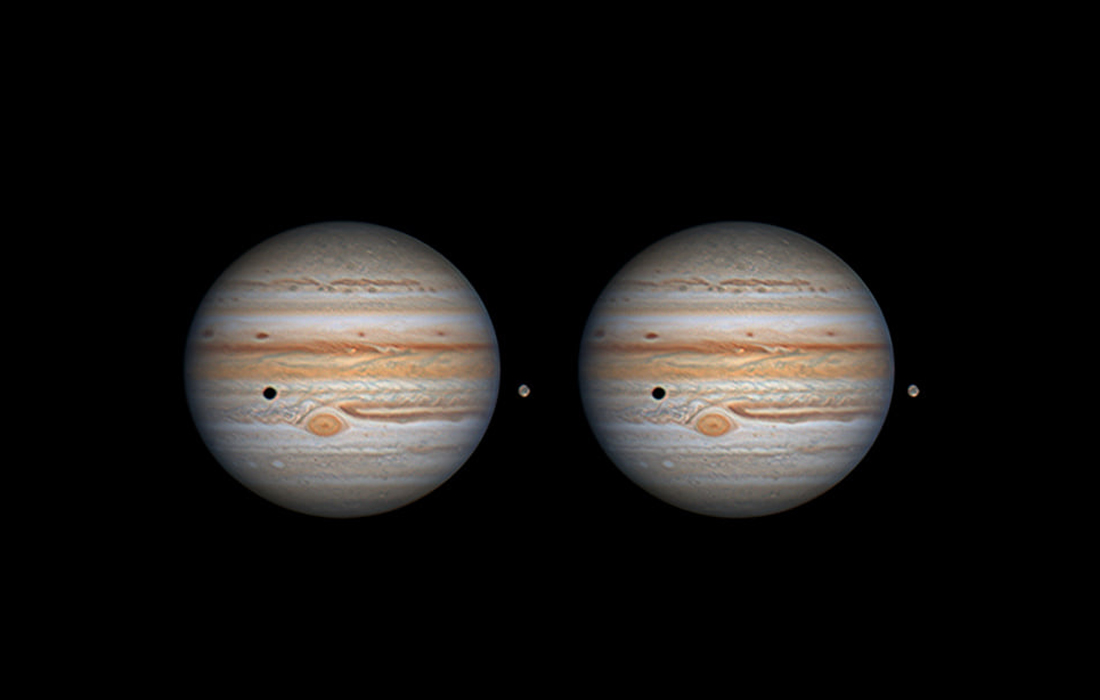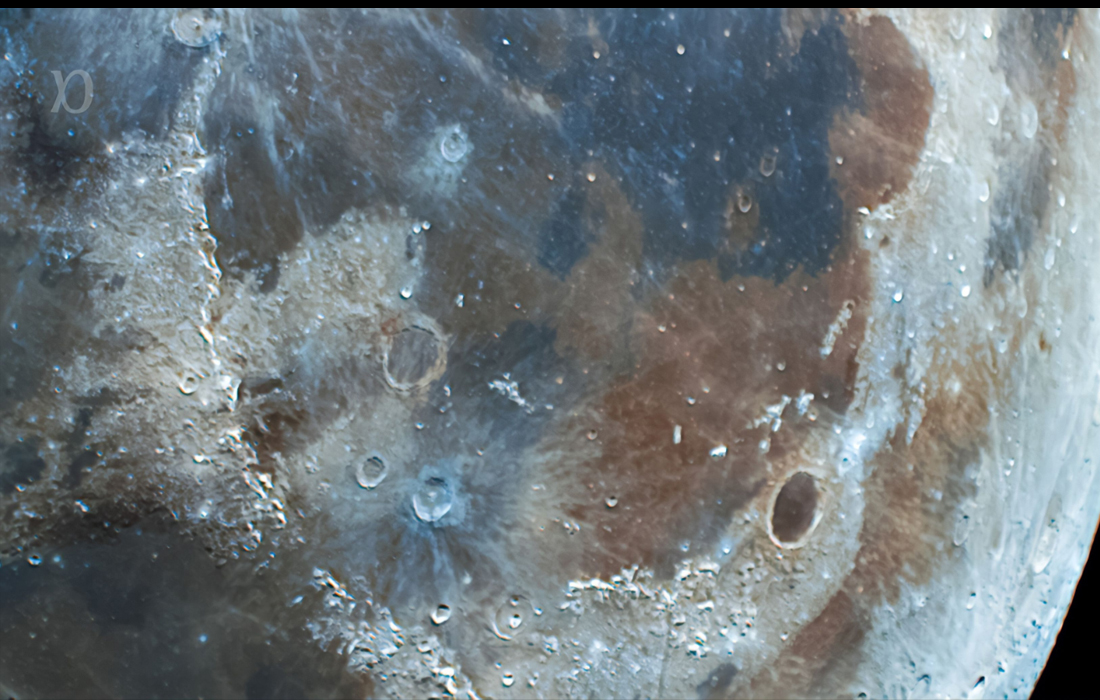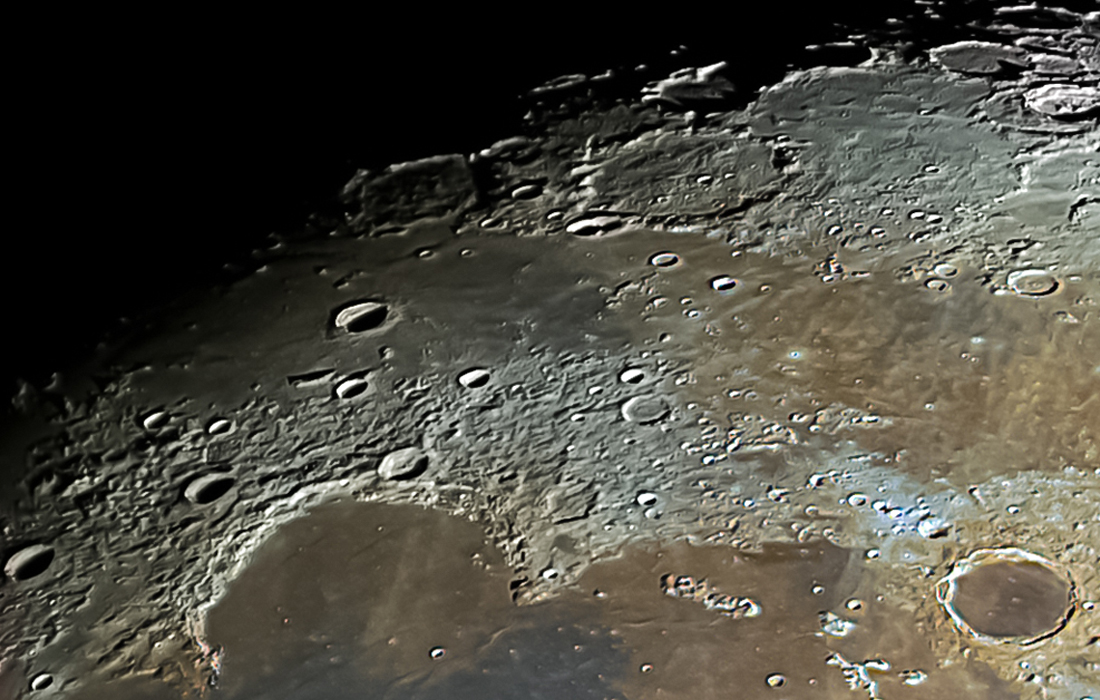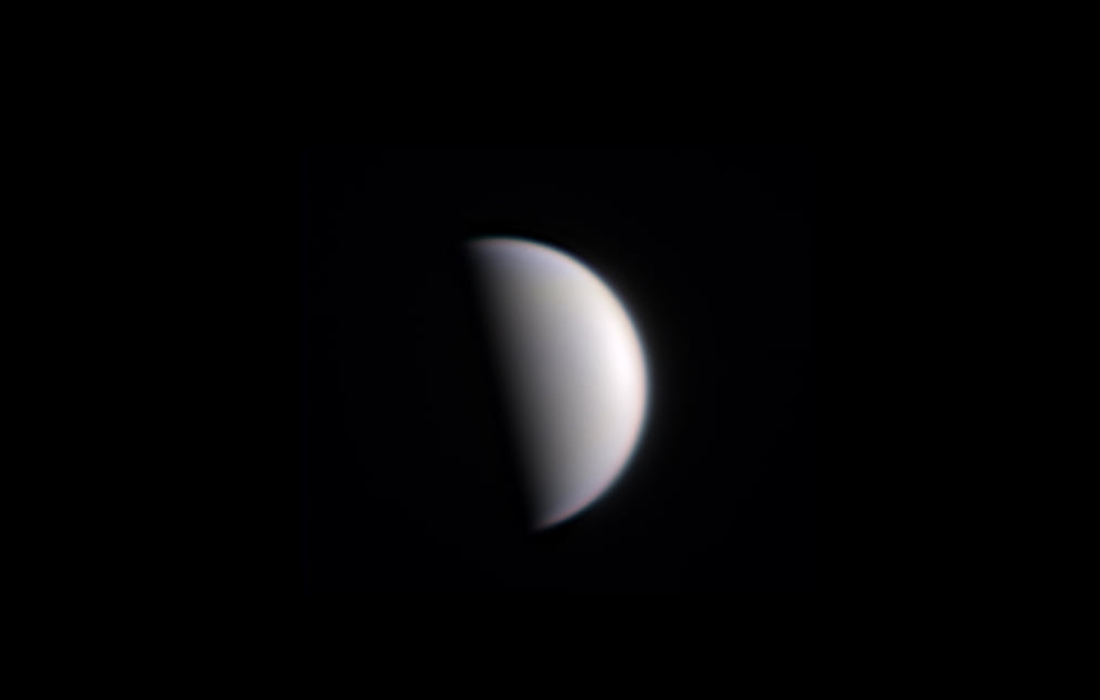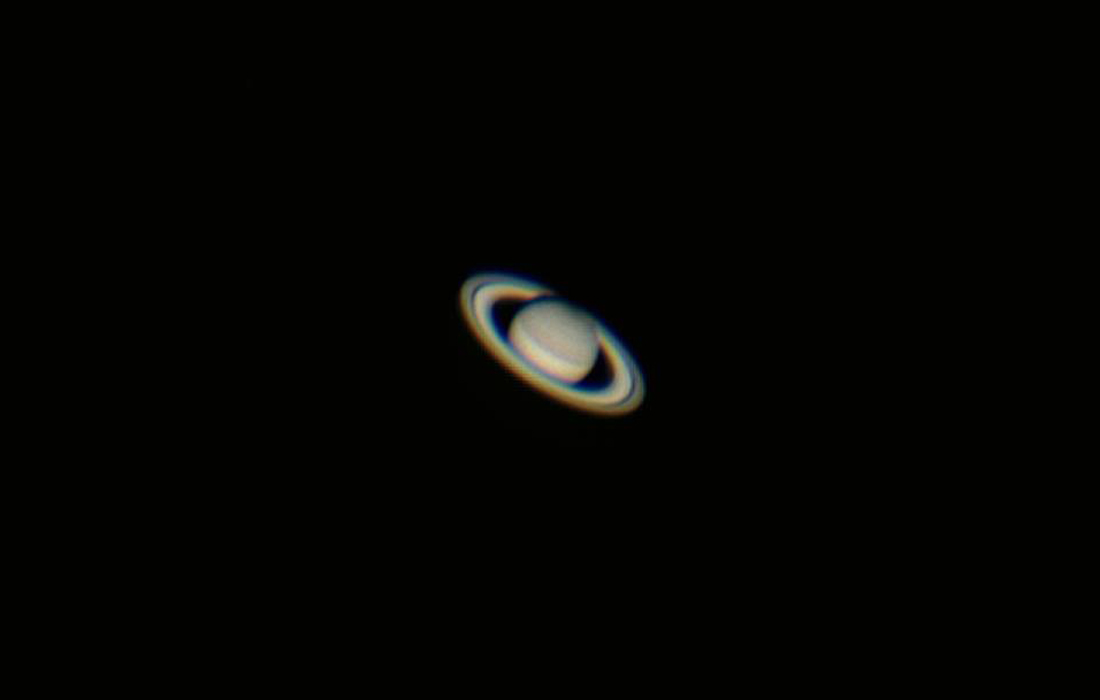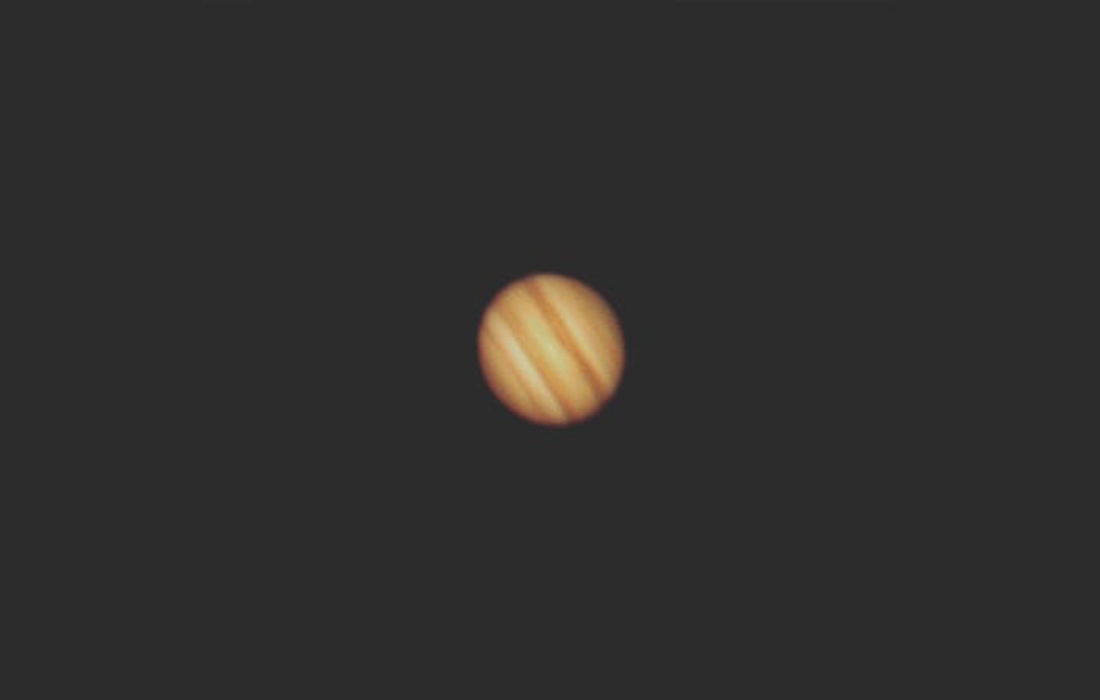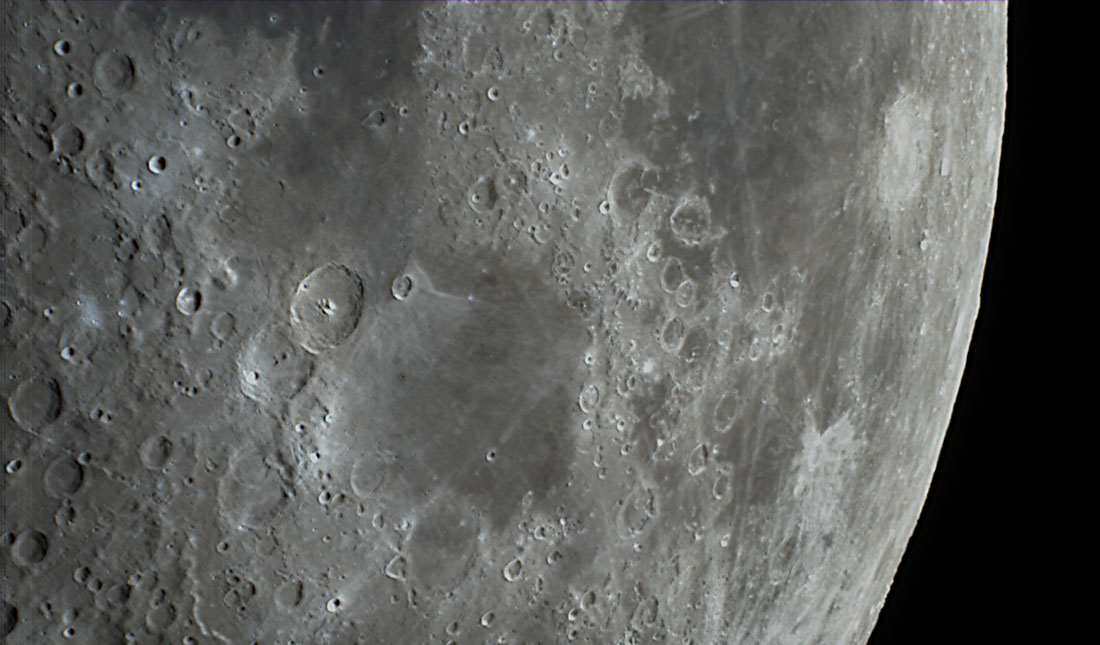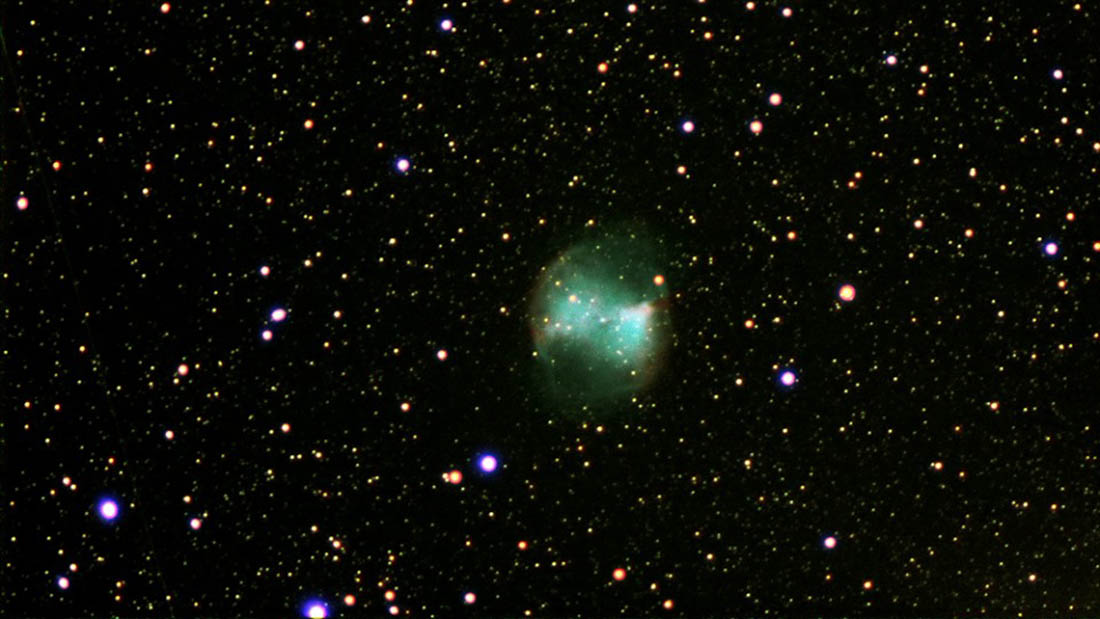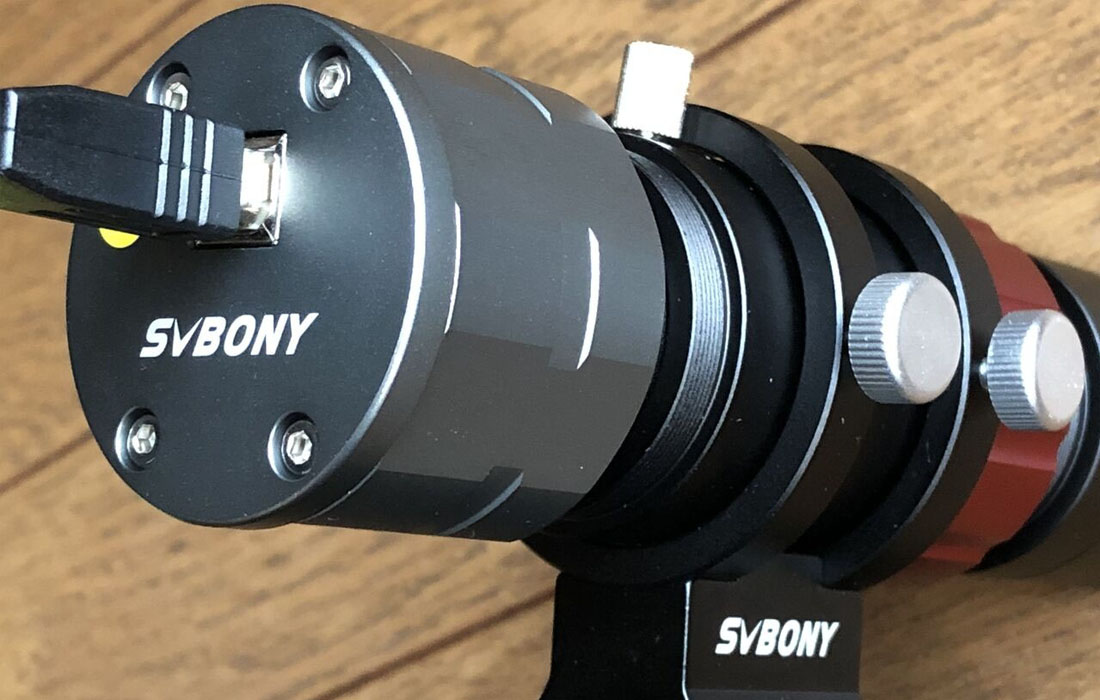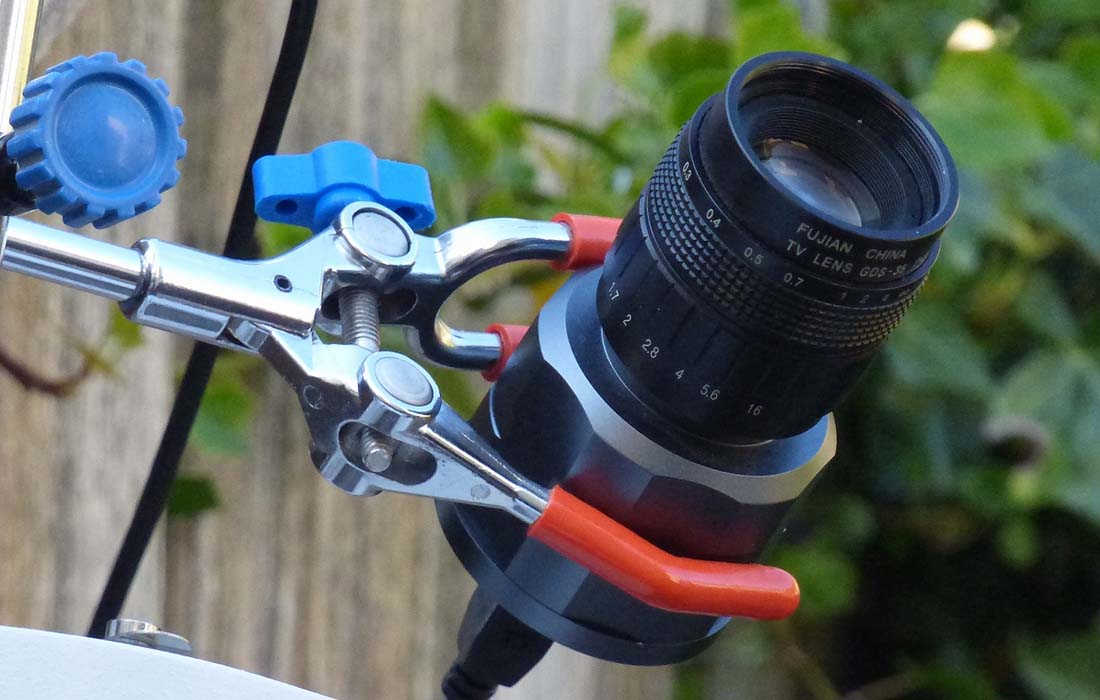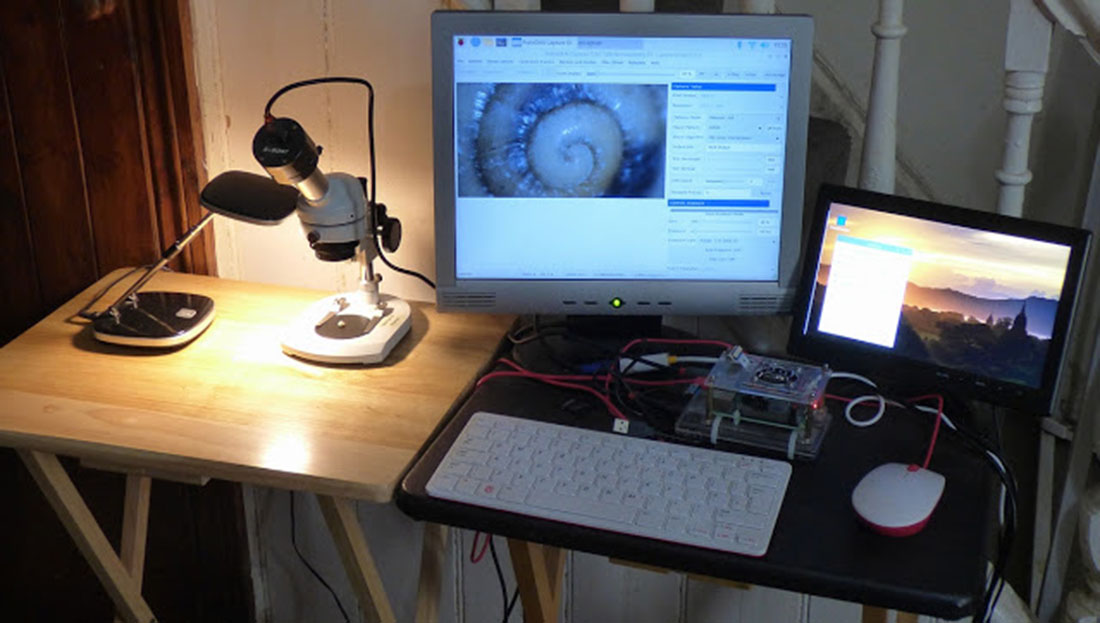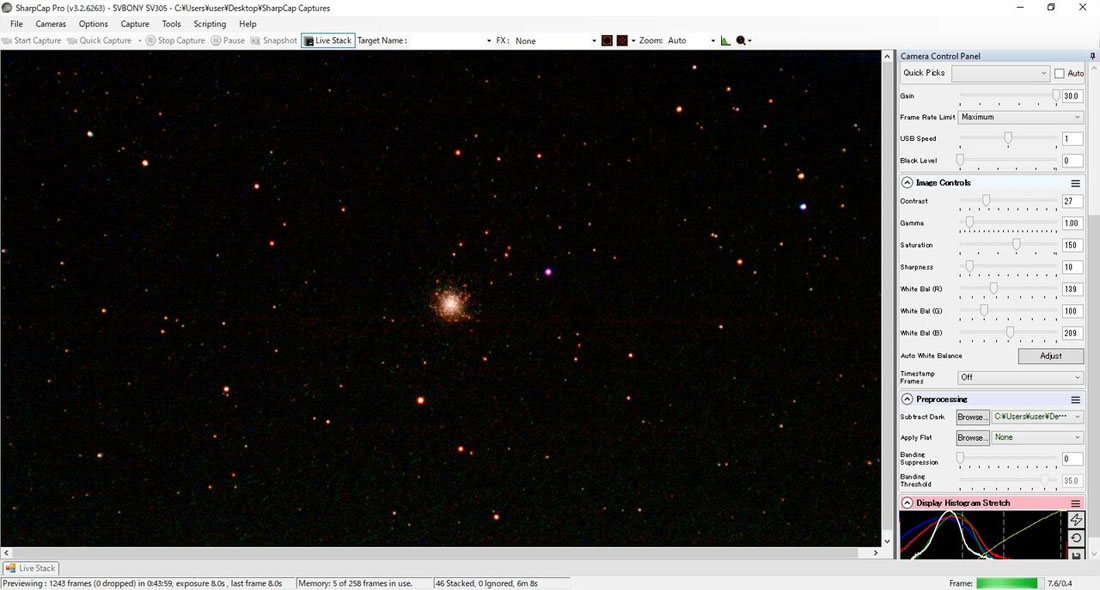 Great camera!
I am using the standard SV305 as a guide camera on my astroberry set up and it works very well with minimal set up. I have itmounted in a generic 50mm guide scope. I'm very impressed with the all metal construction and the IMX290 sensor. Although I bought this for guiding, I am looking forward to trying it on the planets and some brighter deep space objects.
Excellent Camera
Yet again Svbony hit it out of the park with this camera. Well made, exceptional value and very capable for both planetary and the brighter deep sky targets. Perfect 👌
The Best Value For Money Astronomy Camera On The Market
I bought this camera as I had seen planetary images that had been taken with it. I am still completely amazed at the Quality V Price tag. This camera in my opinion is better value than another well know brand that uses the same Sony IMX290 sensor, it has a 128mb DDR buffer which is brilliant, and comes with all the spacers that you may need. Its a shame that I cannot upload any images that I have taken as they would confirm that this camera is well worth the money. Check out my Instagram: pauls-photo-booth to see some images.
SV305 on INDI-Server by ekos for guiding
Hello, I am about to buy a SV-305 (or SV-305Pro) camera. But I would like to know if it will work well as an astroberry like a guide camera (Kstars-Ekos-INDI Server) before purchasing it. What would be the magnitude it would capture, for guide, with a guide tube 50mm aperture and a 190mm focal length? The only difference between the sv-305 and its sister Pro, is the ST4 port? Thanks in advance for your answer. Pep
SV305 Review
This is my first astronomy camera, on my first ever telescope (5.1" reflector, Celestron 130 EQ). I have never owned a camera, such as DSLR, and had no knowledge about gain/exposure etc. But with a short learning curve I was able to capture cloud bands on Jupiter including the red dot, the Cassini division of Saturn rings, and the polar ice cap on Mars. For the price tag this camera has more than exceeded expectations and would highly recommend for astrophotography. I am still learning different settings and hopefully will be able to tag pictures with this review. Also their customer service is top notch. Any issues if you have they will resolve it for you.
| | |
| --- | --- |
| Model | SV305 |
| Sensor | 1/2.8" CMOS SONY IMX290 |
| Pixel Size | 2.9X2.9μm |
| Resolution | 2 Mega Pixels 1920X1080 |
| Shutter | Electronic Shutter |
| Max FPS | 130fps(320*240) |
| Video encoding format | RAW |
| ADC | 12 bit |
| ROI support | Any area ROI |
| On camera image buffer | 128M DDR buffer |
| Optic window | IR650 glass |
| Interface | USB 2.0 |
| Material | Aluminum alloy |
| Supported OS | Windows, Linux, Raspberry Pi & Mac OS |
| Power Consumption | 200mA@5V |
| Working Temperature | -0°C~45°C |
| Storage Temperature | -10°C~60°C |
| Working Relative Humidity | 20%~80% |
| Storage Relative Humidity | 20%~95% |
Svbony SV305 works with Windows, Linux, Mac OS and Raspberry Pi system.
>Windows system with Sharpcap software (version 3.2.6433 and latest version)
>Raspberry Pi & Linux system with AstroDMx capture for Linux (Version 0.78.3 and Latest Version)
https://www.linux-astro-imaging.uk/linux/astronomy/linux-downloads
>PHD2 Software for Guiding (Version v2.6.9dev1 and Latest Version)
https://openphdguiding.org/development-snapshots/
> Mac OS with AstroDMx capture for Linux (version 0.84.7 ), macOS 10.11 and above.
https://www.astrodmx-capture.org.uk
---------------------------------------------------------------------------------------------------------------------------------------------------------------
---------------------------------------------------------------------------------------------------------------------------------------------------------------
Back-illuminated (BSI) CMOS Sensor
The SV305 uses an extremely sensitive CMOS sensor, the Sony IMX290. This sensor has very high QE, and very low (0.7e-) read noise, which improved sensitivity in the visible-light and near infrared light regions for industrial applications.
128MB DDR Buffer
The SV305 has a built-in 128MB DDRII image buffer. The benefit of the image buffer is that the memory will cache the image and transfer it to the computer when the USB interface is not busy or being interrupted, and the frame will not be lost or corrupted. This buffer also allows a slower computer with USB 2.0 socket to capture every frame without loss even if the USB socket is occasionally busy with other peripherals. This buffer also makes it possible to run multiple cameras using one computer without USB transfer problems.
Any Area ROI Support
The SV305 has ROI function. A smaller region of interest (ROI) is read out from the sensor, leaving the image scale of the object being imaged, unchanged. Allow arbitrary resolutions to be set.
ADC 12bit
The SV305 camera offers 8 bit RAW output or 12 bit.