SV171 1.25'' zoom eyepiece 8mm-24mm
change the focal length from 24mm to 8mm
providing a variety of viewing magnifications powers.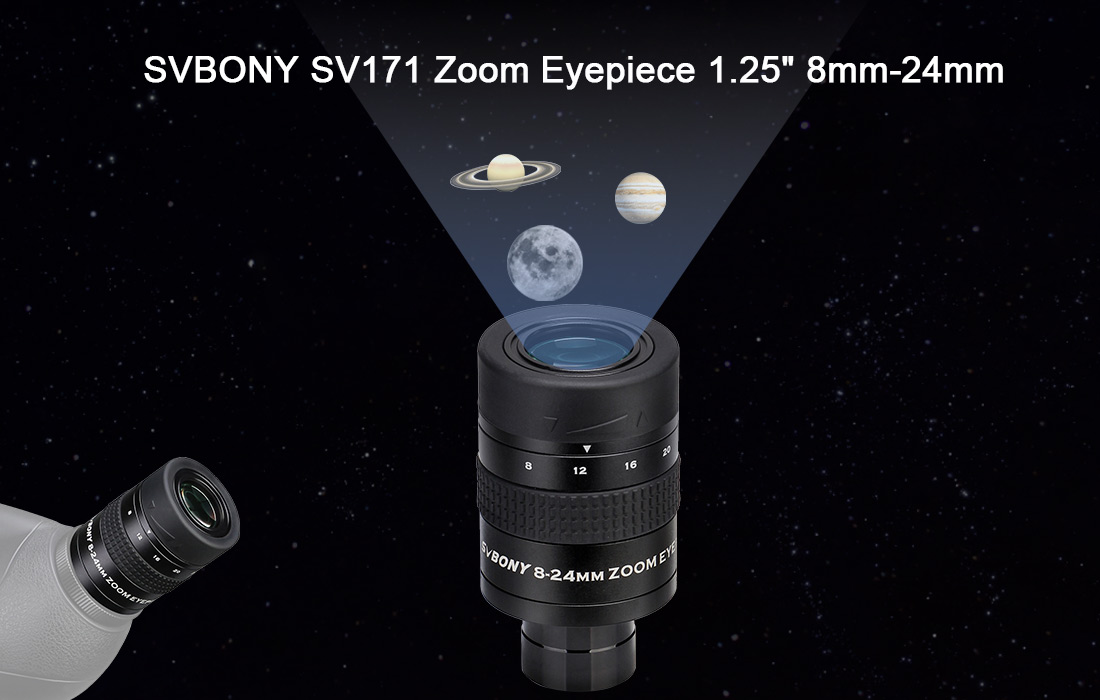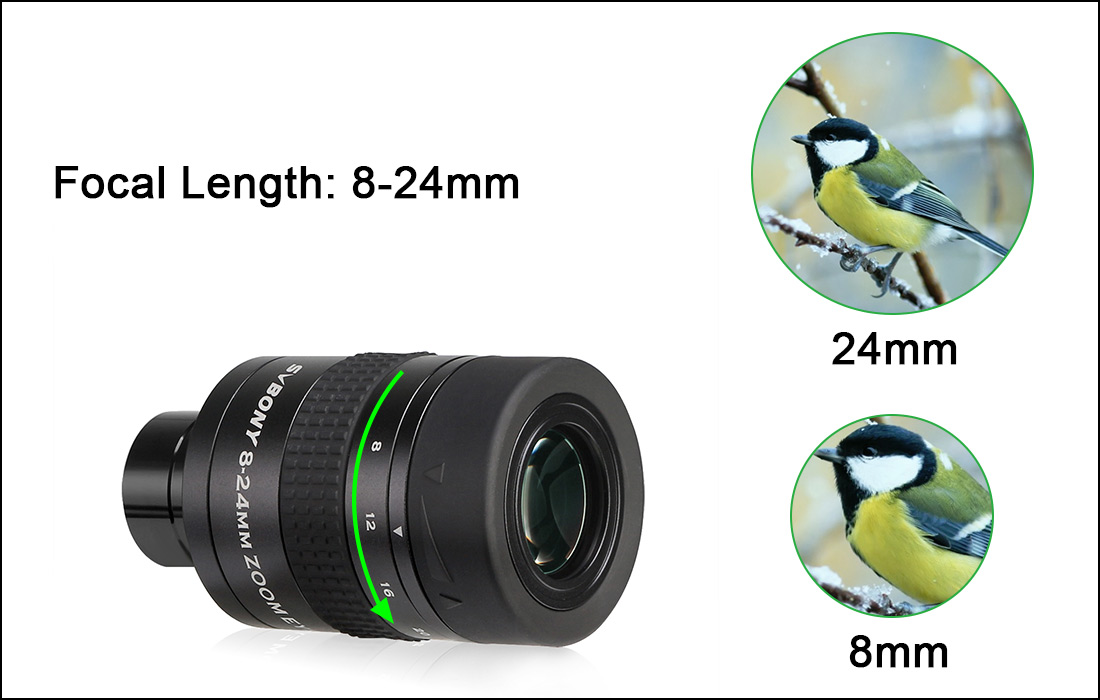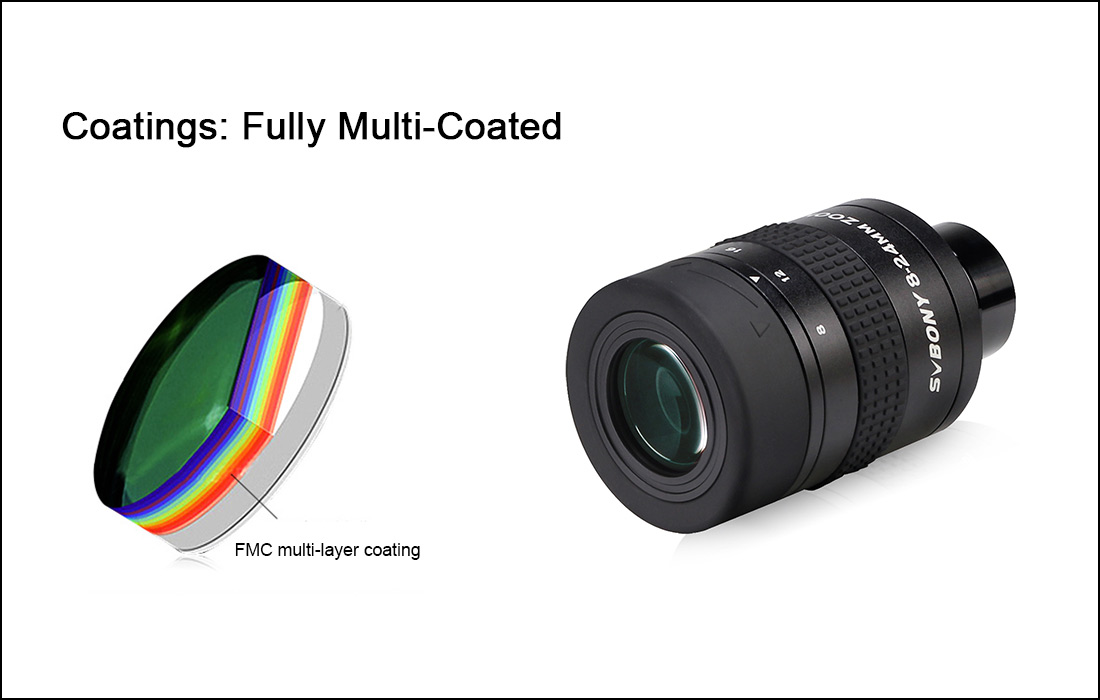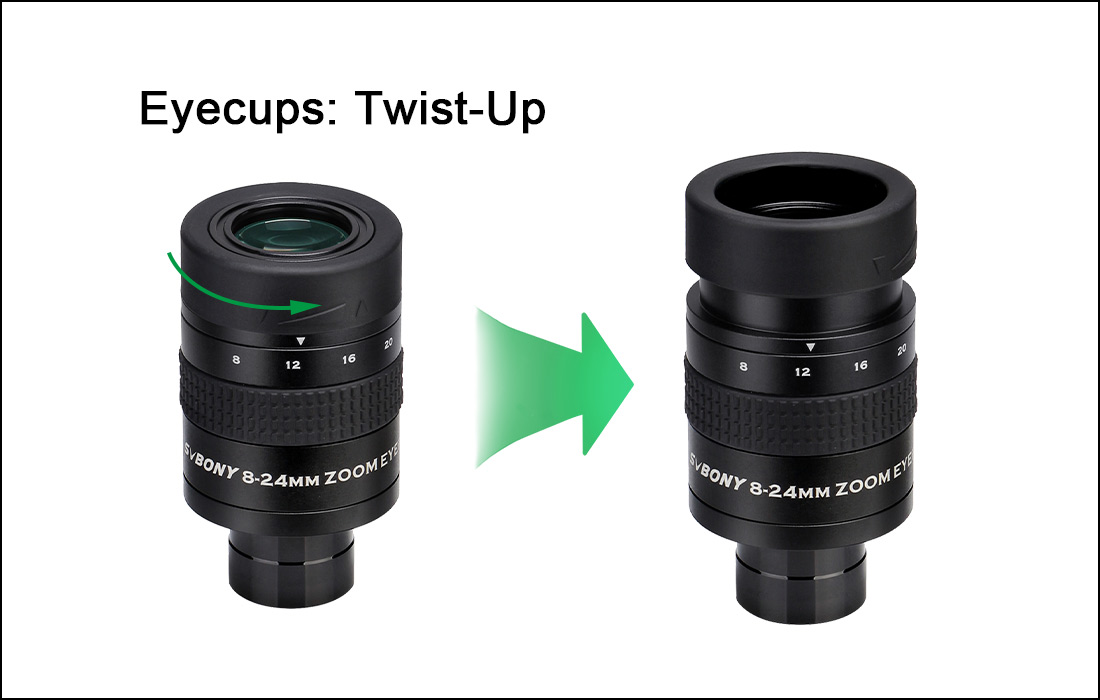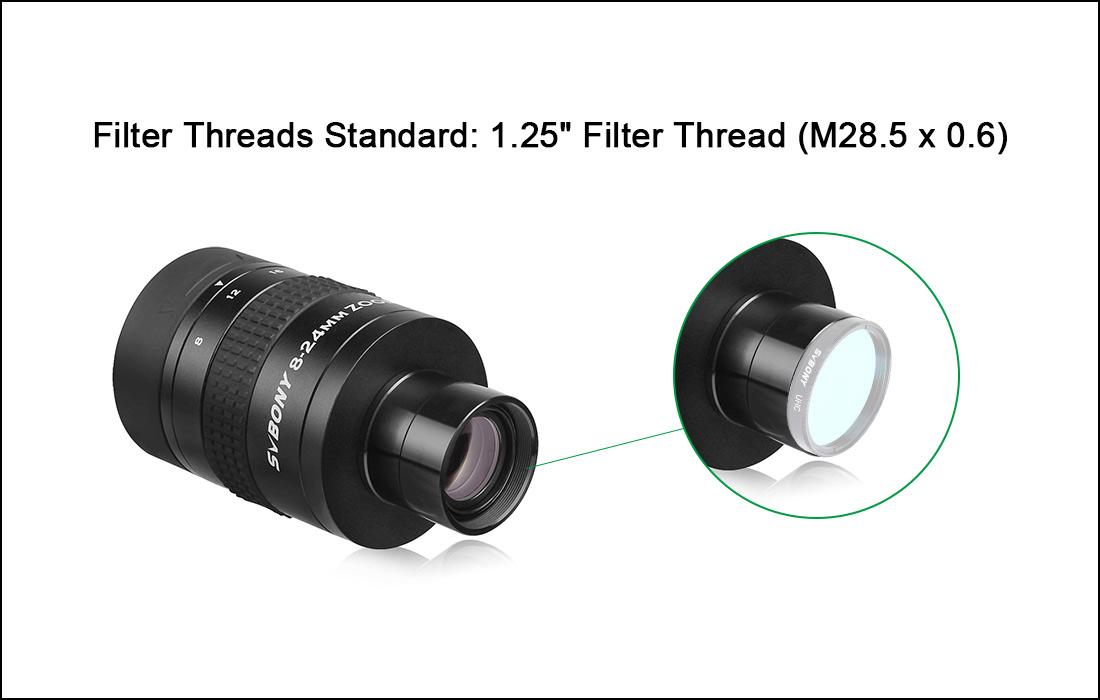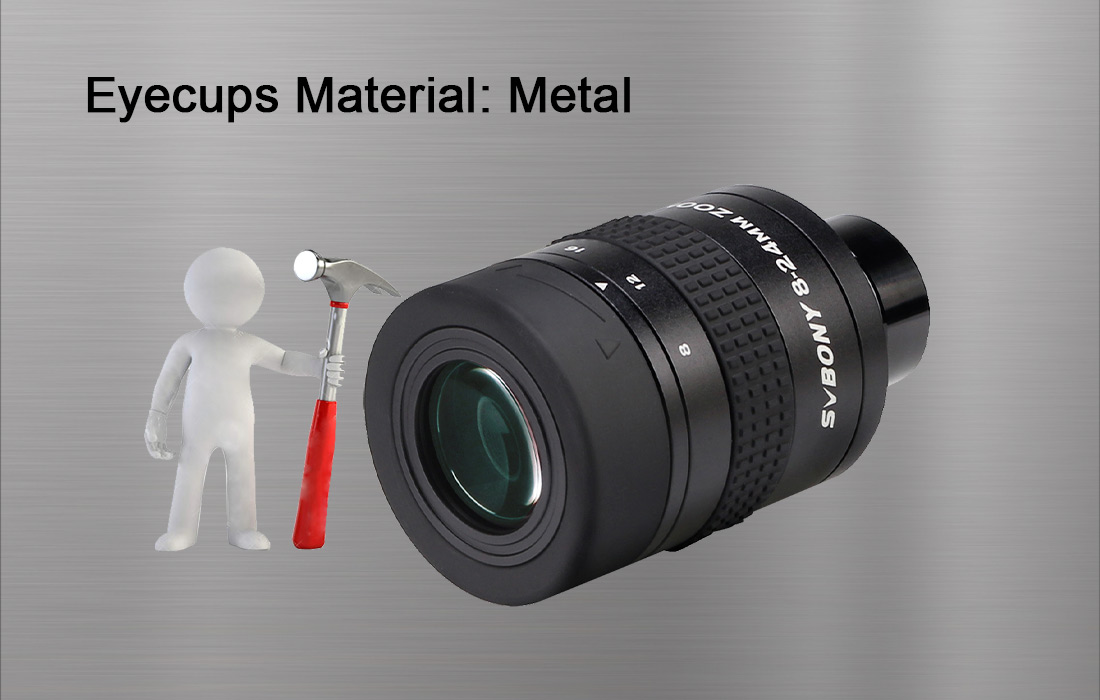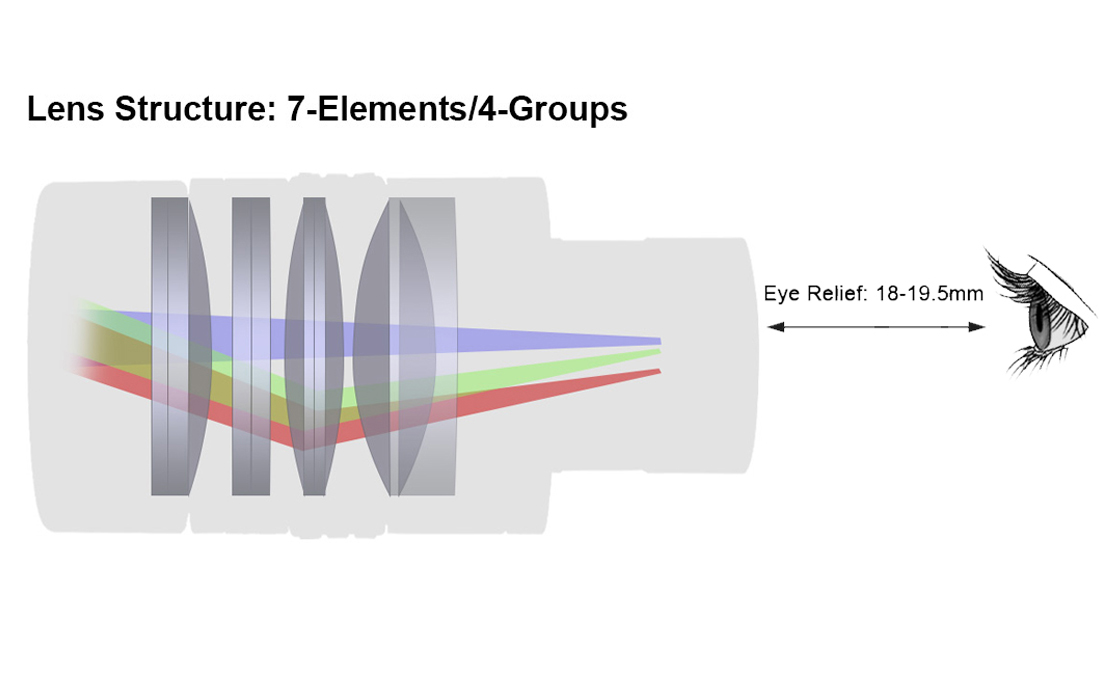 4.5/5 high quality, good bang for buck
The field of view is narrow if you're used to wider field single focal length eyepieces, but it's no problem to get used to. The construction is really good quality, and the quality is really great. I only found the view to be a little soft at either end of the zoom range, but otherwise really sharp. This eyepiece is heavy and big. When it's fully in the focuser, it can interfere with the thumb screw. The solution is easy, just use a smaller-radius thumb screw, or pull the eyepiece out slightly.
| | |
| --- | --- |
| Model | SV171 |
| Focal Length | 8-24mm |
| Eye Relief | 18-19.5mm |
| Apparent Field of View | 38°-56° |
| Barrel Size | 1.25inch |
| Lens Structure | 7-Elements/4-Groups |
| Filter Threads Standard | 1.25"(M28.5 x 0.6) |
| Coatings | Fully Multi-Coated |
| Blackened Lens Edges | Yes |
| Barrel Safety Recess | Yes |
| Eyecups | Twist-Up |
| Eyecups Material | Metal |
1. Svbony super-wide angle 1.25'' zoom eyepiece 8-24mm allows you to change magnification power without swapping out eyepieces
2. Suitable for 1.25'' focuser or telescopes, can support 1.25'' filters
3. 7-elements/4-groups made of high index glass deliver sharp, high contrast vistas
4. Exceptionally long 18-19.5mm eye relief range allows eyeglass wearers to enjoy the entire field of view without needing to remove the glasses
5. Sleek black barrel with safety undercut to reduce the possibility of the eyepiece slipping out of the focuser or diagonal