Svbony SV28 25-75x70 spotting scope with desktop tripod, it has 21mm big eyepiece lens, you can view more clearly and comfortably. We provide you with two choices, only choose the spotting scope or choose the spotting scope with a W2546A phone adapter.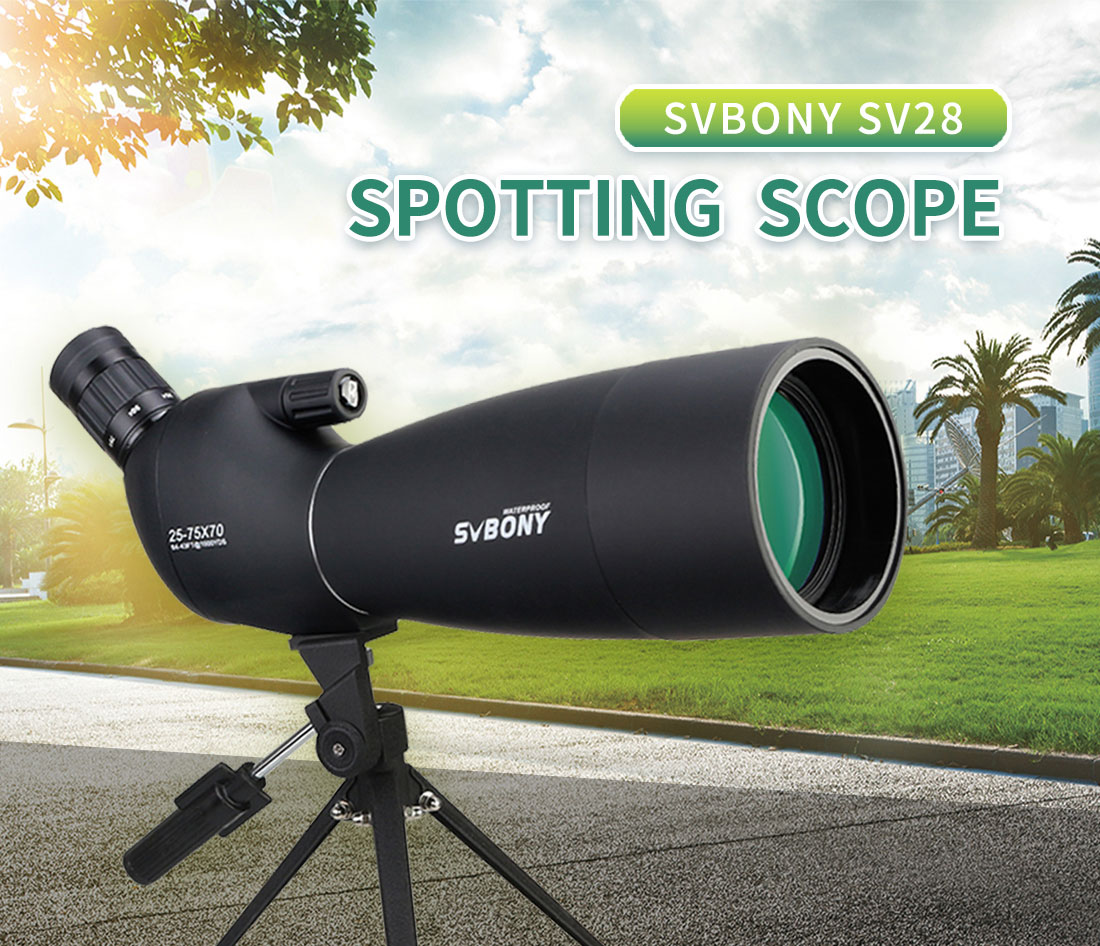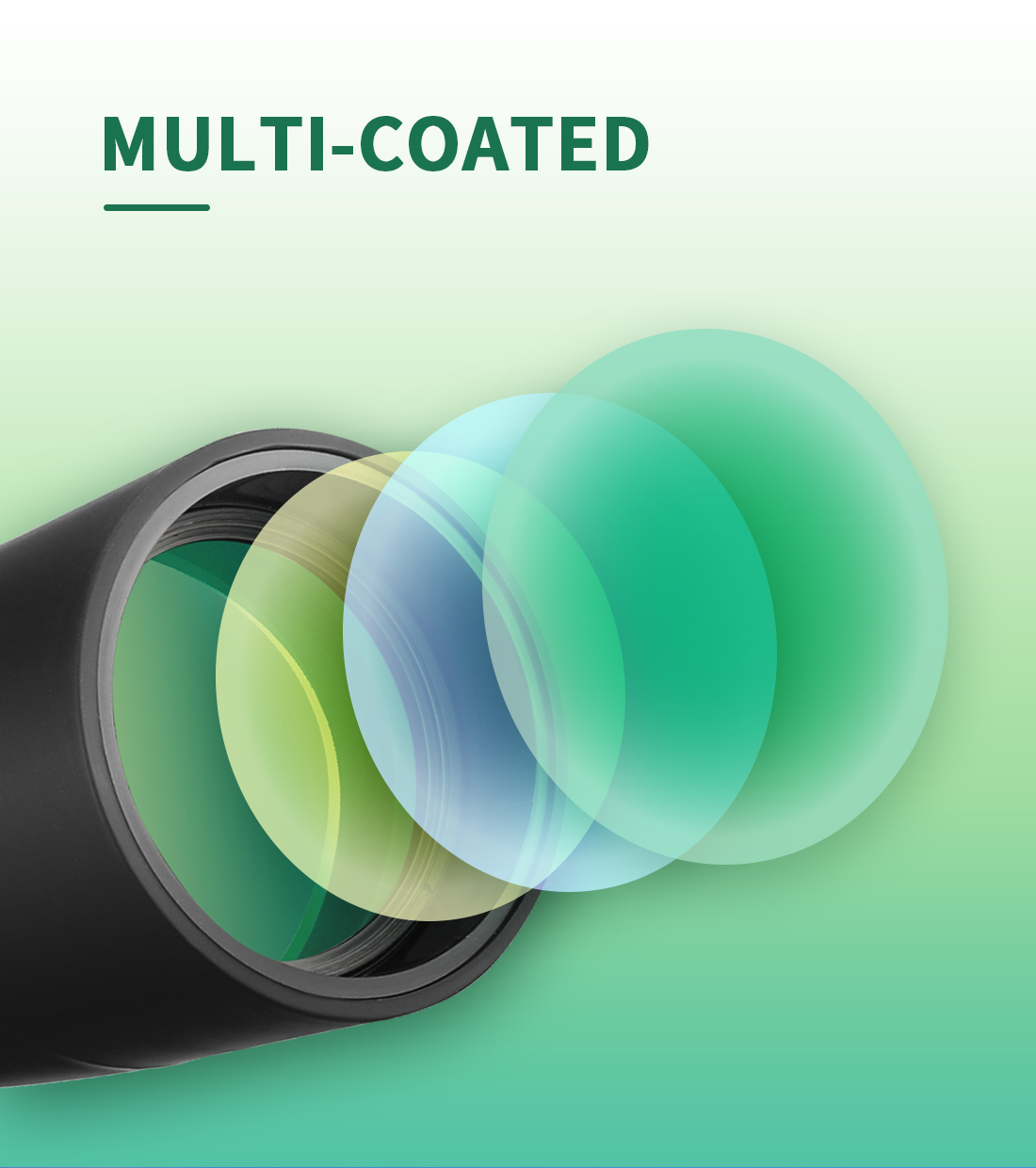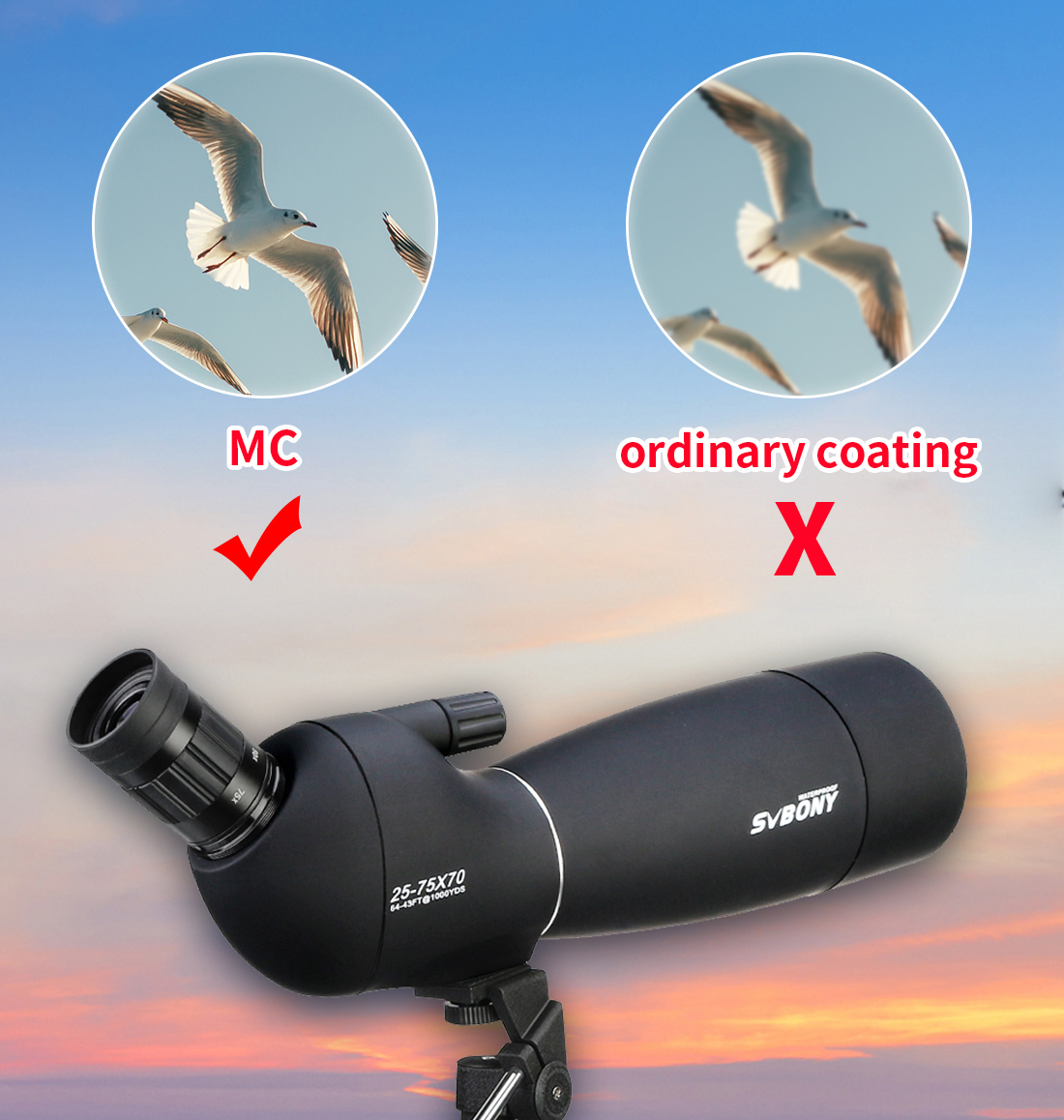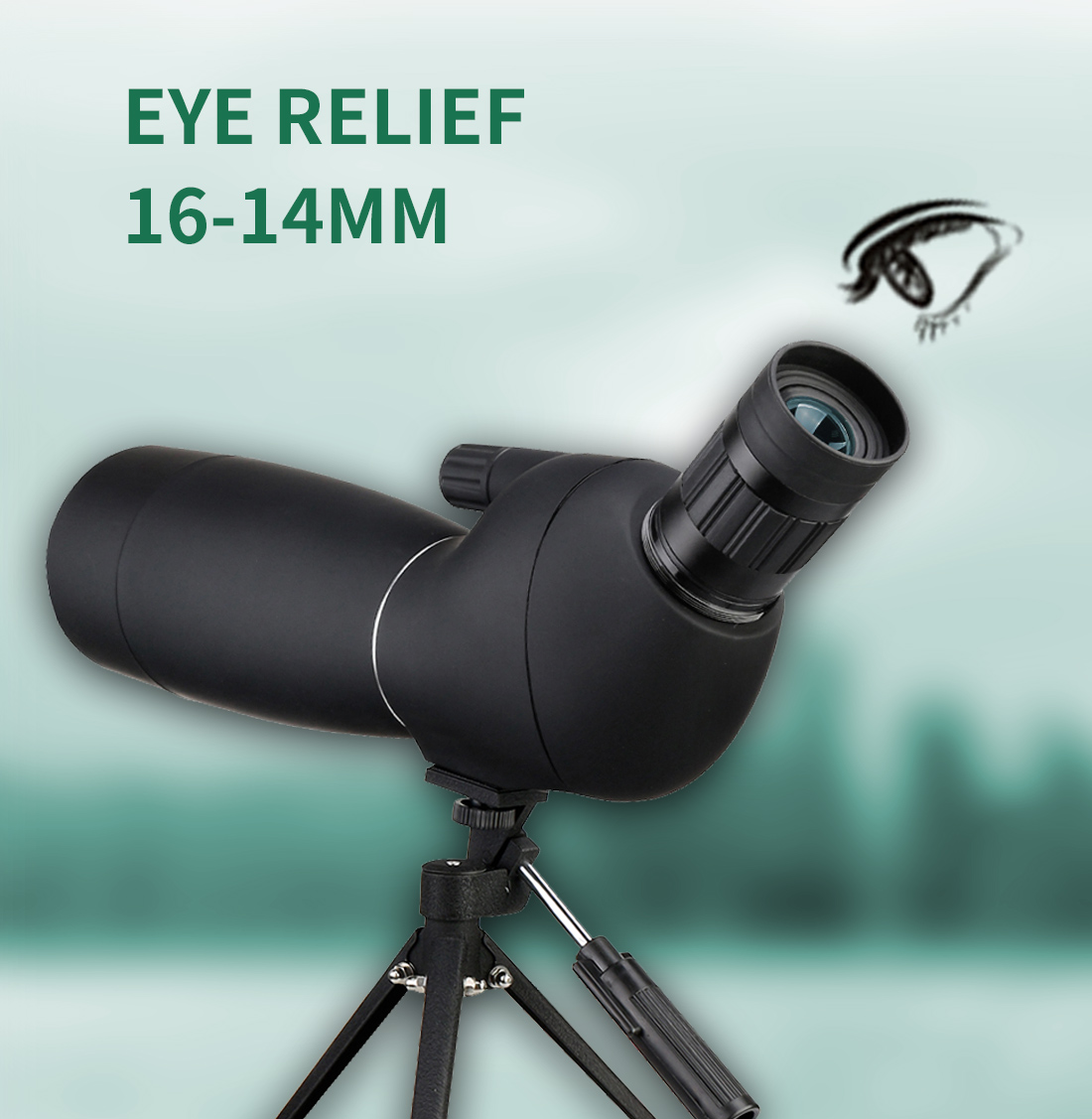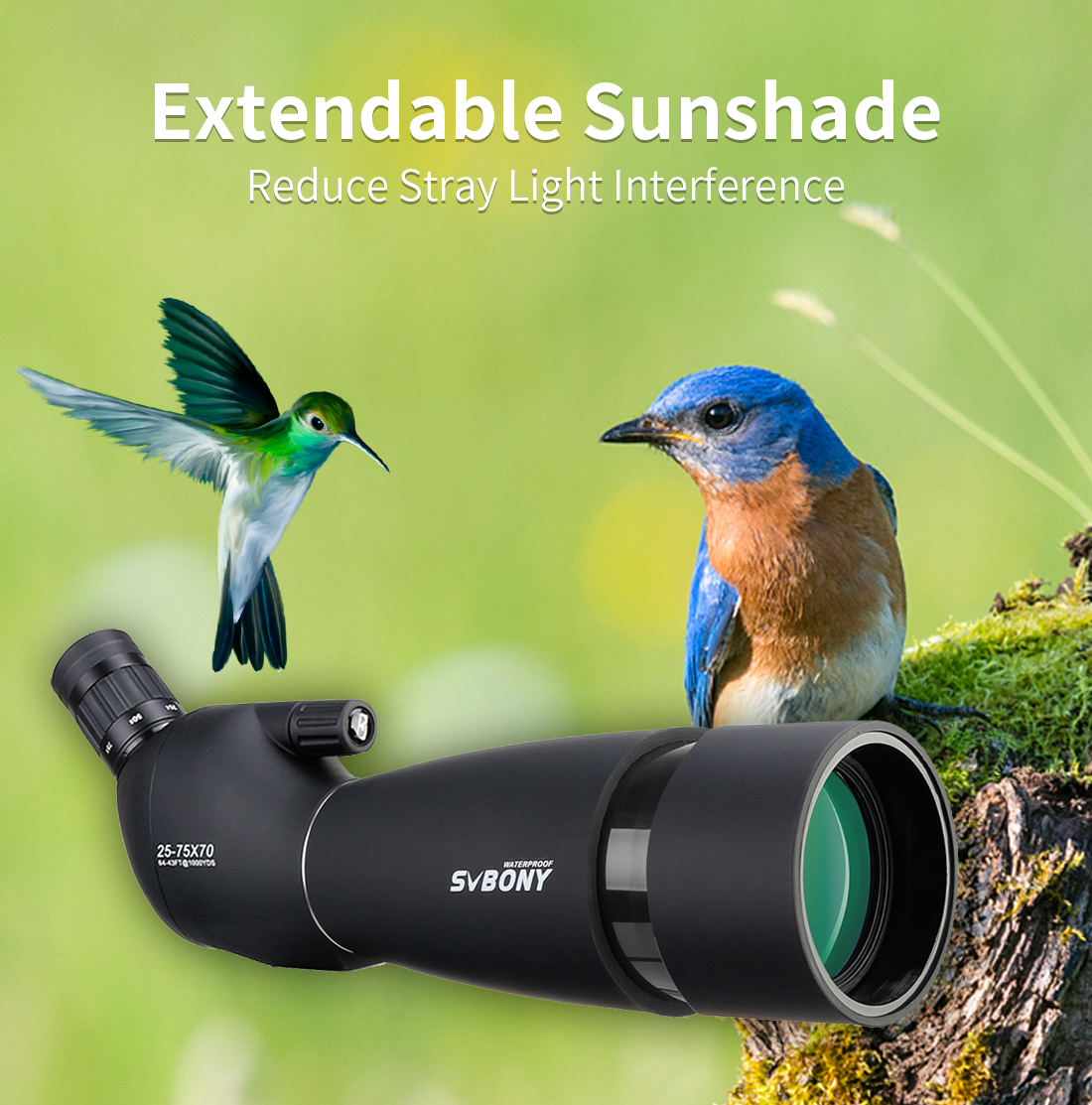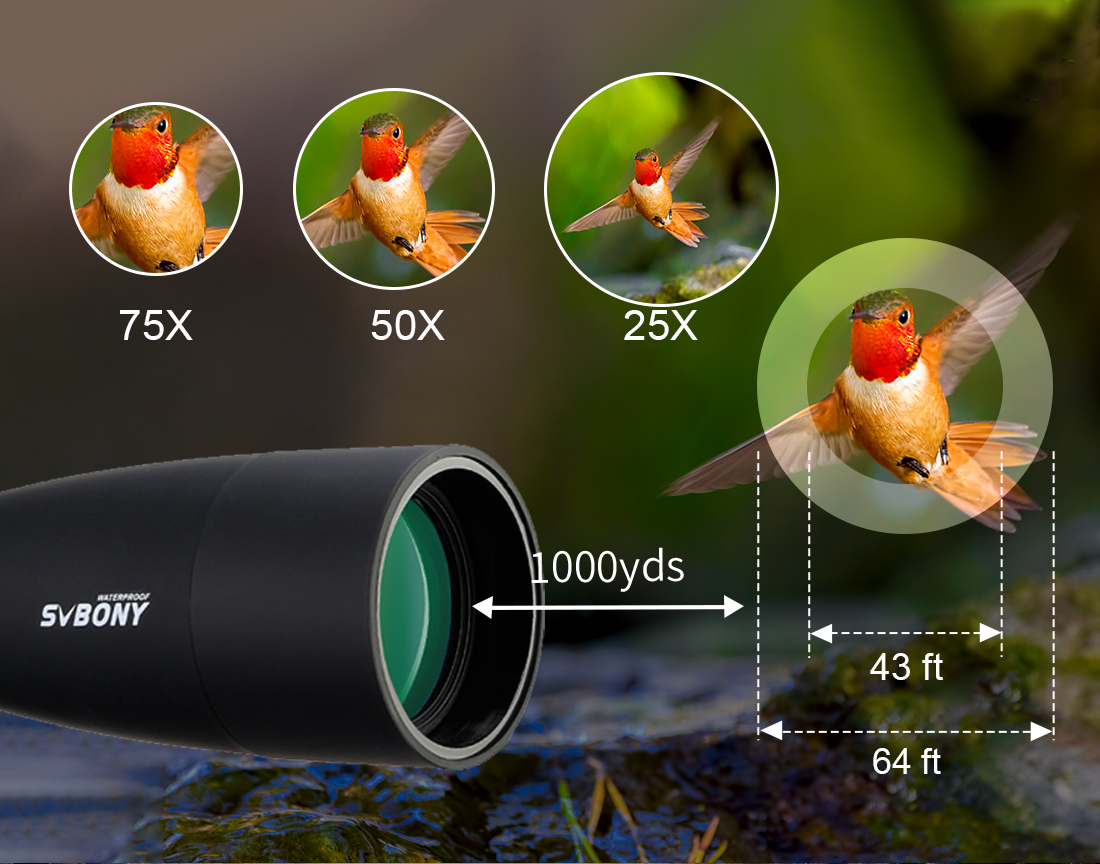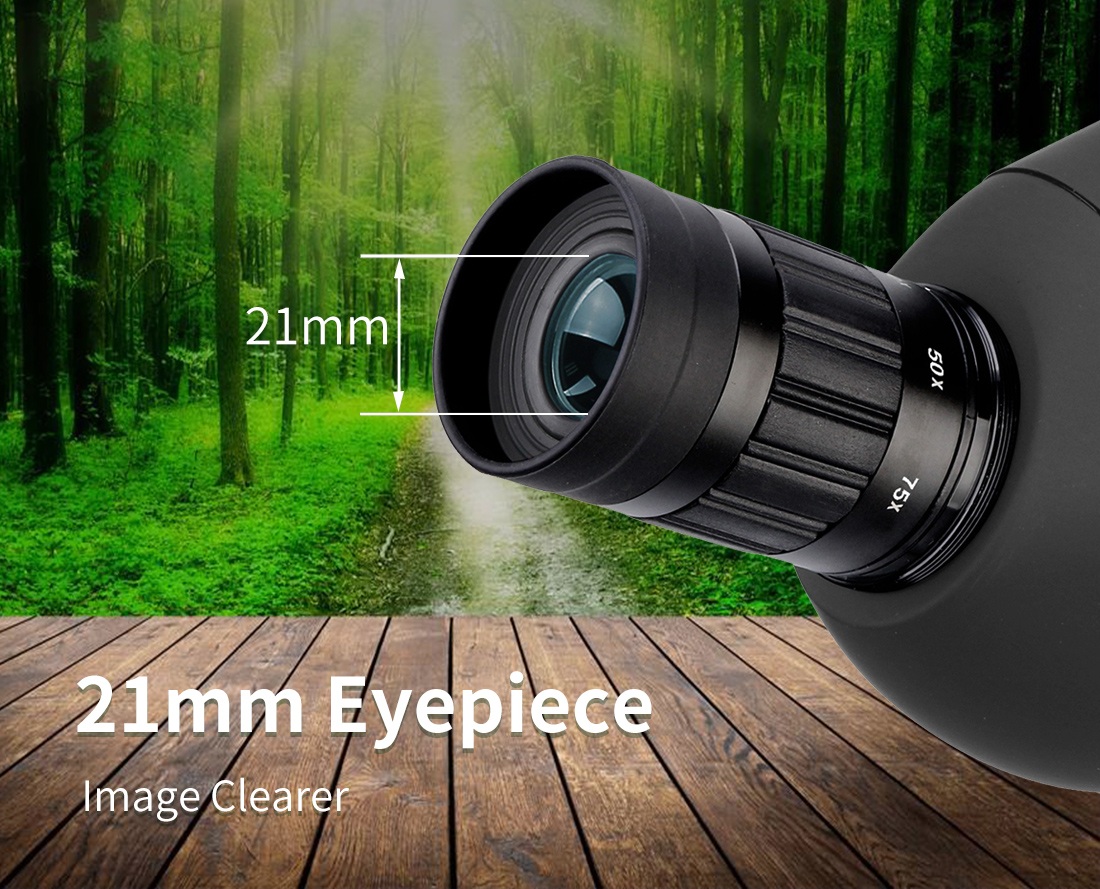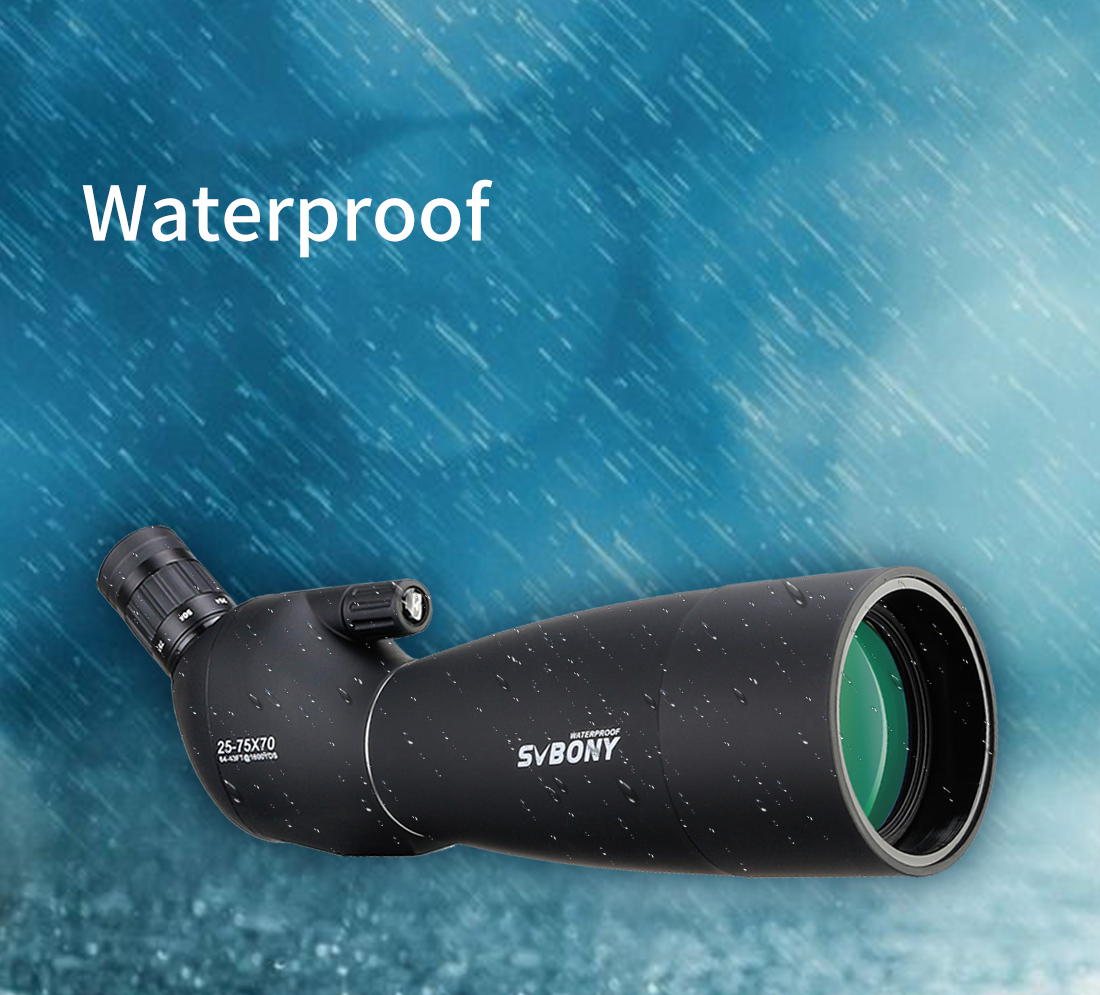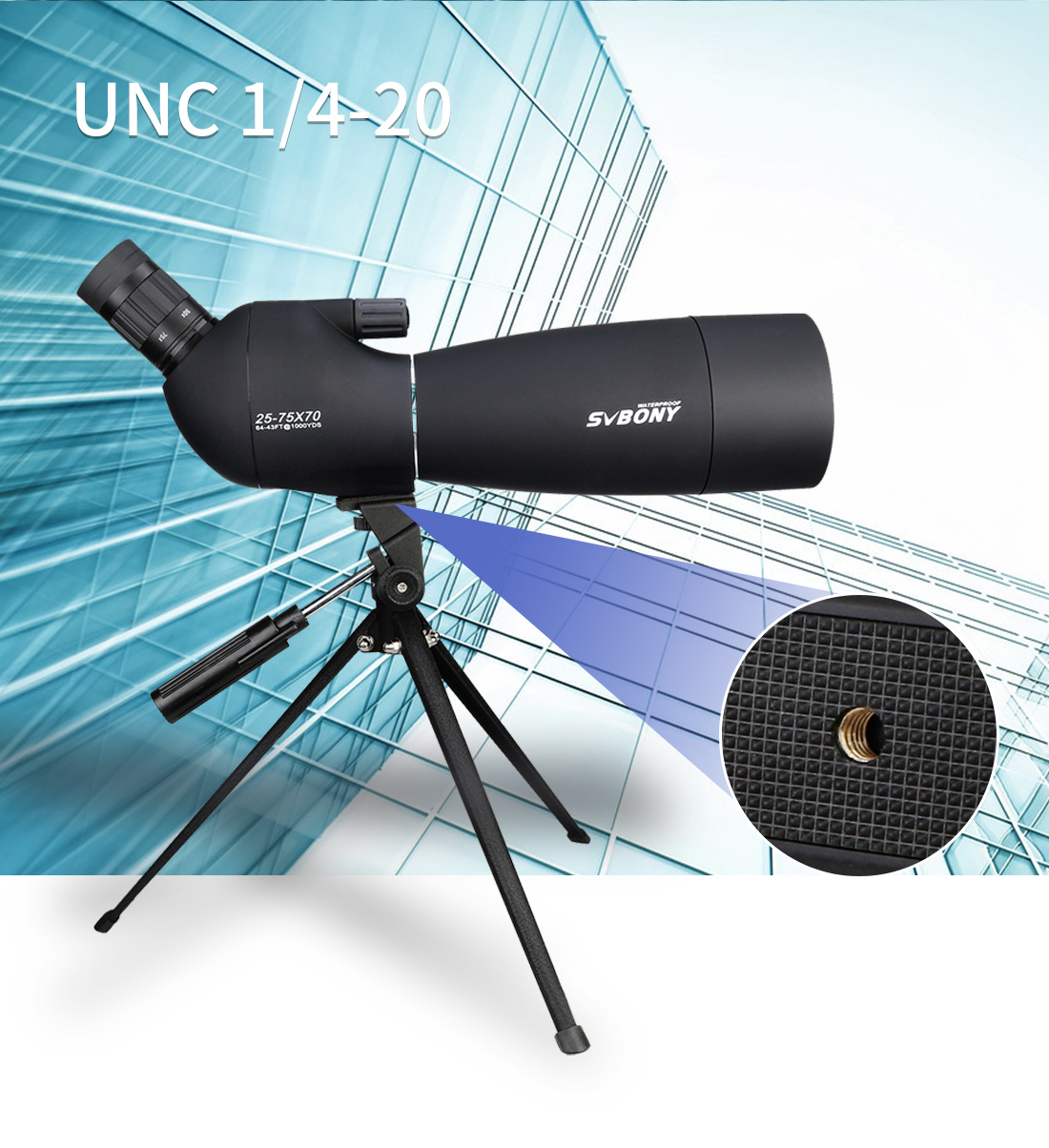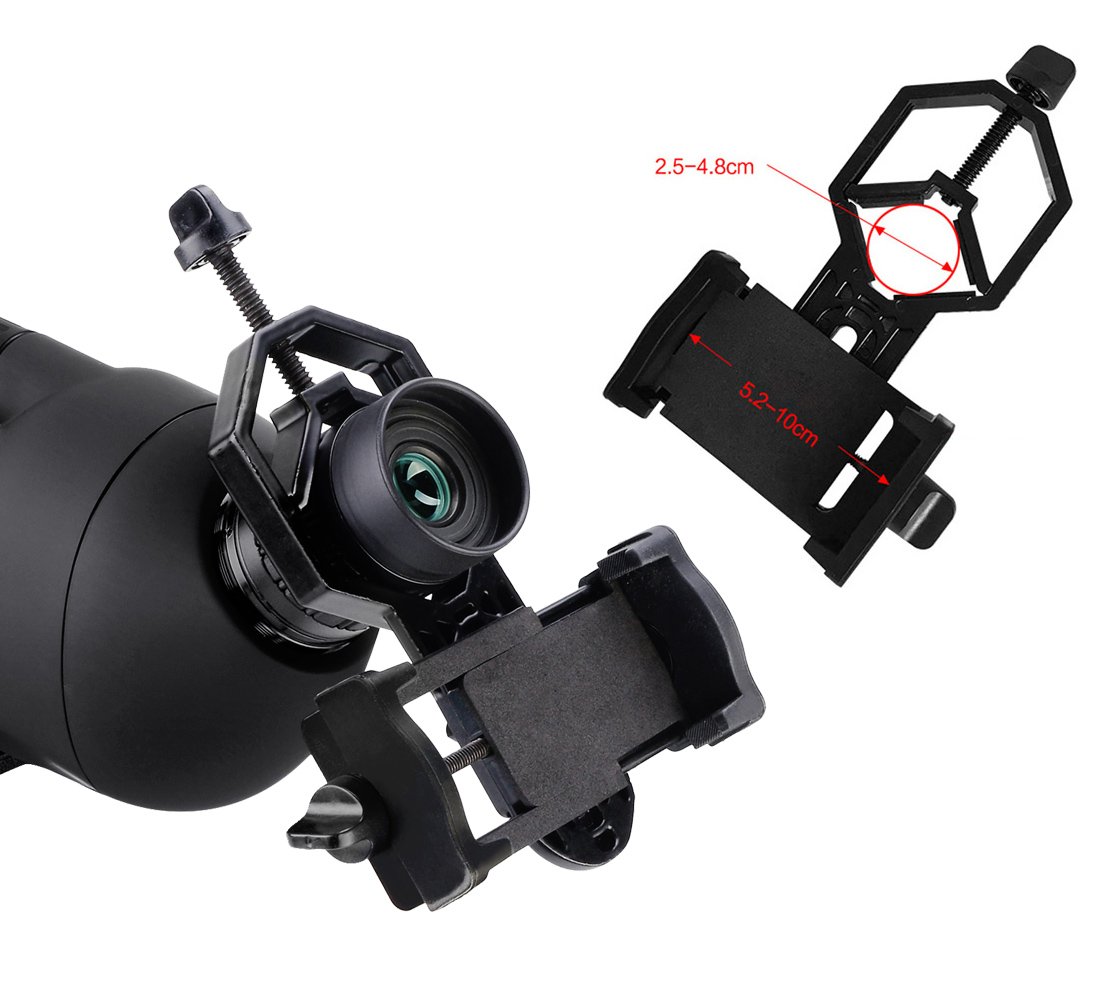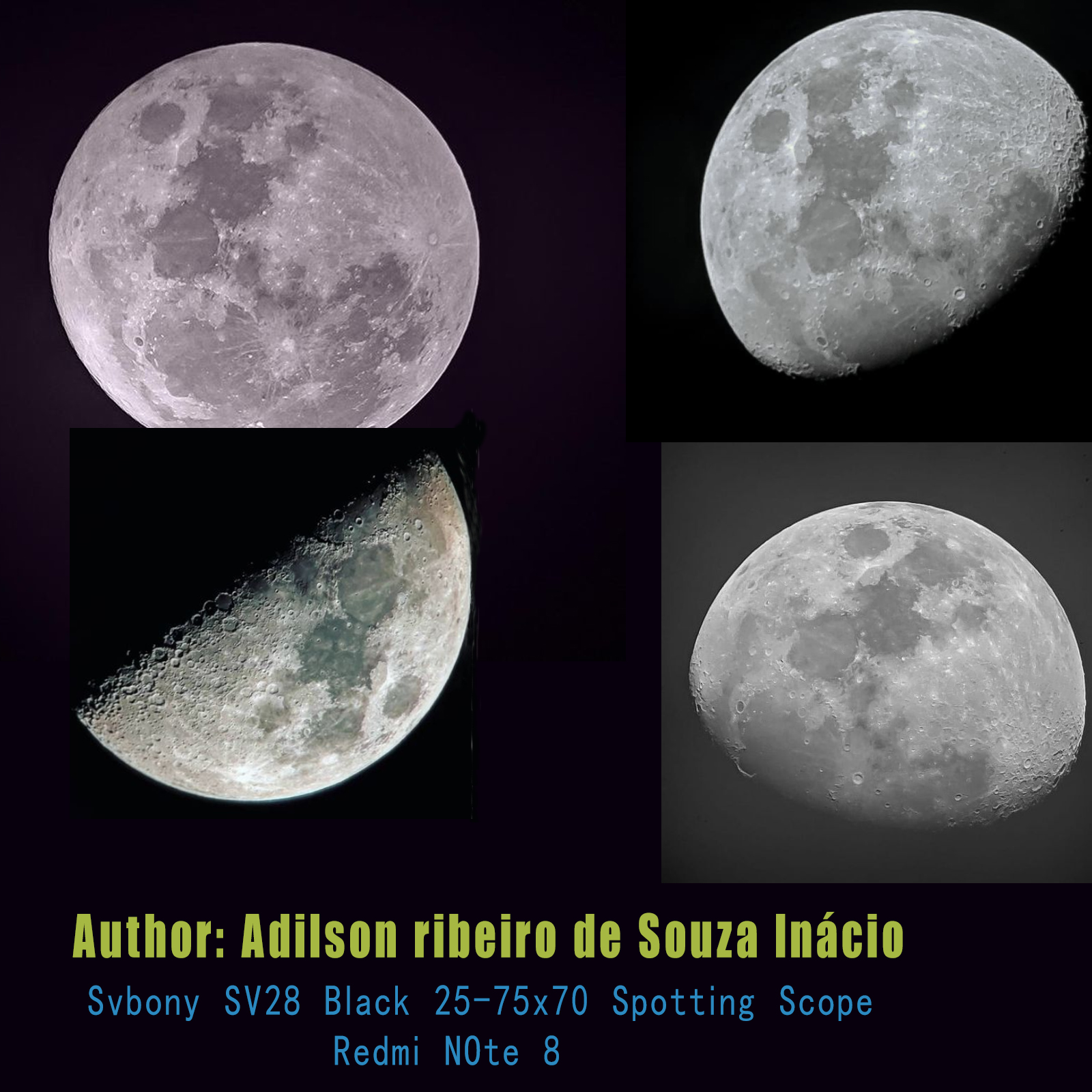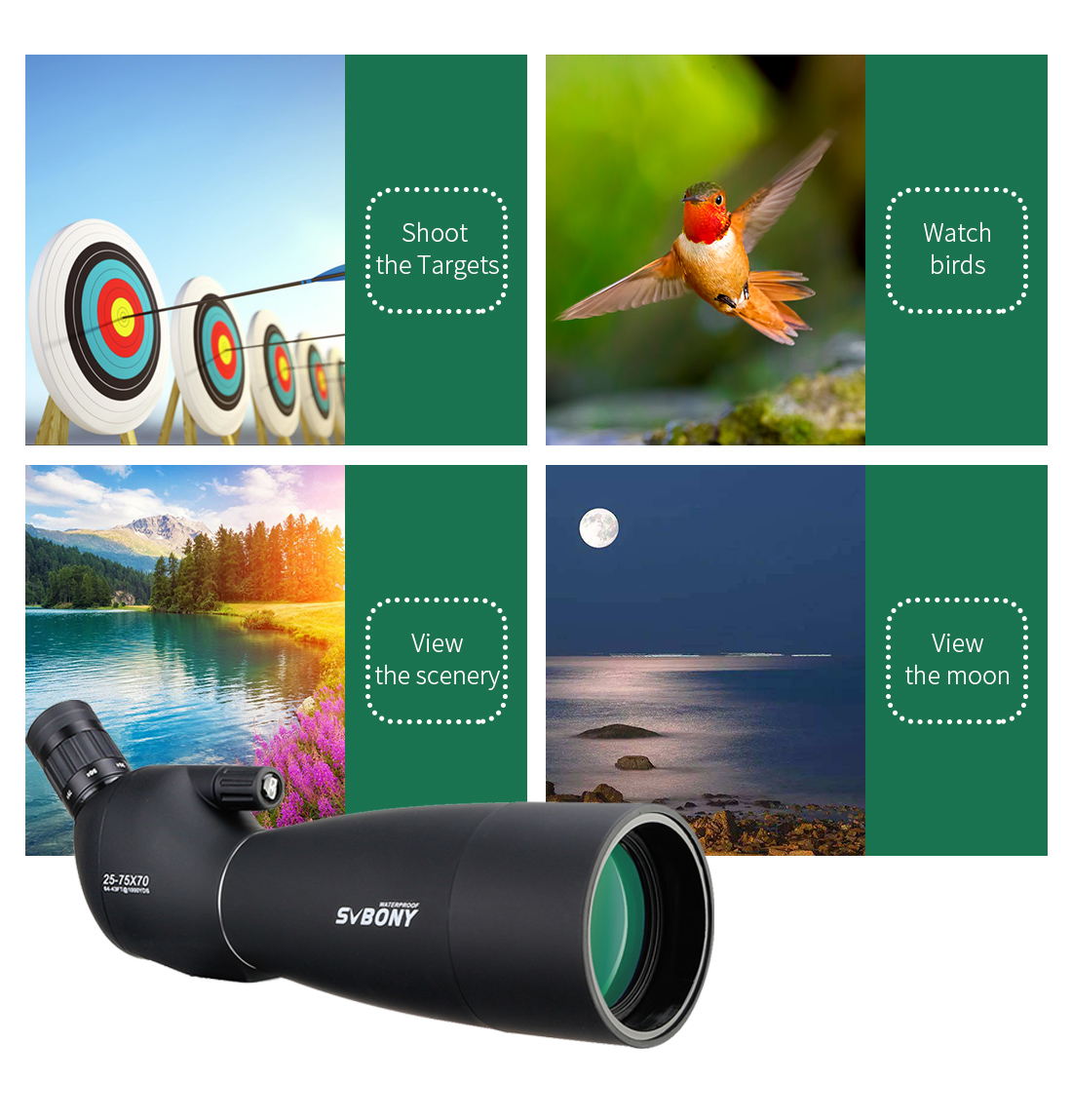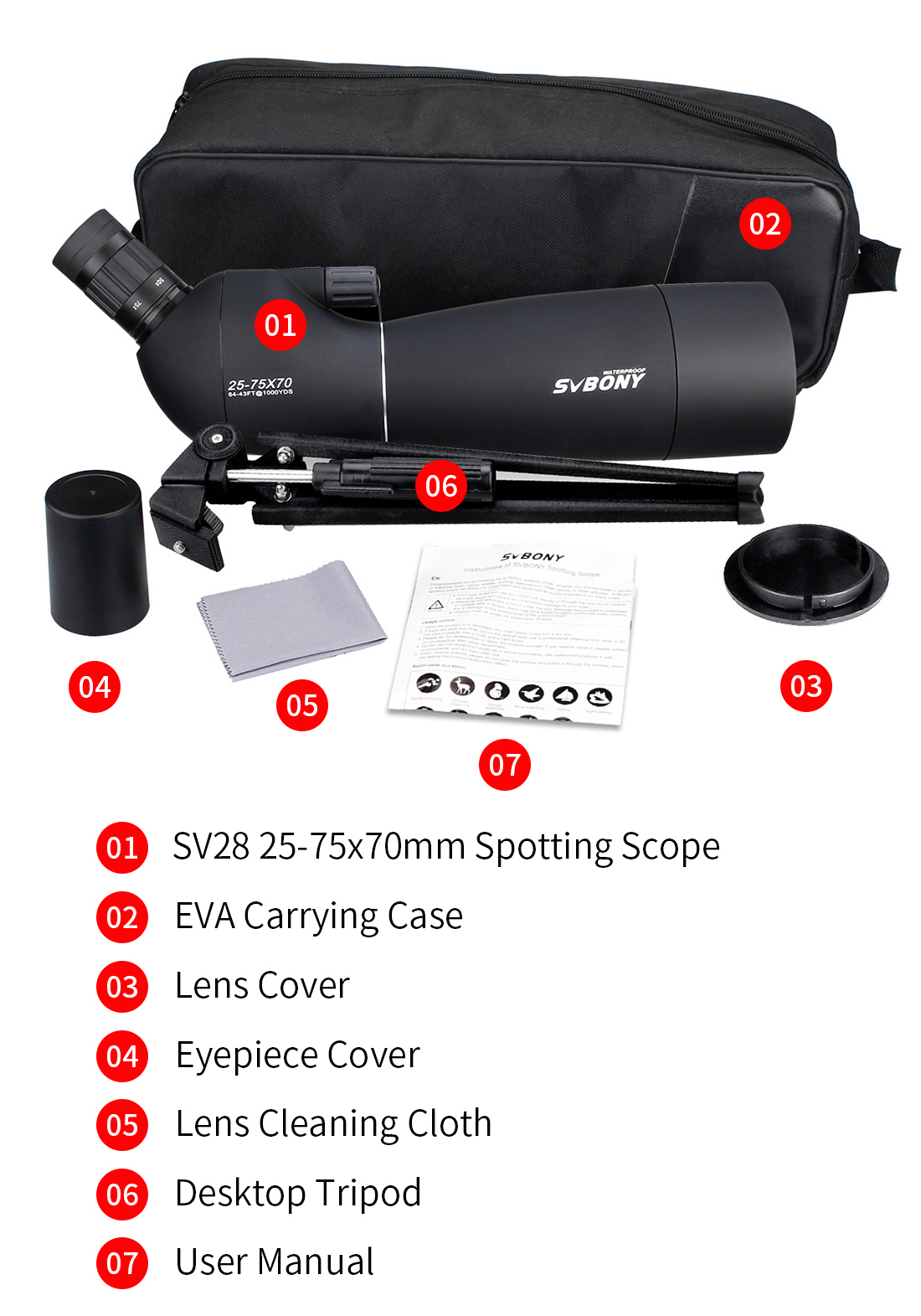 Difference model
good morning! Please what is the difference between Svbony F9308B (25-75x70mm) and Svbony SV28 Black 25-75x70? Is shipping free to Brazil?
Amazing
Super good, now i can watch inside the house of my neighbours!
REFLEX NIKON D90+SVBONY SV28
Hello; Could you tell me which would be the right adapter for a Reflex camera ,,, NIKON D90.+ svbony SV28 Thank you
REFLEX NIKON D90
Hello; Could you tell me which would be the right adapter for a Reflex camera ,,, NIKON D90 + Svbony SV28 Thank you
| | |
| --- | --- |
| Model | SV28 |
| Product Type | 45-Degree Angled |
| Magnification | 25x-75x |
| Prism Type | Porro BAK4 |
| Objective lens diameter | 70mm |
| Eyepiece lens diameter | 21mm |
| Eye cup Type | Fold Down |
| Close Focusing Distance | 8m |
1. Svbony SV28 spotting scope with 21mm eyepiece lens diameter, you can view more comfortable, provided you with superior brightness and resolution
2.We have desktop tripod in the package, when using them together, you can get a more stable image
3. If you want to take pictures through the spotting scope, you can choose the one with W2546A phone adapter, then you can take pictures while viewing