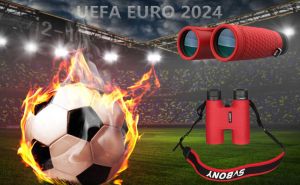 The UEFA European Championship is in full swing, and football fans across Europe are eagerly following their favorite teams and players. To make the most of this exciting event, you need the perfect companion - SVBONY SV30 Binoculars. Whether you're in the stadium or watching from home, these binoculars will take your football-watching experience to the next level. In this blog, we'll explore how SV30 binoculars can elevate your UEFA Euro experience. ...
Read more
UEFA EURO 2024
,
svbony binoculars
,
SVBONY SV30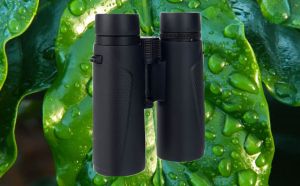 SV202 8X42 ED Glass Binoculars adopts magnesium alloy mirror body, which is anti-oxidation, crack resistance, high and low temperature resistance, and extends service life. ...
Read more
binocular
,
sv202
,
ed binoculars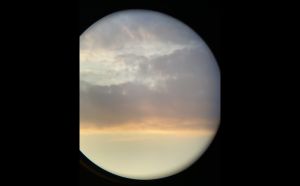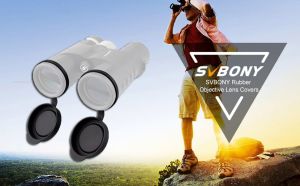 The objective lens cover with lens protection function can prevent dust, rain, fog, dirt and other functions.It's light and easy to use. ...
Read more
Objective Lens Caps
,
Binoculars
,
Telescope
,
Anti-rain
,
Anti-dust
,
Anti-dirt
,
storage
,
transit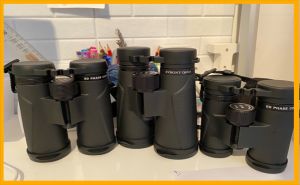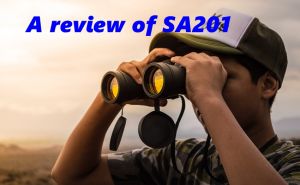 Svbony has released many impressive binoculars since the very beginning, those binoculars are owned by customers all around the world. Apparently, Svbony won't stop the adventure in this area. Just a few days ago, Svbony released the new binoculars, SA201, and it's a really powerful one. In this blog, I will share my review of this new binocular. ...
Read more
binoculars
,
SV201
,
svbony
,
outdoors
,
optics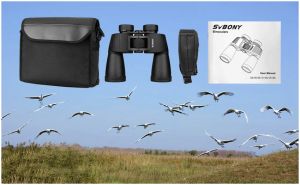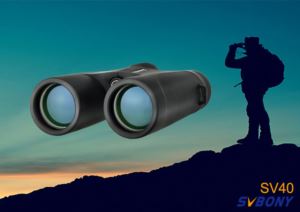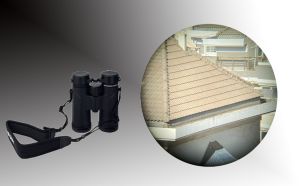 The SV202 8x42 binocular adopts magnesium alloy body, which is resistant to oxidation, cracking, high and low temperatures, and extends its service life.Very good color and clarity when observed with SV202 8 x 42 ED Binocular. ...
Read more
binoculars
,
ed glass
,
sv202