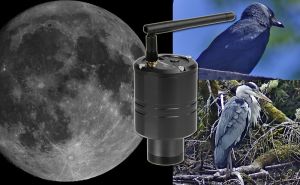 SC001 WiFi camera can automatically generate hotspots and connect to your smartphone for remote control; suitable for bird watching photography and target shooting training; allows you to see the target surface in real time on your mobile phone; greatly improves efficiency and comfort; ...
Read more
wifi camera
,
sc001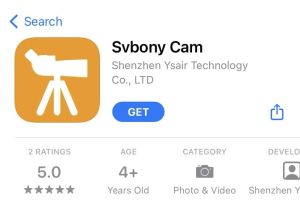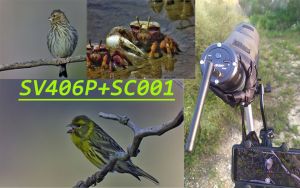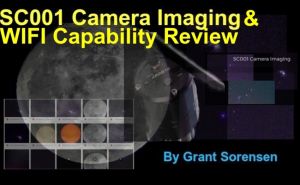 The SC001 wifi camera review by Grant Sorensen! Including the camera introduction, the equipment, and tutorial, as well as the moon, solar and M42 images. ...
Read more
SC001
,
camera
,
WIFI camera
,
phone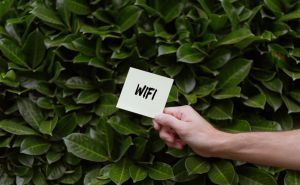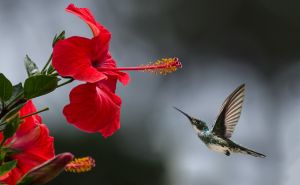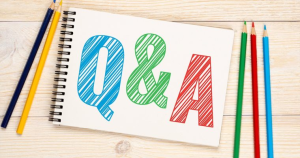 I collect some questions from our customers. Maybe you have the same problems. So have a look.  The problems in this blog are concerned with the SC001 Wifi camera, smartphone adapter, SV407 binocular. ...
Read more
SC001
,
Smartphone adapter
,
SV407