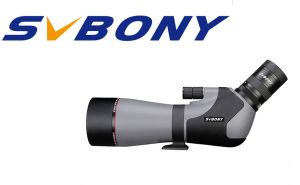 In this article, we introduce the SV46P's clear information, and it is truly a bang for your buck. Considering the feature set and the solid structure as well as the sleek-looking build, just can't help trying to give an observation at once! We also list some images we take with SV46P to give you all a judgment basis. ...
Read more
SV46P
,
spotting scope
,
birdwatching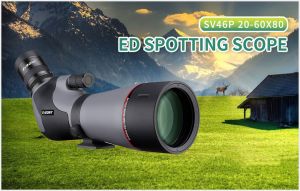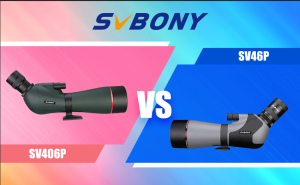 In this article, I give a rough review of SV46P and SV406P so you can learn them better. I will introduce them in the following parameters: body quality, optical components, image quality as well as accessories. Enjoy yourself! ...
Read more
spotting scope
,
SV46P
,
SV406P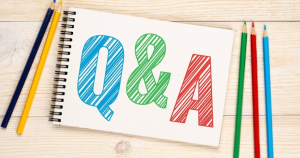 I collect some questions from our customers. Maybe you have the same problems. So have a look. The problems in this blog are concerned with the SV503, sv46p. ...
Read more
SV503
,
sv46p